CAS: 8016-63-5
Regular price
Sale price
$4.75 USD
Unit price
per
Sale
Sold out
For larger amounts please contact us.
Our French clary sage opens with complex notes of chocolate and herbs. It is by far the most gourmand clary sage we have experienced which is what led us to select it for our exclusive offering. Traditionally manufactured and steam distilled onsite, this oil is the finest example of a truly versatile and loved top note oil.
Clary sage blends perfectly with bergamot, lavender and other fresh notes, adding complexity and interest. Touches were used to great effect in Moment Supreme where it modifies the beautiful aldehydic lavender opening and helps unite the central floral notes of the fragrance with the sweet labdanum in the dry down.
Origin: France
Variety: Salvia sclarea L.
Part: Leaves and flowering tops
Method: Steam distillation at source
Appearance: Clear liquid
Longevity: Lasts 48 hours on a smelling strip
Usage Restrictions

Permitted amounts in finished product:


IFRA49:

These are derived from calculated concentrations which do not replace chromatographic quantification on individual lots. Disclaimer...
Label Requirements

Ingredients may need to be listed as per your local legislation based on data found in the EU allergens report.

Additional Requirements
For Trade Use Only

Our products are intended as building blocks in the perfume creation process; they are not to be applied to the skin undiluted.

These raw materials are for use by the perfumery trade only.
Share
View full details
Clary Sage Oil France, An Indepth Look:
Clary Sage oil is a colorless to pale yellow or olive-colored liquid, sweet-herbaceous, tenacious in odor, soft and somewhat reminiscent of [ambergris] in its bitter-sweet undertone. Apart from the initial linalyl acetate-linalool notes, there is a very characteristic note in the odour of clary sage oil. The note remains in the dryout odour on a perfume blotter. Some perfumers describe it as tobacco-like, others as balsamic or tea-like.

Clary sage oil is used in perfumery as an individual body or as a modifier for bergamot oil, lavender, etc. and for [ambergris] notes with labdanum extracts, cistus oil, olibanum resinoid, cinnamic alcohok, nitromusks or synthetic ambergris materials, etc.; in chypre bases, fougères, Oriental and "tabac"-type fragrances and in modern fantasy creations with aldehydic notes or even in woody bases.

In the classical type of cologne perfumes it lends unique tenacity and acts as a very fragrant fixative, particularly in combinaiton with labdanum products and musks. It blends beautifully with coriander, cardamom, citrus oils, avandin and lavender, geranium oil, sandalwood oil, eugenol and derivatives, cedarwood derivatives, methylionones, phenylethyl alcohol, etc.

S. Arctander. Perfume and flavor Materials of Natural Origin, Carol Stream: Allured Publishing Corporation, 2008, pp. 569–570.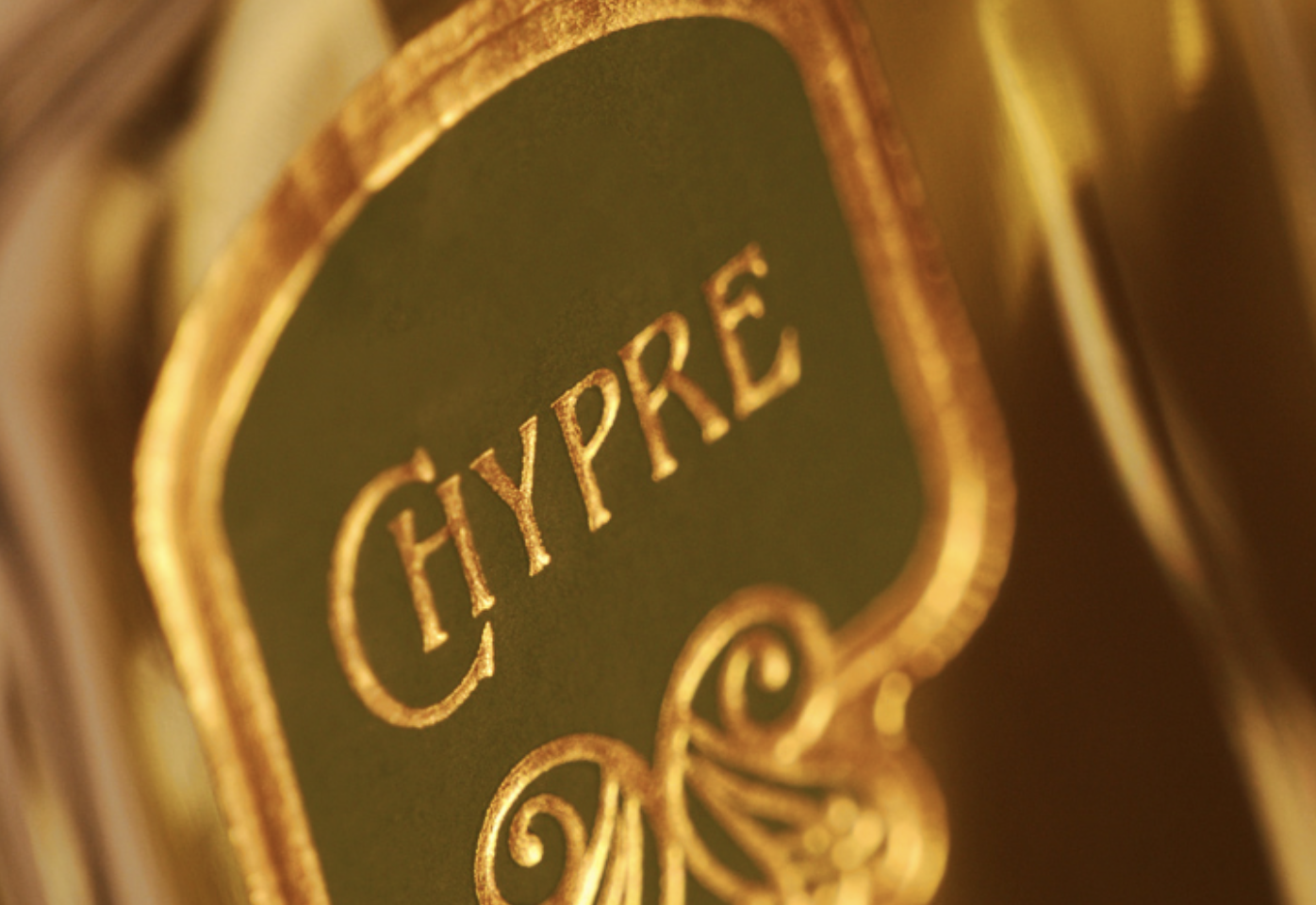 Regulations

All of our products are compliant with EU 1223/2009 and the NZCPGS. None of our bases contain prohibited materials and regulatory compliance is possible depending on usage.

Disclaimer

IFRA Conformity

All of our bases can be used in products requiring conformity with the latest IFRA standards. Check the use levels under the Usage Restrictions section above.

Nitro Musks

Some of our products may contain small amounts of EU and IFRA compliant musk ketone. We never use musk xylene, musk ambrette or any other prohibited materials.