Ref: 369381
Manufacturer: Fraterworks
UFI: Y000-F2Q8-910W-829X

Regular price
Sale price
$6.00 USD
Unit price
per
Sale
Sold out
For larger amounts please contact us.
Fraterworks Osmanthus is an elegant and rich base featuring large amounts of the finest osmanthus oil. With its notes of leather and apricots, this base is a perfect unifier for modern gourmand types. Or simply overdose it for a luxurious and unusual floral fragrance.
Osmanthus was a key note in 1,000 by Jean Patou and it is often used as a sweetener or complexing agent. This Fraterworks base is an excellent way to incorporate genuine osmanthus absolute at an unbeatable price.
Appearance: Deep gold liquid
Longevity: lasts 192 hours on a smelling strip
Usage Restrictions

Permitted amounts in finished product:


IFRA 49: 88%

These are derived from calculated concentrations which do not replace chromatographic quantification on individual lots. Disclaimer...
Label Requirements

Ingredients may need to be listed as per your local legislation based on data found in the EU allergens report.

Additional Requirements

No additional labelling requirements.
For Trade Use Only

Our products are intended as building blocks in the perfume creation process; they are not to be applied to the skin undiluted.

These raw materials are for use by the perfumery trade only.
Share
View full details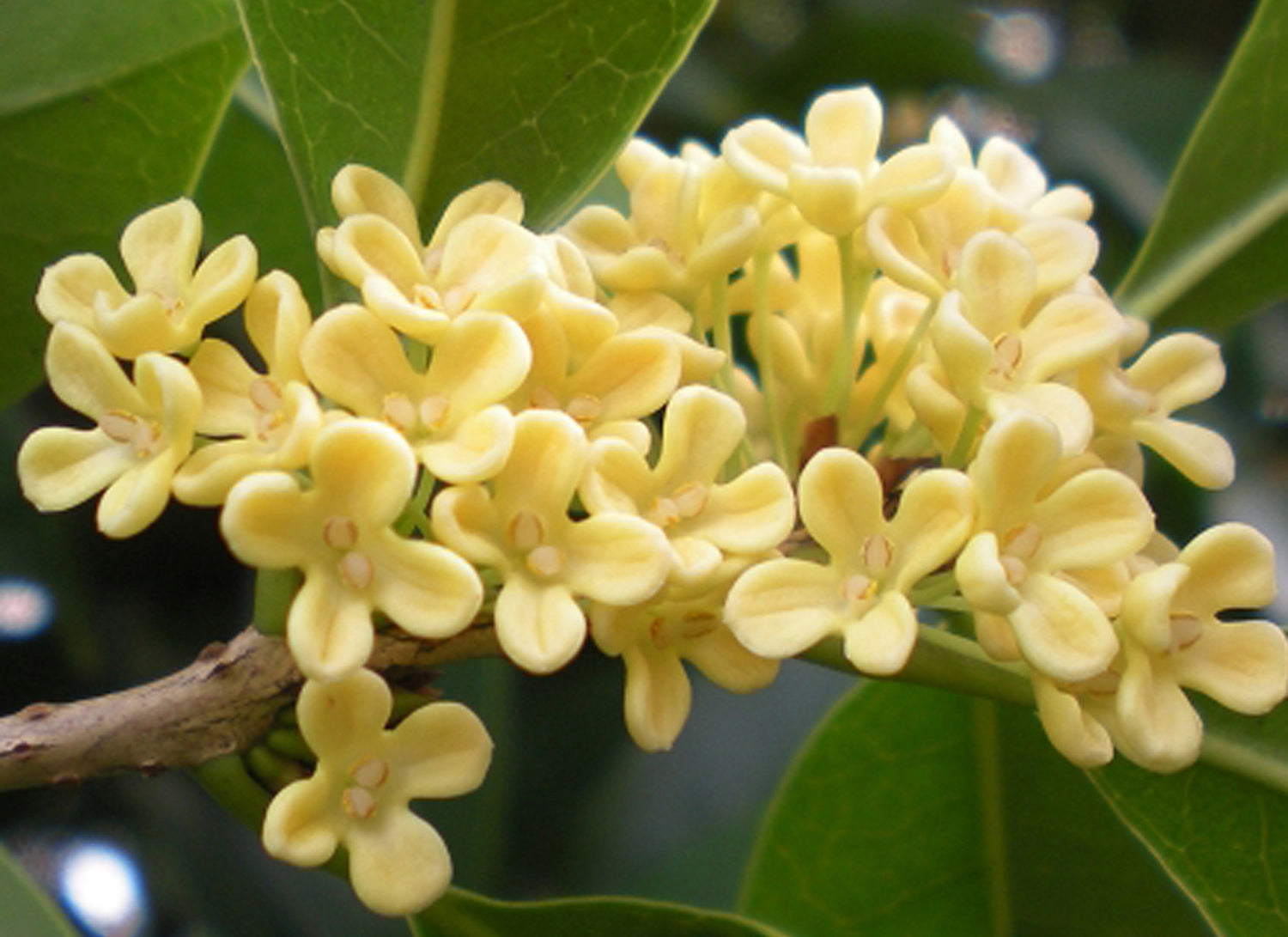 Nice quality on affordable price
There's an osmanthus tree in my garden and this base is quite similar to it. For my nose, this one smells like the real osmanthus flower rather than the osmanthus absolute reminiscent of stone fruits and leather with gooey texture.
Beautiful base
So nice you think it is the real thing. Osmanthus takes time to get right - this one nails it. I find it weaker than the absolute though - use 2-10 times more... Less floral and more like the absolute than a big house base on the dry down. It also comes with IFRA documents unlike another base sold in the States that is also spot-on. If you don't get this, get the Fleur de Cuir (smell it blindfolded - sometimes you will get cedarwood, sometimes osmanthus and sometimes leather!).
Springtime Osmanthus
Right from the get-go this smells like an osmanthus flower in full bloom during the springtime. One immediately detects a certain je ne sais quoi which makes the osmanthus forward perfumes and bases I have come across pale in comparison. A must have for lovers of osmanthus!
Regulations

All of our products are compliant with EU 1223/2009 and the NZCPGS. None of our bases contain prohibited materials and regulatory compliance is possible depending on usage.

Disclaimer

IFRA Conformity

All of our bases can be used in products requiring conformity with the latest IFRA standards. Check the use levels under the Usage Restrictions section above.

Nitro Musks

Some of our products may contain small amounts of EU and IFRA compliant musk ketone. We never use musk xylene, musk ambrette or any other prohibited materials.