CAS: 3100-36-5
Supplier: Symrise
Regular price
Sale price
$3.75 USD
Unit price
per
Sale
Sold out
For larger amounts please contact us.
Globanone is an elegant and underrated macrocyclic musk that is solid at room temperature so we offer it here at 50% dilution in DPG or pure. Closely related to the well-known velvione (the Givaudan copy of the vastly superior Ambretone from Takagasco), globanone is cost effective and an essential musk for perfumers.
NOTE: pure globanone solidifies at low temperatures.
Appearance: Colourless liquid
Longevity: Lasts > 260 hours on a smelling strip.
Share
View full details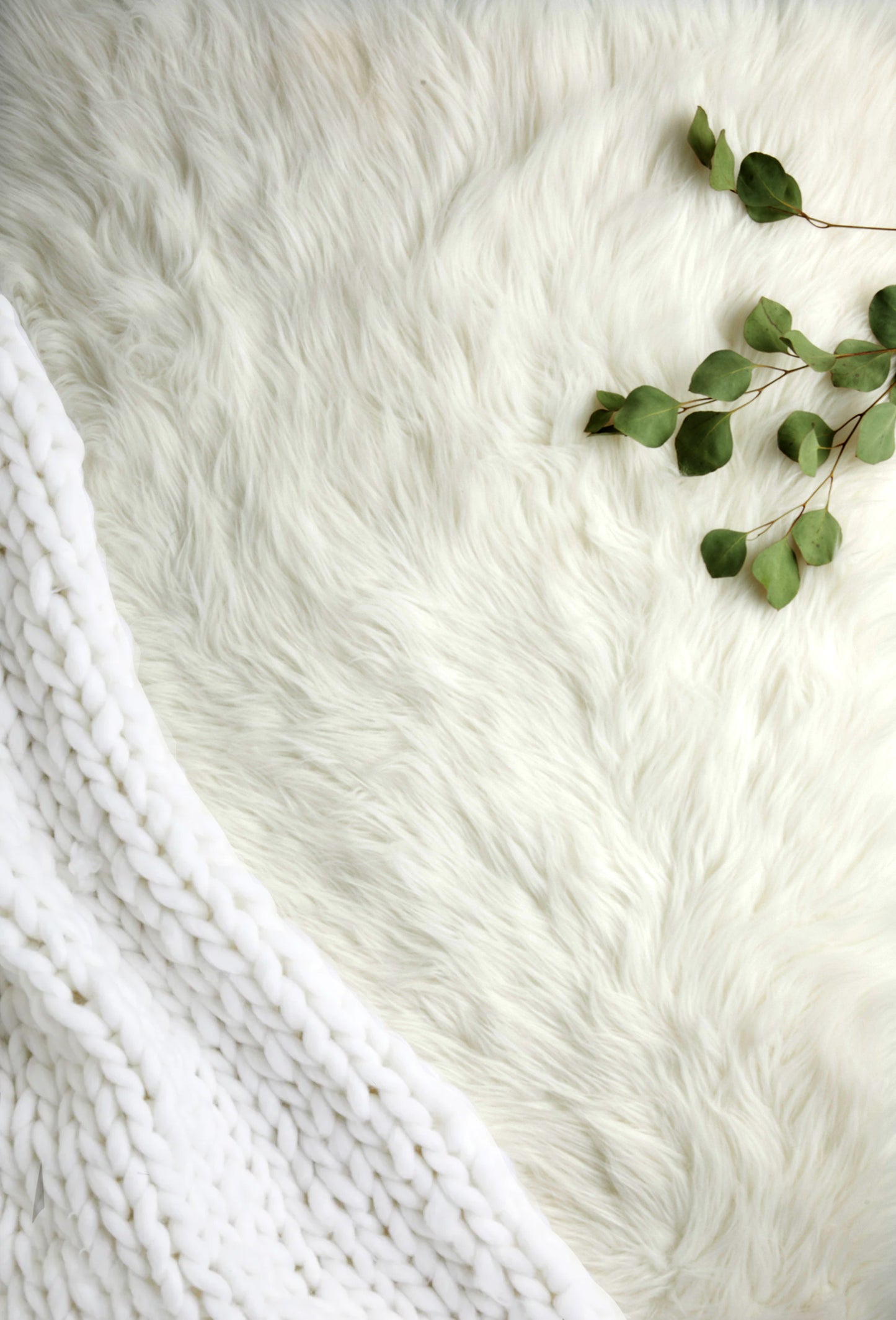 "This is another great chemical — a bit less animalic than Velvione (cyclohexadecen- 5-one) and more floral-fresh, though Velvione is also very floral. Globanone (Symrise) and Velvione behave in quite the same way since both are very elegant floral musks. Blends of both with Isomuscone are quite interesting, although Velvione is much more expensive and thus it is advantageous to use Globanone. Globanone is one of the most stable musks in detergent powder.
It also burns very well, and is therefore a very suitable musk for use in agarbati, joss stick and bakhoor fragrances. I have made a powdery rose-kewra perfume that won a big briefing for agarbatis and before finishing I tried many different musks. Those performing better were Velvione, Isomuscone, Muscone, Exaltone and Globanone.
While taking into consideration the price, I simply used Globanone. Globanone works extremely well in very floral fragrances such as "Into the Blue" by Givenchy. The material produces a very interesting effect when mixing it with muscenone δ, benzyl salycilate, Galaxolide, Habanolide, Isomuscone, Nirvanolide, Moxalone and exaltenone, citrus oils like grapefruit and expressed lime oil (Globanone is the most 'citrus' of all the musks, and thus blends particularly well with grapefruit and expressed lime oils). The material also works well with Vulcanolide, in which the former is so strong that it enhances the whole musky accord.
I made a beautiful fragrance using around 35 percent of Iso E Super, 10 percent thujopsene pure (one of the most lovely and unbelievably unused sesquiterpenes). The thujopsene pure produced a velvet effect. Its synergy with Iso E Super increased the softness I'd been seeking. The formulation also included several green ingredients like Liffarome (IFF) and Triplal (IFF), nor limbanol, Helvetolide, Galaxolide, Isomuscone, Globanone, Muscenone δ, grapefruit and expressed lime oils, Ambrettolide, highly purified α-cedrol, amber ketal, lime dienes, cyclogalbanate, a touch of nootkatone, Ysamber K, a trace of rhum absolute, and other traces including cinnamon bark oil, cascarilla, Araucaria (a fantastic and unknown natural essential oil from New Caledonia, which possesses the most beautiful velvety-fruity effect), Javanol, Coranol, woolfwood, and many rare essential oils. […] Globanone is a jewel with a smell/value that I consider when using Isomuscone."
A. B. Camps. Perfumery: Techniques In Evolution, 2nd edition. Carol Stream: Allured Publishing Corporation, 2009.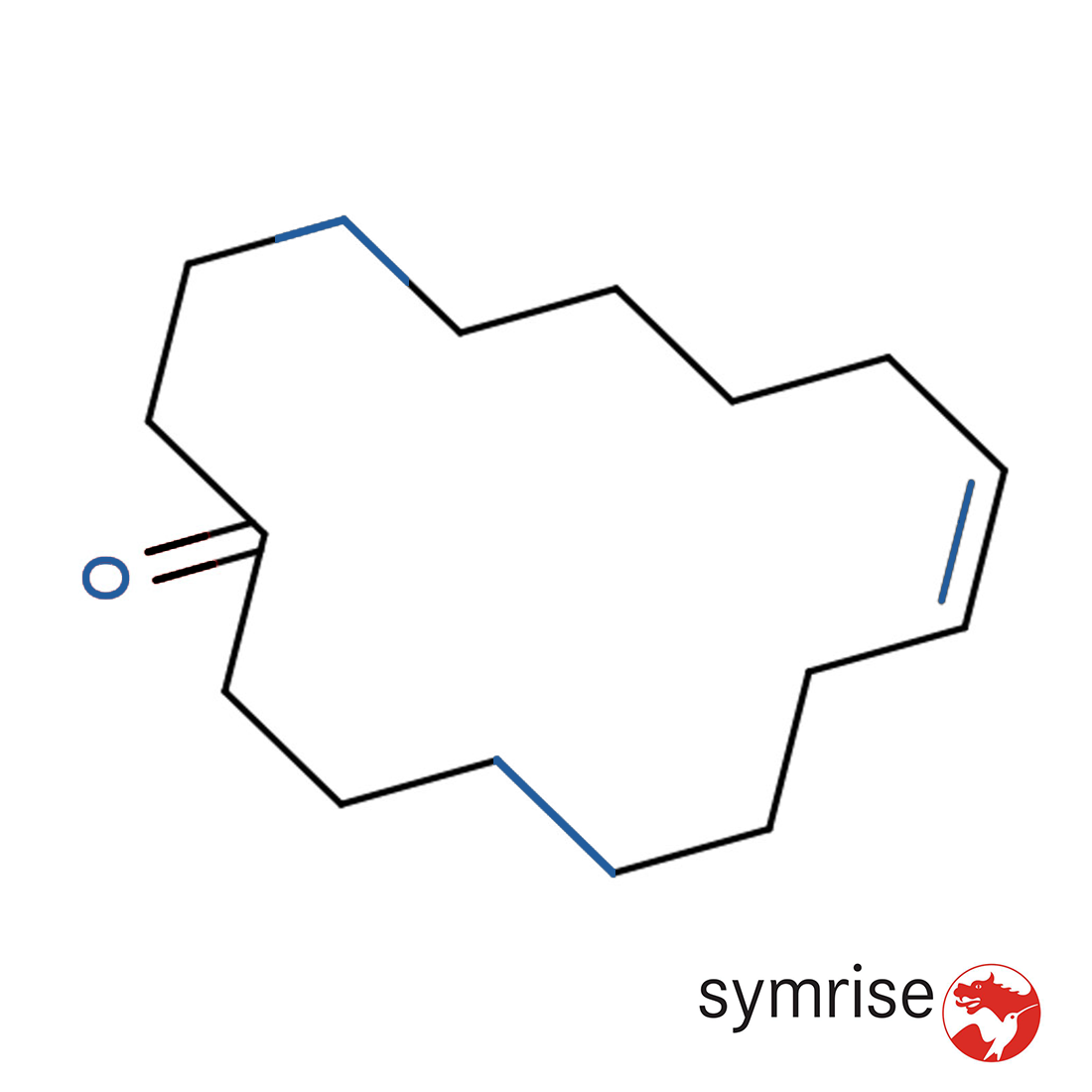 Specifications
📂 CAS N° 3100-36-5
⚖️ MW: 236.4 g/mol
👃🏼 Odour Type: Musk, fresh laundry, animalic, waxy, tobacco
📈 Odour Strength: Medium
🔎 Appearance: Colourless liquid
⏳ Longevity: Lasts > 260 hours on a smelling strip
📙 Synonyms: Animone, musk dec-8-enone, cyclohexadecen-8-one
Elegant, clean, fluffy and fuzzy Musk
I had been trying to get this Musk for quiet some time but the US sellers were either out of stock or some did not carry it. Heard a lot on various forums I was curious to try my hand on it. I even tried the Globanone Replacer but wasn't quite impressed. So when I noticed Fraterworks carries this Musk, I ordered it in neat-undiluted version. I found it worth the wait. Its clean, and fluffy like Exaltolde on my skin, but has faint spicy tendency in the Clary sage direction to me. I would call it a Must have Musk
Regulations

All of our products are compliant with EU 1223/2009 and the NZCPGS. None of our bases contain prohibited materials and regulatory compliance is possible depending on usage.

Disclaimer

IFRA Conformity

All of our bases can be used in products requiring conformity with the latest IFRA standards. Check the use levels under the Usage Restrictions section above.

Nitro Musks

Some of our products may contain small amounts of EU and IFRA compliant musk ketone. We never use musk xylene, musk ambrette or any other prohibited materials.
Choosing a selection results in a full page refresh.
Opens in a new window.