CAS: 70788-30-6
Supplier: Firmenich
Regular price
Sale price
$3.50 USD
Unit price
per
Sale
Sold out
For larger amounts please contact us.
Firmenich's Norlimbanol® Dextro is the purest form of the desirable dextro isomer of norlimbanol (timberol) on the market. It has a radiance and power that is unequalled. In traces this boosts the woody and ambery notes of a fragrance, with an impact from top to bottom. This dextro product is to norlimbanol, what paradisone is to hedione. This is the supreme quality.
Nolimbanol® Dextro blends beautifully with Sandexol®, Ambre Royal, Ambrexol™ and Royal Leather.
NOTE: We package all high odour or high risk materials individually in separate heat sealed aluminium bags to mitigate any risk of cross-contamination.
Appearance: Colourless viscous liquid
Longevity: Lasts > 2 weeks on a smelling strip.
Usage Restrictions

Permitted amounts in finished product:



These are derived from calculated concentrations which do not replace chromatographic quantification on individual lots. Disclaimer...
Label Requirements

Ingredients may need to be listed as per your local legislation based on data found in the EU allergens report.

Additional Requirements
For Trade Use Only

Our products are intended as building blocks in the perfume creation process; they are not to be applied to the skin undiluted.

These raw materials are for use by the perfumery trade only.
Share
View full details
"Norlimbanol is maybe the most elegant woody chemical ever discovered. There are many, of course, but to my mind, I would put upon the altar of perfection — along with amber ketal, Norlimbanol and Dextro Norlimbanol, Hydroxyambran, Ambrocenide, Georgywood, Limbanol, Boisanol and Ysamber K — as one of the top and greatest woody-ambery chemicals in the world. Norlimbanol pleases the spirit. It is a perfume by itself; I like it in a 1 percent solution. It is the longest lasting material, excluding Hydroxyambran and amber ketal. I cannot really make a woody note without its contribution.
Accords with Woolfwood are soft and nice and flow like "angels in the heavens." There is no need to mention where Norlimbanol and Dextro Norlimbanol are used since there are hundreds of perfumes. Still, I must publicly express to the chemists of Firmenich my warmest thanks and congratulations for having offered those jewels to the realm of perfumery. Nothing is as smooth as Dextro Norlimbanol. It is slightly better than straight Norlimbanol. It is not that much stronger than its straight counterpart, though it is indeed stronger. Accords of Nor Limbanol with sandalwood chemicals are unsurpassed.
Mixtures of the accords with Firsantol, Nirvanol, Javanol, Brahmanol, myrrhone (another jewel that will cause a positive earthquake in our potential future possibilities) and Mysoral are pure and eclectic beauty. They have contributed to the evolution of perfumery and are key elements that pioneered the actual trend in our great and present creations. They will last for a very, very long time.
The Norlimbanols are weaker than Limbanol, but in spite of it, the unsurpassed beauty of all three chemicals is simply paramount. I would just add that if I could chose only one woody chemical I would choose Dextro Norlimbanol, which I consider absolutely the finest of all."
A. B. Camps. Perfumery: Techniques In Evolution. Part V, Perfumer & Flavorist vol. 29, September 2004, Carol Stream: Allured Publishing Corporation, 1995.
Specifications
📂 CAS N° 70788-30-6
⚖️ MW: 226 g/mol
👃🏼 Odour Type: Amber, powder, cedar, woody
📈 Odour Strength: High
🔎 Appearance: Colourless viscous liquid
⏳ Longevity: Lasts > 2 weeks on a smelling strip
📙 Synonyms: Timberol, norlimbanol, karmawood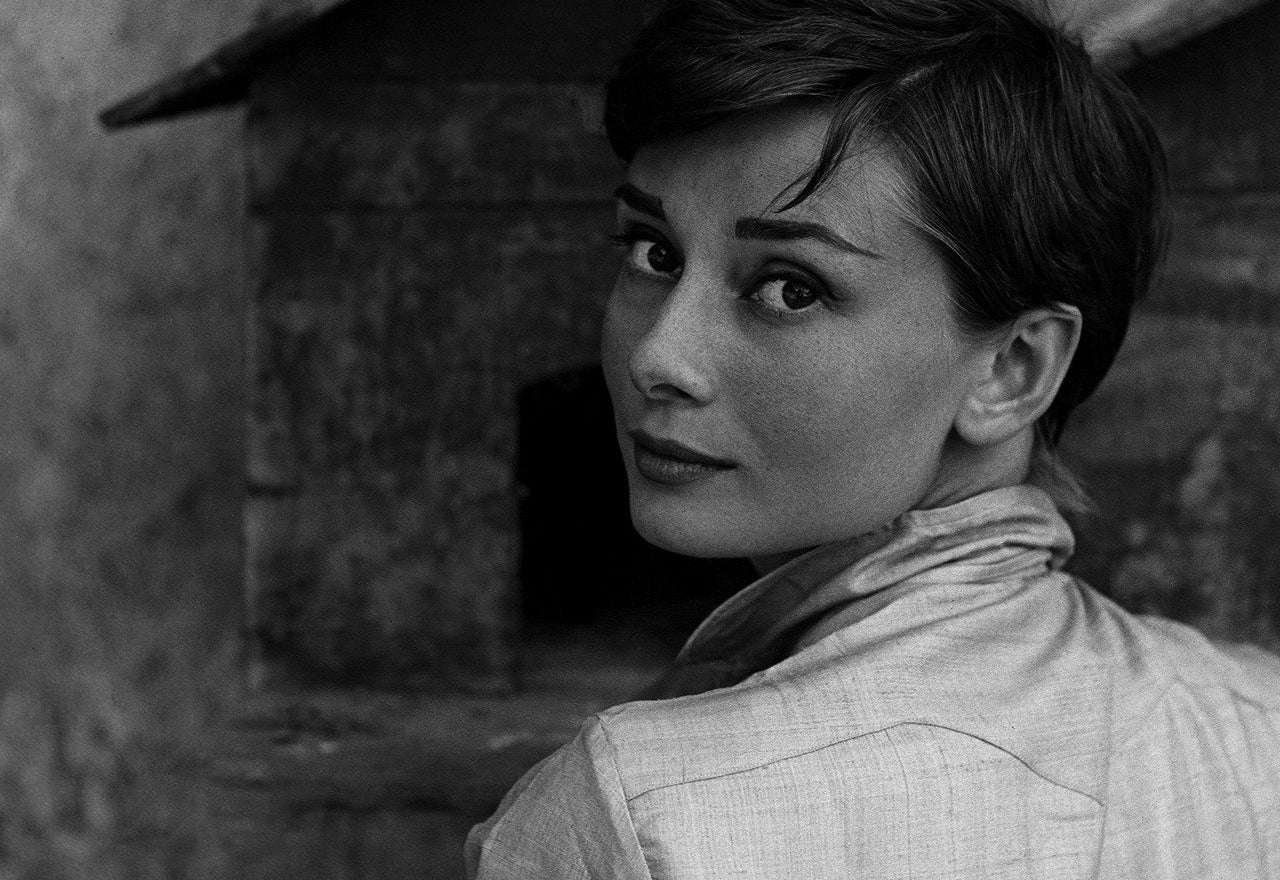 Demonstration Formula
Fraterworks demonstration formulas give you real-world examples of how our products are used. See the complete index.
Regulations

All of our products are compliant with EU 1223/2009 and the NZCPGS. None of our bases contain prohibited materials and regulatory compliance is possible depending on usage.

Disclaimer

IFRA Conformity

All of our bases can be used in products requiring conformity with the latest IFRA standards. Check the use levels under the Usage Restrictions section above.

Nitro Musks

Some of our products may contain small amounts of EU and IFRA compliant musk ketone. We never use musk xylene, musk ambrette or any other prohibited materials.
Choosing a selection results in a full page refresh.
Opens in a new window.