CAS: 8024-01-9
Supplier: Biolandes
Regular price
Sale price
$3.00 USD
Unit price
per
Sale
Sold out
For larger amounts please contact us.
Styrax (or more correctly storax) resin absolute is a sweet and delicate material which blends wonderfully with the other classic perfumery resins; it works well as a fixative (especially for iris notes).
These days most extracts on the market suffer from a pronounced styrene note (the plastic smell of polystyrene) which, being far from the genuine odour of styrax, more closely resembles the smell of an old mechanic's shop. As pleasant an odour as that may be for some, it has no place in the scent profile of styrax.

Our styrax resin absolute is sweet, cinnamic, vanilla, subtly spicy and enticing. It is extracted from the raw balsam of wild Liquidambar styraciflua trees (commonly known as American sweetgum or hazel pine) using just-warm alcohol. This produces a "resin absolute" as opposed to a true resinoid or absolute. The naming conventions for all balsams is:
Crude Balsam → Steam Distillation → Essential Oil
Crude Balsam → Non-Ethanol Solvent Extraction → Resinoid
Crude Balsam → Ethanol Extraction → Resin Absolute
While a resin absolute is often wrongly referred to simply as an "absolute", the correct use of that term within the balsams category is for an alcohol extraction of a previously extracted resinoid (usually produced with hexane or other non-alcohol solvent).

Resinoid → Alcohol Extraction → Absolute
Our wild harvested styrax resin absolute is the finest extraction on the market. Nothing else comes close. This is so good you will start looking for opportunities to feature it in a fragrance.
NOTE: This is IFRA compliant styrax resin due to the absence of polycyclic aromatic hydrocarbons.
Polycyclic Aromatic Hydrocarbons: None detected [limit of detection: benzopyrene < 2μg/kg & benzanthracene < 6μg/kg]
Country of Origin: Honduras
Country of Manufacture: France
Variety: Liquidambar styraciflua L.
Part: Tree exudate
Method of production: Warm (30 °C / 86 °F) alcohol extraction
Appearance: Pale straw viscous liquid
Longevity: Lasts > 400 hours on a smelling strip
Usage Restrictions

Permitted amounts in finished product:

IFRA 51: 0.64%
IFRA 49: 0.64%

These are derived from calculated concentrations which do not replace chromatographic quantification on individual lots. Disclaimer...
Label Requirements

Ingredients may need to be listed as per your local legislation based on data found in the EU allergens report.

Additional Requirements
For Trade Use Only

Our products are intended as building blocks in the perfume creation process; they are not to be applied to the skin undiluted.

These raw materials are for use by the perfumery trade only.
Share
View full details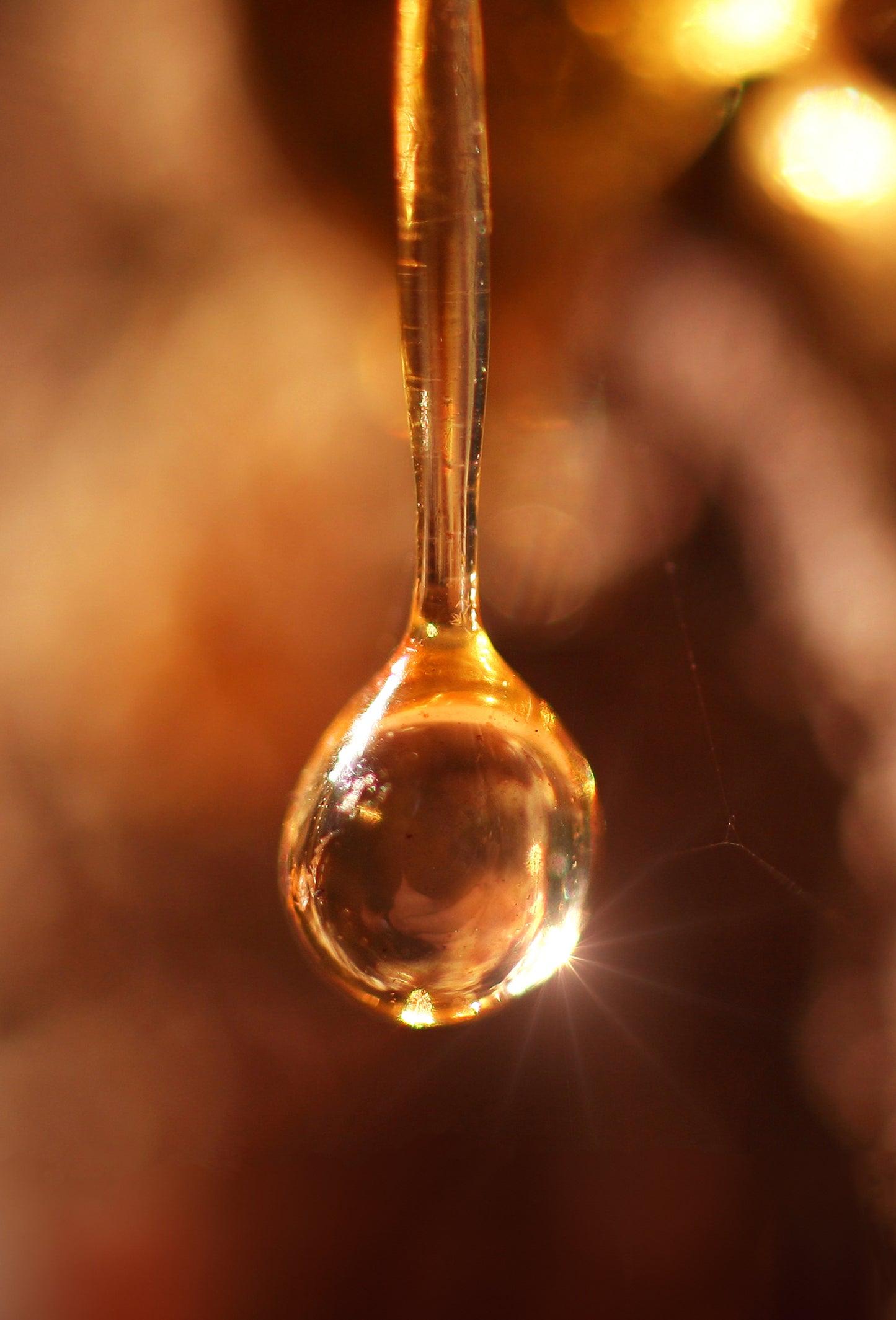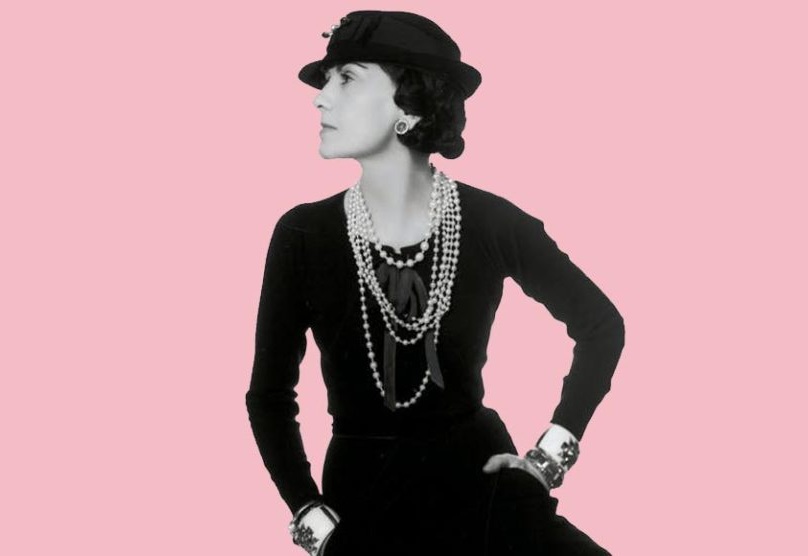 Demonstration Formula
Fraterworks demonstration formulas give you real-world examples of how our products are used. See the complete index.
Regulations

All of our products are compliant with EU 1223/2009 and the NZCPGS. None of our bases contain prohibited materials and regulatory compliance is possible depending on usage.

Disclaimer

IFRA Conformity

All of our bases can be used in products requiring conformity with the latest IFRA standards. Check the use levels under the Usage Restrictions section above.

Nitro Musks

Some of our products may contain small amounts of EU and IFRA compliant musk ketone. We never use musk xylene, musk ambrette or any other prohibited materials.