CAS: 56973-85-4
Supplier: Firmenich
Regular price
Sale price
$5.50 USD
Unit price
per
Sale
Sold out
For larger amounts please contact us.
Firmenich's Neobutenone® Alpha is the supreme expression of greenness in modern fragrances. At mere traces (and we recommend diluting this product to 10% before use) Neobutenone adds a modernity impossible to achieve with other materials. This is the paradisone of green materials. Closely related — but vastly superior — to dynascone® (also known as galbascone).
Appearance: Colourless liquid
Longevity: Lasts > 72 hours on a smelling strip.
Usage Restrictions

Permitted amounts in finished product:

IFRA 51: 1.1%

These are derived from calculated concentrations which do not replace chromatographic quantification on individual lots. Disclaimer...
Label Requirements

Ingredients may need to be listed as per your local legislation based on data found in the EU allergens report.

Additional Requirements
For Trade Use Only

Our products are intended as building blocks in the perfume creation process; they are not to be applied to the skin undiluted.

These raw materials are for use by the perfumery trade only.
Share
View full details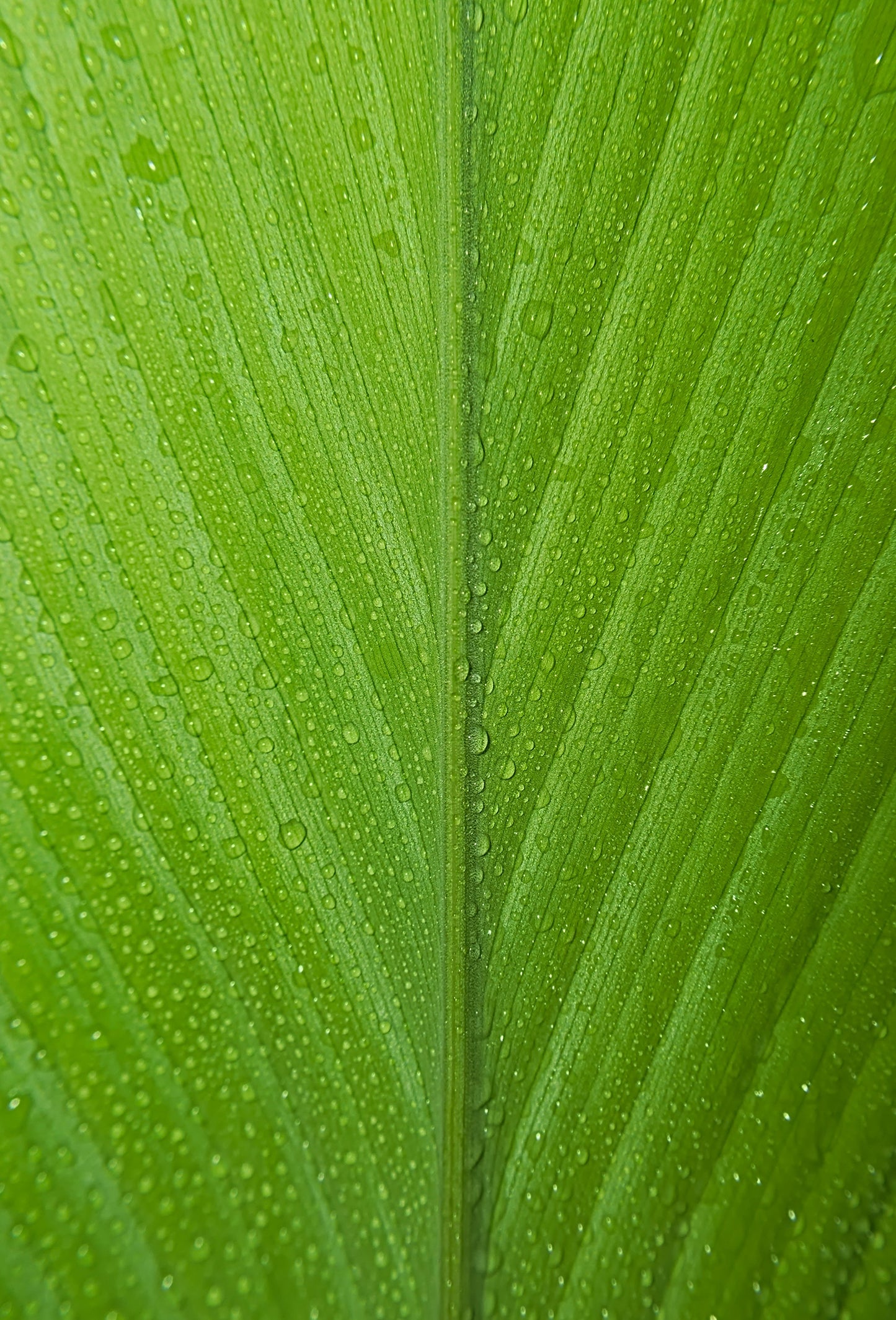 "Green, fruity, floral and extremely powerful, NEOBUTENONE® ALPHA is the purest expression of a classic green, galbanum-type note. The pineapple effect is amazing when associated in fruity green accords.
"Best in class" of its family, versatile and diffusive, it is used in all types of fragrances and applications to give unique fresh, green, floral and fruity effects. It brings the floral character of rose ketones. The olfactive profile changes according to dosages: at 0.01% Floral effect, at 0.1% Green effect, at 1% Fruity effect.
Neobutenone® Alpha was first introduced on the market in Galbex® 000183 (1974), a base which became incredibly successful as it offered a stable and powerful green note unavailable at the time."
Product Description on Firmenich.com
"It is somewhat well known that Dynascone consists of two isomers, α- and β-Dynascone. α-Dynascone is bright, delicate, elegant, fruity, galbanum-like, extremely powerful, and has an immense capacity to diffuse and harmonize a fragrance. At the same time, β-Dynascone is weaker, more amber and by far less clean than its isomer. Dynascone consists of around 70 percent of the α isomer and 30 percent of the somewhat dirty, less fruity and more herbal β, which distorts the cleanliness and extreme elegance of the rich isomer.
Neobutenone consists of between 88 to 90 percent of the α isomer and only 10 to 12 percent of the β isomer. When compared, neobutenone and Dynascone are like night and day. In my opinion, neobutenone is aristocracy while Dynascone is bourgeoisie. Neobutenone it is bright, clean, radiant, and diffusive and does not have any of the herbal sides that distort its purity.
It is a jewel of harmony, when properly diluted. It is a perfume in itself, yet it is wonderful when mixed with perfumery's best odorants, such as Paradisone, myrrhone, nor limbanol, ambrocenide, amberketal, javanol, Belambre (Givaudan), Ysamber K, Cashmeran, ambroxide or laevo-Cetalox, dextro Cetalox (Firmenich), α and β irones, the best methylionones and dihydro-β-ionone, Muscenone, Nirvanolide, Moxalone, ambrettolide, Velvione, Exaltone (Firmenich), Exaltenone (Firmenich), Exaltolide, and Habanolide, among others. Perfumers who may not know of neobutenone must have a lot of patience, using only Dynascone. Unfortunate for them.
Just recently I modified a "Bvlgari Omnia" accord with neobutenone. It was absolutely heaven. The strong, diffusive musk accord that marks this fragrance (with at least 13 percent helvetolide) diffused even better with a mere trace of neobutenone. An accord of neobutenone, norlimbanol, Ysamber K and ambrocenide is also amazing.
The radiance that neobutenone imparts to those lovely woody and woody amber odorants is in stunning contrast to the sometimes gray world in which we live. When smelling the accord at a very strong solution, it reminds me of the "pink cloud" in which Plato liked to find peace at the end of its life."
A. B. Camps. Perfumery: Techniques In Evolution. Part V, Perfumer & Flavorist vol. 29, September 2004, Carol Stream: Allured Publishing Corporation, 1995.
Specifications
📂 CAS N° 56973-85-4
⚖️ MW: 192.2 g/mol
👃🏼 Odour Type: Green, fruity, floral, galbanum
📈 Odour Strength: High
🔎 Appearance: Colourless liquid
⏳ Longevity: Lasts > 3 days on a smelling strip
📙 Synonyms: Dynascone, Galbascone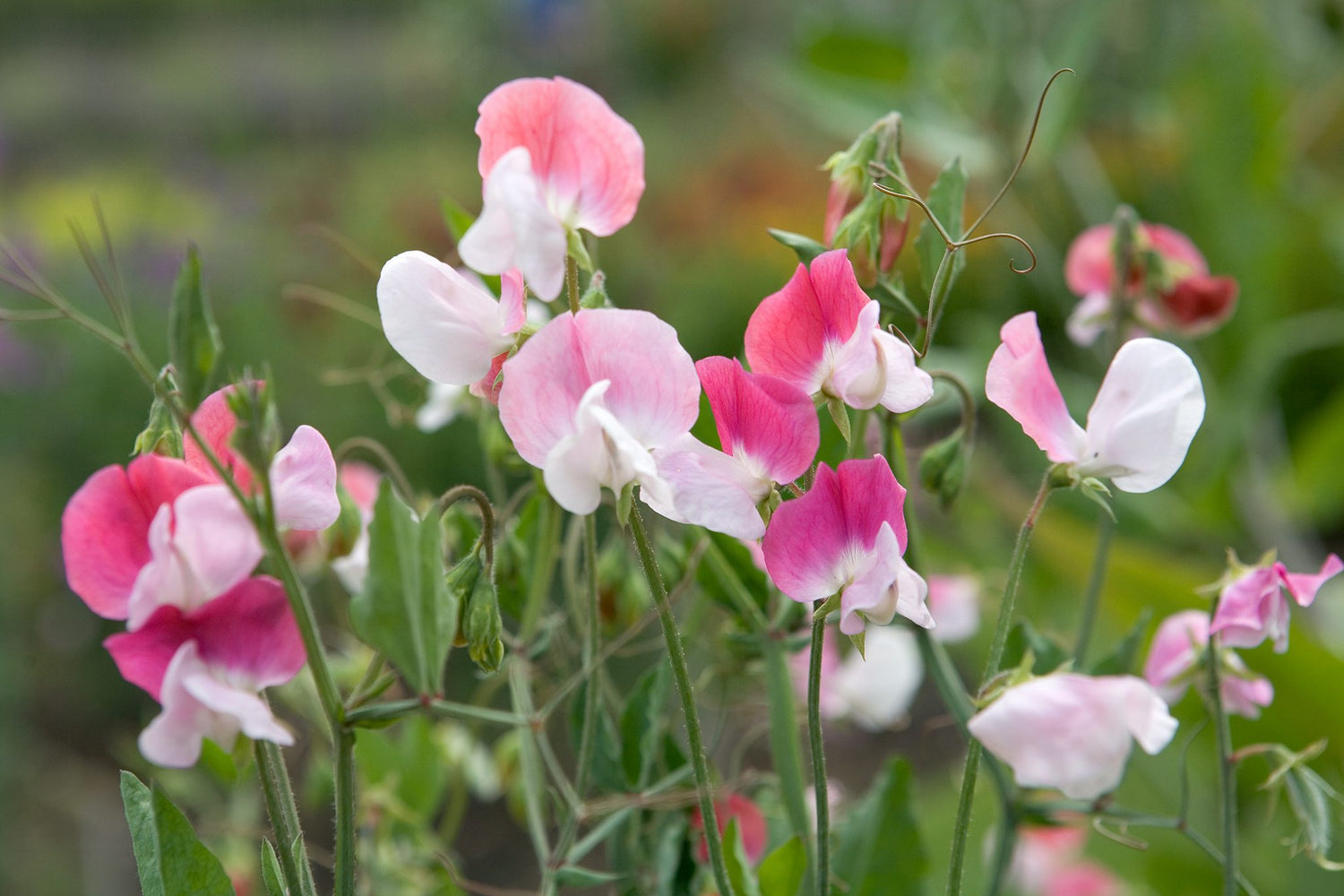 Regulations

All of our products are compliant with EU 1223/2009 and the NZCPGS. None of our bases contain prohibited materials and regulatory compliance is possible depending on usage.

Disclaimer

IFRA Conformity

All of our bases can be used in products requiring conformity with the latest IFRA standards. Check the use levels under the Usage Restrictions section above.

Nitro Musks

Some of our products may contain small amounts of EU and IFRA compliant musk ketone. We never use musk xylene, musk ambrette or any other prohibited materials.
Choosing a selection results in a full page refresh.
Opens in a new window.