CAS: 8000-28-0
Regular price
Sale price
$4.75 USD
Unit price
per
Sale
Sold out
For larger amounts please contact us.
Lavender "Avice Hill" NZ ALPS P&N is an incredibly fine lavender angustifolia variety grown in New Zealand at the foothills of the rugged and wild Southern Alps (pictured), located in the South Island.  The lavender plants are raised on glacial water which takes thirteen years to travel down the alpine slopes in the form of purified ice.
Because every second counts when working with cut lavender, our partner farm distills the oil-rich flowers in under one hour of harvesting. No other producer boasts this speed and the resulting oil is the best in the world.
In comparative testing against the finest lavenders from the fragrance industry, this oil comes first every time. When other lavenders dry to a dusty or earthy note, our Lavender "Avice Hill" maintains is superb floral character with a sweetness and intensity not found in any other variety. The near-mythical lavender Barreme is the oils that would have been the closest match to the sublime scent, longevity and elegance of this pure New Zealand essential oil. Tragically true lavender Barreme is now extinct due to French growers adopting genetically modified varieties to replace the old wild lavender fields due to higher yields of oil - an oil inferior in quality.
Lavender "Avice Hill" is astonishingly high in linalyl acetate content giving it a more elegant and refined floralcy than most. This is the mark of true quality in lavender. Our partner farm neither spikes nor blends across harvests to meet commercialised standards. With Lavender "Avice Hill", What you get is what nature gives … and nothing more.
Once you try this oil you will never use another. 

Origin: Cantebury, New Zealand
Variety: Lavandula x angustifolia 'Avice Hill'
Part: Flowers only
Appearance: Colourless liquid
Longevity: Lasts 12 hours on a smelling strip
Usage Restrictions

Permitted amounts in finished product:


IFRA49: Unrestricted

These are derived from calculated concentrations which do not replace chromatographic quantification on individual lots. Disclaimer...
Label Requirements

Ingredients may need to be listed as per your local legislation based on data found in the EU allergens report.

Additional Requirements
For Trade Use Only

Our products are intended as building blocks in the perfume creation process; they are not to be applied to the skin undiluted.

These raw materials are for use by the perfumery trade only.
Share
View full details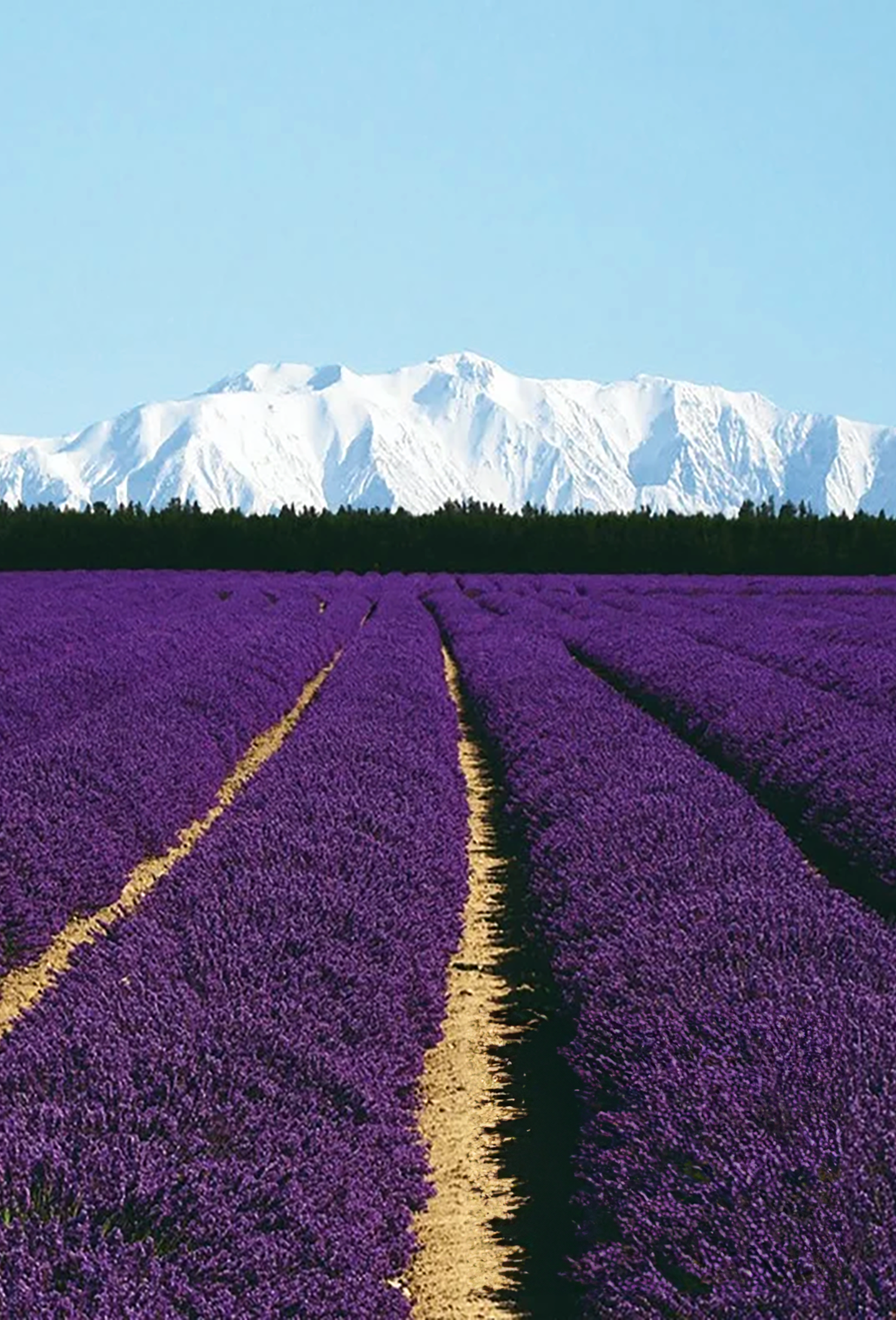 Extremely floral lavender
This is a stunning lavender ! I've been collecting lavender oils from all over and I am truly impressed with that one. It's just so clean and bright...The floral aspect really shines and I find it more versatile than most of my other oils. You can tell that great care was taken in the distillation of this oil. Another amazing quality natural from Fraterworks !
Crystalline lavender
It's quite impressive how clean and clear this oil smells and - even more fascinating - how the scent remains almost unchanged during the hours on the scent strip. This lavender reminds me somehow of Yardley's 'English Lavender' (vintage version). Lovely!
Regulations

All of our products are compliant with EU 1223/2009 and the NZCPGS. None of our bases contain prohibited materials and regulatory compliance is possible depending on usage.

Disclaimer

IFRA Conformity

All of our bases can be used in products requiring conformity with the latest IFRA standards. Check the use levels under the Usage Restrictions section above.

Nitro Musks

Some of our products may contain small amounts of EU and IFRA compliant musk ketone. We never use musk xylene, musk ambrette or any other prohibited materials.