CAS: 28664-35-9
Supplier: Givaudan
Regular price
Sale price
$3.50 USD
Unit price
per
Sale
Sold out
For larger amounts please contact us.
Sotolone is an incredibly powerful sweet material commonly used in flavours but absolutely wonderful for modern gourmand fragrances. Depending on the dose sotolone fluctuates between the penetrating scent of sugar and the exotic and spiced warmth of fenugreek. A truly remarkable sweetener that blends beautifully with members of the maltol family and other sweet "edibles" such as strawberry and maple furanone.
This material is so powerful and long-lasting that we are offering it at 1% dilution in DPG and we highly recommend diluting it further to 0.1% or even 0.01%, both levels at which it still performs well.
NOTE: We package all high odour or high risk materials individually in separate heat sealed aluminium bags to mitigate any risk of cross-contamination.
Appearance: Colourless liquid
Longevity: Lasts > 400 hours on a smelling strip.
Share
View full details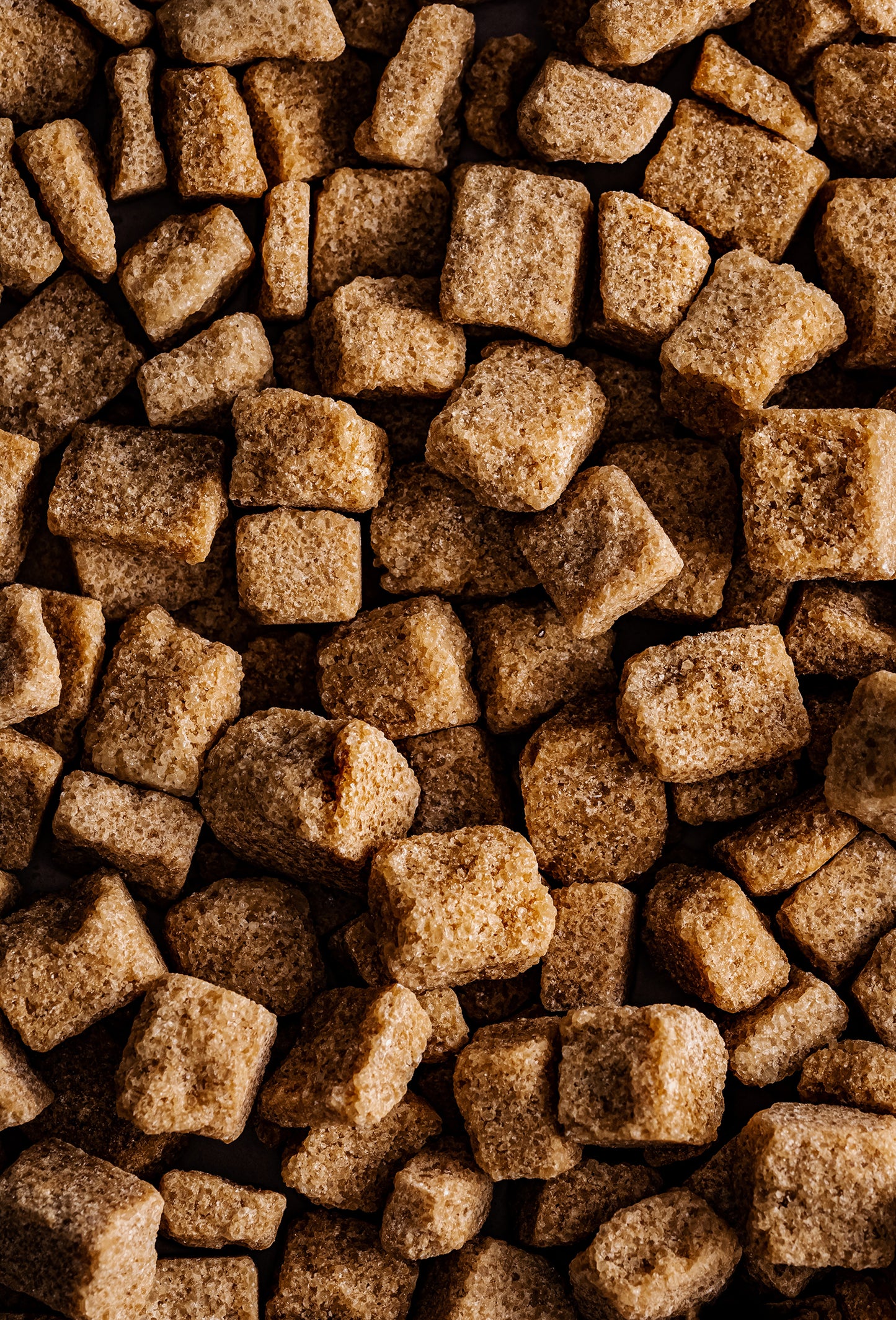 "This is […] a product officially related to the flavor sector, but this classification is not correct. It smells of fenugreek oil and absolute, lovage, and celery. If we have always considered that propylidene phtalide and butylidene phthalide can be used in perfumery, and that they have actually been used in important perfumery bases like Chironiax, why not consider Sotolone, which is much more powerful and diffusive? Why can't it be used in perfumery?
Sotolone blends particularly well when carefully and skillfully dosed with β-ionone, dihydro-β-ionone, α-ionol (a more long-lasting and violet-like chemical than those named previously), Violettyne, Violiff, Orriniff (a great orris- smelling pyridine almost unknown to everybody), the diverse irones, Myrrhone, the various quinolines, and the so-called Emoxyfurone (which, although extremely powerful, is slightly less so than Sotolone). The material also blends well with Precarone, Vetykone, woolfwood, Tetrascone, Prysmilate and its alcohol Prismantol (a woody, spicy, important chemical), Taba- none, Tetrahydronaphtalenol, Oxo-Edulan and other tobacco chemicals, the diverse damascones, and strong coumarin-like chemicals such as ethyl laitone (these latter materials also blend quite well with Homo-furonol). I believe Sotolone will be used in future, and perhaps we will see a new generation of fragrances influenced by it — naturally extremely dosed.
Sotolone, as Homofuronol, is among the most diffusive chemicals I know. It works quite well too with so-called celery ketone, Toscanol and other rare products. Products like Sotolone and emoxyfurone must be handled with an extreme care since they can impart a total flavor note if not properly dosed. If properly dosed, its fenugreek tonality is wonderful."
A. B. Camps. Perfumery: Techniques in Evolution, Carol Stream: Allured Publishing Corporation, 2009, pp. 214–215.
Specifications
📂 CAS N° 28664-35-9
⚖️ MW: 128.13 g/mol
👃🏼 Odour Type: Sweet caramellic maple sugar
📈 Odour Strength: Very High
🔎 Appearance: Colourless liquid
⏳ Longevity: Lasts > 400 hours on a smelling strip
📙 Synonyms: Caramel furanone, sugar lactone, sotolon, fenugreek lactone
Regulations

All of our products are compliant with EU 1223/2009 and the NZCPGS. None of our bases contain prohibited materials and regulatory compliance is possible depending on usage.

Disclaimer

IFRA Conformity

All of our bases can be used in products requiring conformity with the latest IFRA standards. Check the use levels under the Usage Restrictions section above.

Nitro Musks

Some of our products may contain small amounts of EU and IFRA compliant musk ketone. We never use musk xylene, musk ambrette or any other prohibited materials.
Choosing a selection results in a full page refresh.
Opens in a new window.