Ref: 112513
Manufacturer: Fraterworks
UFI: GRK1-7AYK-3007-3WCR

Regular price
Sale price
$3.00 USD
Unit price
per
Sale
Sold out
Fraterworks' Nearly Deer™ is a masterful recreation of Tonkin deer musk tincture. This can be used as a one-for-one replacement in vintage formulas for musk tincture or in modern perfumes to enrich and extend.
Use in traces to boost performance and longevity or overdose it for a wonderfully natural animalic musk indistinguishable from the real thing.
Tonkin deer musk is banned from international trade leaving a gap in the perfume industry in the range of animalics. Nearly Deer™ fills that gap.
Appearance: Colourless liquid
Longevity: Lasts > 280 hours on a smelling strip
Usage Restrictions

Permitted amounts in finished product:


IFRA 49: No restrictions

These are derived from calculated concentrations which do not replace chromatographic quantification on individual lots. Disclaimer...
Label Requirements

Ingredients may need to be listed as per your local legislation based on data found in the EU allergens report.

Additional Requirements

No additional labelling requirements.
For Trade Use Only

Our products are intended as building blocks in the perfume creation process; they are not to be applied to the skin undiluted.

These raw materials are for use by the perfumery trade only.
Share
View full details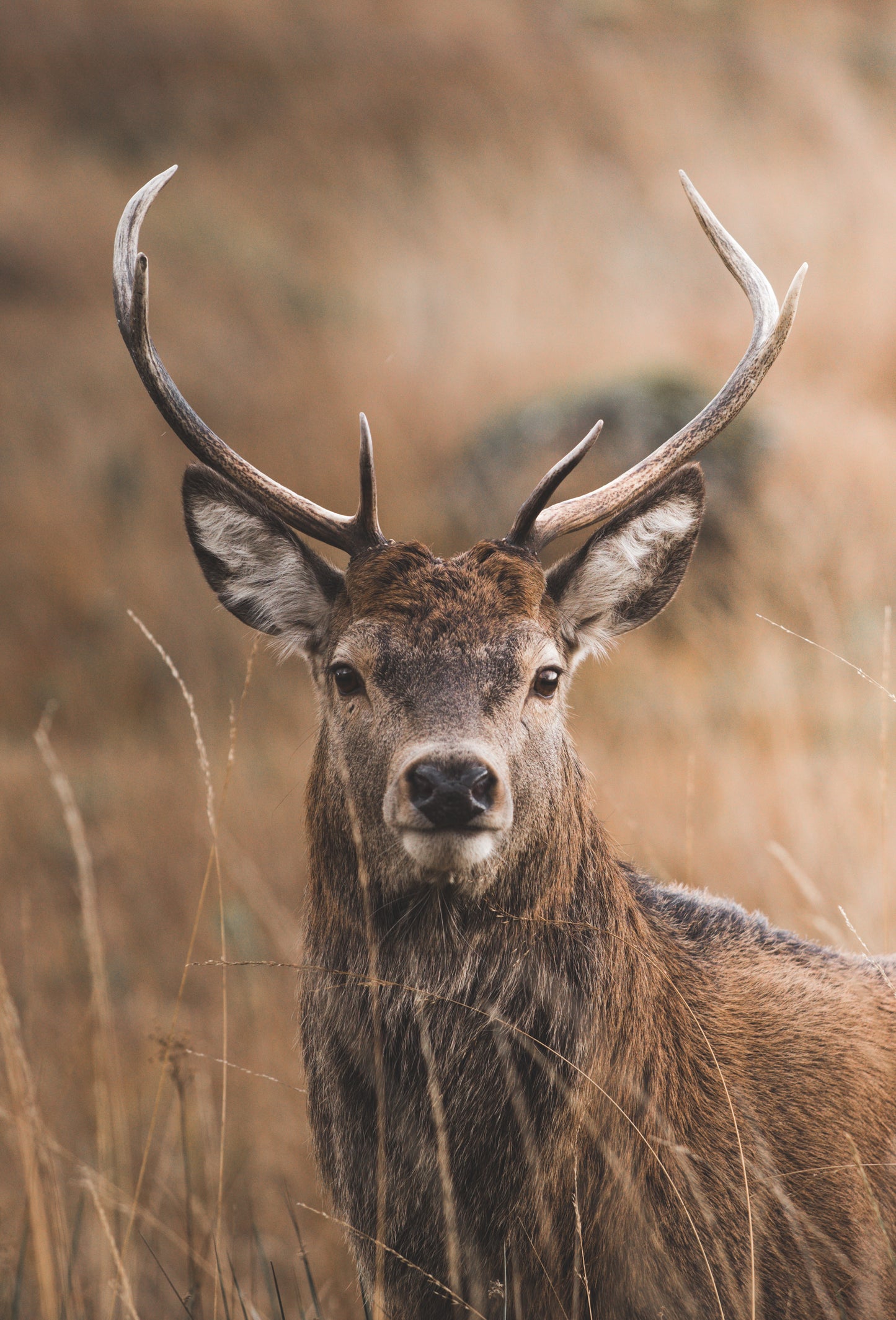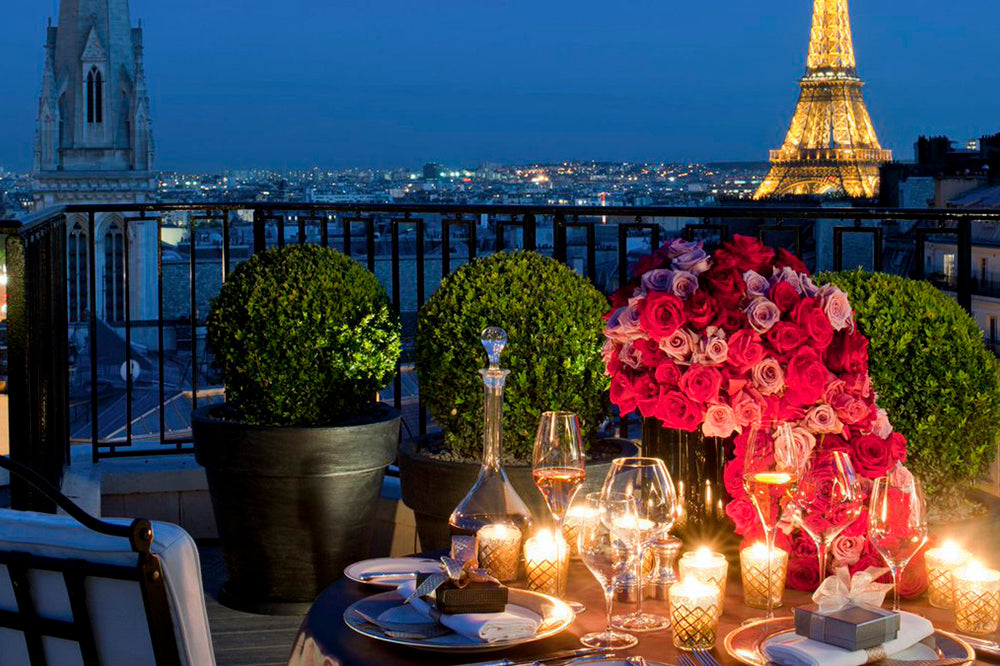 Nearly Deer - Musk at its finest
What can I say? This musk has a beautiful smooth musk scent with a hint of animalistic nature to it. I am saving it for a request for a native American inspired scent.
Amazingly close to the real thing
As the name implies, an almost perfect replica of the scent of classic Tonquin musk tincture. For sure far better than Tonquitone and Muscarome, not just in terms of beauty and harmony, but also functionality.
Regulations

All of our products are compliant with EU 1223/2009 and the NZCPGS. None of our bases contain prohibited materials and regulatory compliance is possible depending on usage.

Disclaimer

IFRA Conformity

All of our bases can be used in products requiring conformity with the latest IFRA standards. Check the use levels under the Usage Restrictions section above.

Nitro Musks

Some of our products may contain small amounts of EU and IFRA compliant musk ketone. We never use musk xylene, musk ambrette or any other prohibited materials.