Ref: 819656A
Manufacturer: Fraterworks
UFI: S317-YCT2-G20E-V5H3

Regular price
Sale price
$3.25 USD
Unit price
per
Sale
Sold out
For larger amounts please contact us.
Rose Imperiale is a restoration of a very well-known classical rose base representing the whole French rose de mai. It was a key base in many historic fragrances but fits perfectly well in a modern context. Fraterworks brings you the scent of glorious rose de mai in a product as elegant as the pure absolute itself. This base is rich with natural materials and high class oils and absolutes found only in the finest fragrances. This is what Wardia™ was meant to be.
Supplementing the complex natural heart of our Rose Imperiale base are modern synthetics and luxurious macrocyclic musks. Even traces of Rose Imperiale will enhance a fragrance with its complex yet beautifully balanced formula.
Appearance: Pale yellow liquid
Longevity: Lasts 144 hours on a smelling strip
Usage Restrictions

Permitted amounts in finished product:

IFRA 51: 5.89%
IFRA 49: 5.89%

These are derived from calculated concentrations which do not replace chromatographic quantification on individual lots. Disclaimer...
Label Requirements

Ingredients may need to be listed as per your local legislation based on data found in the EU allergens report.

Additional Requirements

No additional labelling requirements.
For Trade Use Only

Our products are intended as building blocks in the perfume creation process; they are not to be applied to the skin undiluted.

These raw materials are for use by the perfumery trade only.
Share
View full details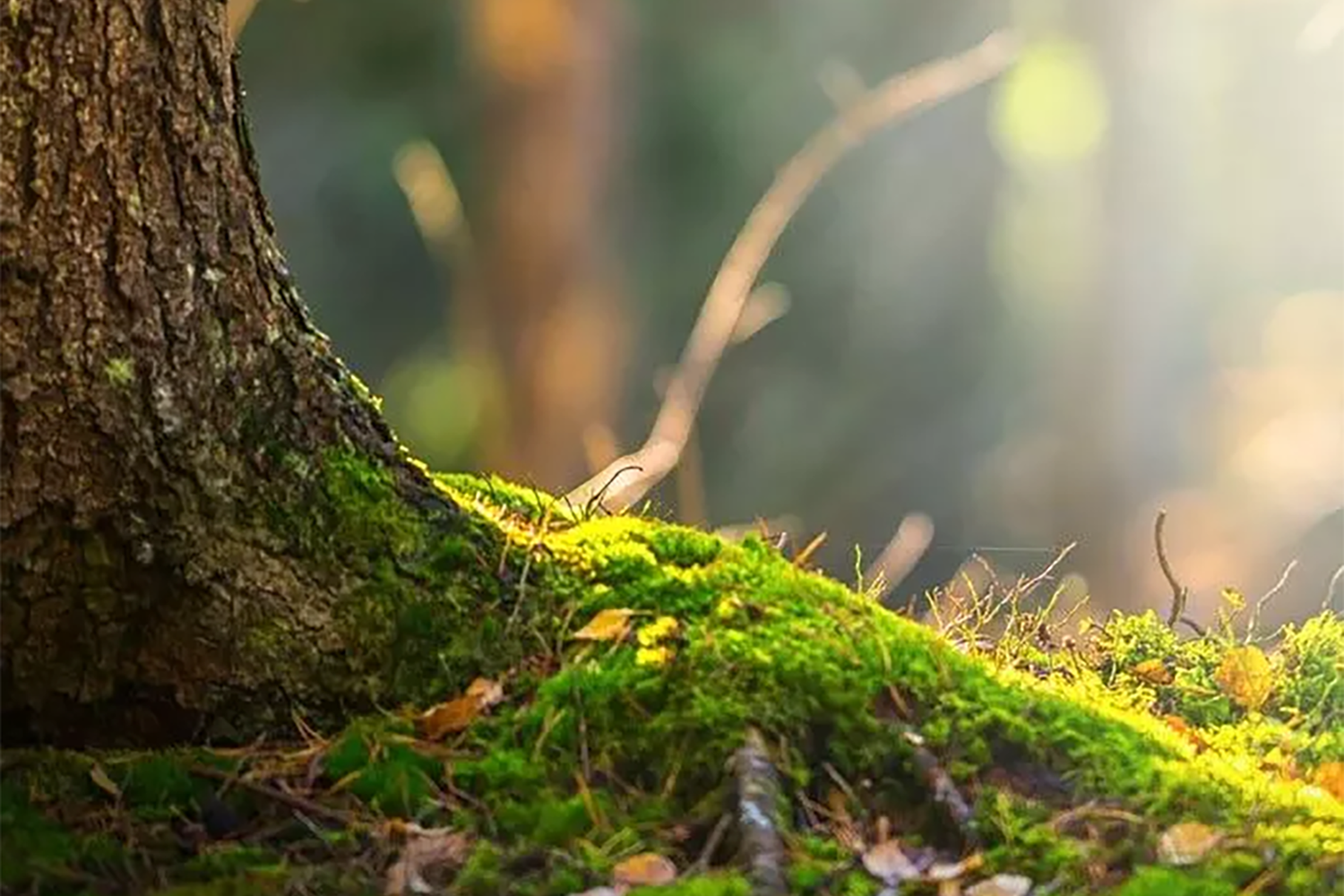 The best rose out there
I own several different rose accords from different suppliers, and most of them have this in your face punch of rose most likely from an overdose of PEA. Rose Imperiale is not like that at all. In fact, it imparts the facets of the scent of a rose without being overpowering or cloying. A very beautiful rendition of rose de mai through and through.
Wardia done 10 times better
A three dimensional rose note. It provides the all the missing parts from the current Wardia Firmenich in this really beautiful base. You won't go wrong overdosing it in any formula.. It works beautifully with Jasmin 231 and Jasmophore if you you looking to create something in Joy Jean Patou or Lanvin My Sin territory.
Thanks Mr. Frater!
Wardia perfected
The ideal French rose de mai absolute replica. Rose Imperiale is perhaps, everything that Wardia was supposed to be. Perfumers don't have to settle for less anymore, since Jamie's rendition of this product is undoubtedly -the best.
Regulations

All of our products are compliant with EU 1223/2009 and the NZCPGS. None of our bases contain prohibited materials and regulatory compliance is possible depending on usage.

Disclaimer

IFRA Conformity

All of our bases can be used in products requiring conformity with the latest IFRA standards. Check the use levels under the Usage Restrictions section above.

Nitro Musks

Some of our products may contain small amounts of EU and IFRA compliant musk ketone. We never use musk xylene, musk ambrette or any other prohibited materials.