CAS: 6790-58-5
Synonyms: Ambroxan, Ambrox, Ambrox Super, Ambroxide
Supplier: Givaudan
Regular price
Sale price
$3.00 USD
Unit price
per
Sale
Sold out
For larger amounts please contact us.
Givaudan's Ambrofix™ crystals are currently the finest form of Ambrox / Ambroxan on the market — very nearly identical to the superior captive Firmenich's "Ambrox Classique" used in Aventus and numerous other high class fragrances. Ambrofix is the most beautiful smelling version of this woody ambergris chemical, far surpassing in radiance and beauty all others, including Ambroxan® (Kao) and Ambrox Super (Firmenich).
Ambrofix has the scent of luxury wood, clean laundry, ambergris and old paper. Furthermore, this product is biodegradable and 100% naturally derived, however synthetics are used during the manufacturing process so this is not considered a natural product. The search for the perfect ambroxan ends here.
If you want to replicate Creed's Aventus or Escentric Molecules' Molecule 02 this is the chemical that will get you closest.
NOTE: Ambrofix, ambroxan, Ambrox®, Ambrox Super, and ambroxide are synonyms. They are simply different trade names for the same chemical though produced through different processes.
Appearance: White crystalline powder
Longevity: Lasts > 1 month on a smelling strip.
ⓘ Note
This is neither a perfume nor a foodstuff; it is a raw material for use in manufacturing. Do not consume. Do not apply to skin. Keep away from children.
General Information

Like most suppliers and makers of quality raw materials for fragrances, we do not filter many of our products. This ensures that no odiferous matter is lost prior to use but can result in the appearance of small particles or slight clouding.

All alcoholic fragrances should be macerated for up to a month and then chilled in a moderate freezer overnight before being filtered fine. This will remove all cloudiness or detritus and is the industry norm.
IFRA Standards

Permitted amounts in finished product:

IFRA 51: 100%

These are derived from calculated concentrations which do not replace chromatographic quantification on individual lots. Disclaimer...
Label Requirements

Ingredients may need to be listed as per your local legislation based on data found in the EU allergens report.

Additional Requirements
For Trade Use Only

Our products are intended as building blocks in the perfume creation process; they are not to be applied to the skin undiluted.

These raw materials are for use by the perfumery trade only.
Share
View full details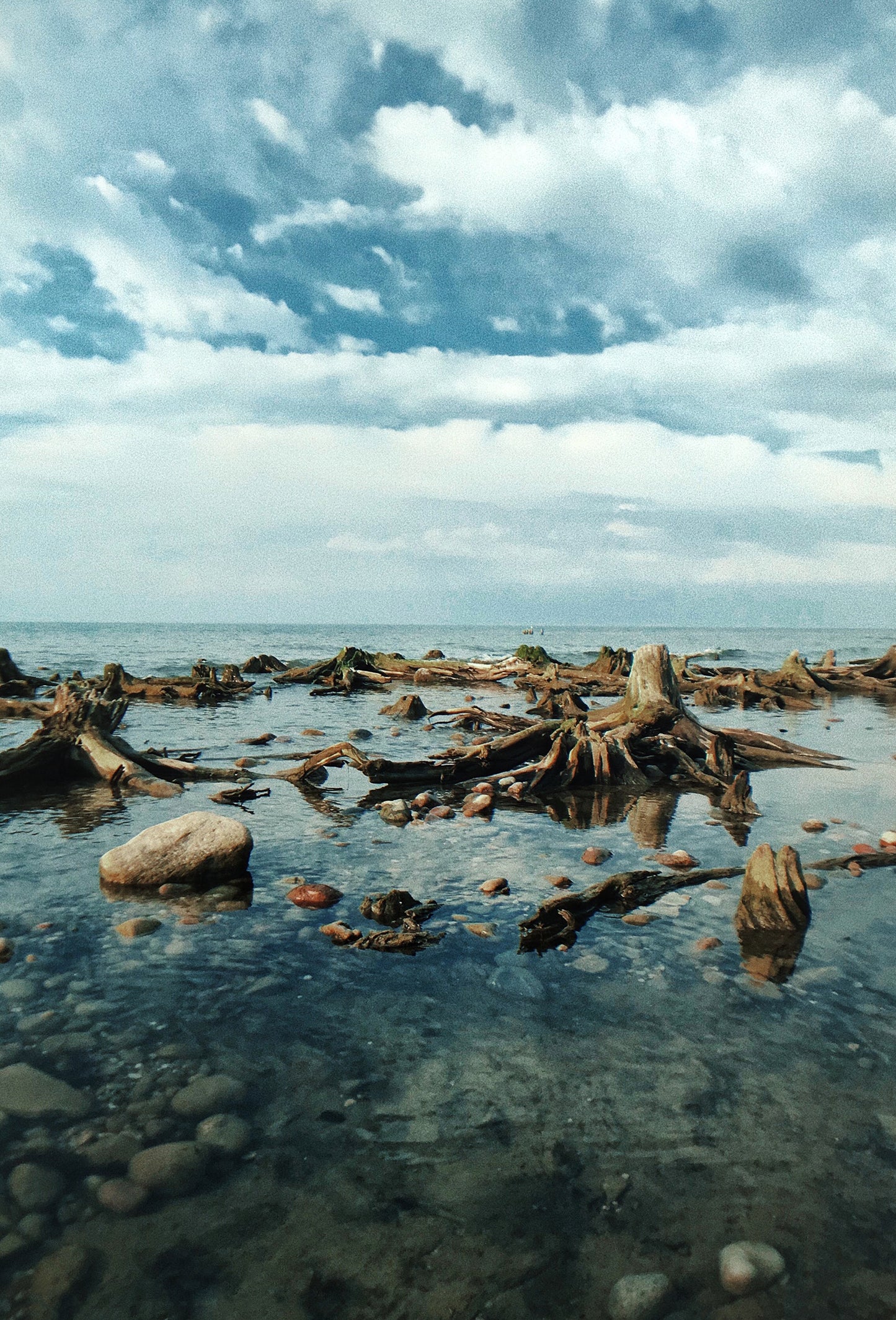 Since first appearing as captive "super ambrox" (not to be confused with ambrox super) in the famed Fixateur 404 base of Firmenich, ambroxan has enthralled perfumers and perfume enthusiasts alike. While once it was used in trace amounts to mimic the effects of natural ambergris (of which ambroxan naturally forms a key part) it is now found commonly in doses up to and beyond 10% of a fragrance. Sadly Firmenich has removed super ambrox from the market entirely by replacing Fixateur 404 with Fixateur 505, a 10% dilution of Cetalox. For those looking for the power and radiance of original Fixateur 404, we offer Ambrexol™.
Ambrofix, Givaudan's ambrox product, is the best non-captive quality on the market having the finest scent, the most strength and the greatest longevity. If you have sampled the offerings of other suppliers before this, you will immediately recognise in Ambrofix its superior quality. This is as close as you can get to the near-mythical captive superambrox — the same quality used in Aventus by Creed.
"Ambrofix™ is a highly powerful, highly substantive and highly stable ambery note. It is the most suitable material to deliver an authentic Ambregris note. Ambrofix™ also brings a woody sensuality to the composition and can be easily overdosed. It is the most widely used and most biodegradable ambery molecule. Traditionally, Ambrofix™ can be produced from a natural starting material derived from clary sage. Givaudan has developed a completely unique multi-step bioconversion process to produce Ambrofix™ starting from sugar cane. This new process is considered as one of the most sustainable process for Ambrofix™ in the market." [source]
Starting from sclareol obbained from clary sage (Salvia sclarea L.) oil, Stoll and Hinder first synthesized Ambrox (Firmenich) as dodecahydrotrimethyl naphtho furan This synthesis was reported in 1950.

Mookherjee and Patel first isolated Ambrox from tincture of ambergris, revealing their findings in 1977.

Other perfume houses began to produce this furan chemical compound, some using novel fermentation prpcesses. It is now known under various trade names, such as Ambroxan (Henkel), Amberlyn (Quest)[, Ambrofix (Givaudan — this product)] and Amberiff (IFF), to name but a few.

Sensory evaluation of the enantiomers of Ambrox showed that the (+)-enantiomer has a dominant wuody note and the (–)-enantiomer has a warm musky animal note.

In 1987, Ambrox was synthesized from non-natural sources, and a few later Ambrx DL Coeur was introduced as a closest version of Ambrox. Ambrox DL (a mixture of [70%] isomers of dodecahydro-3a,6,6,9a-tetramethyl naphtho 2-1-b furan [and 30% captive cachalox]) is a white solid of a powerful amber note with a suggestion of woodiness. It is more diffusive than Ambrox, but less rich in dry-out.

D. P. Anonis. Amber Notes In Perfume, Perfumer & Flavorist vol. 20, January/February 1995, Carol Stream: Allured Publishing Corporation, 1995.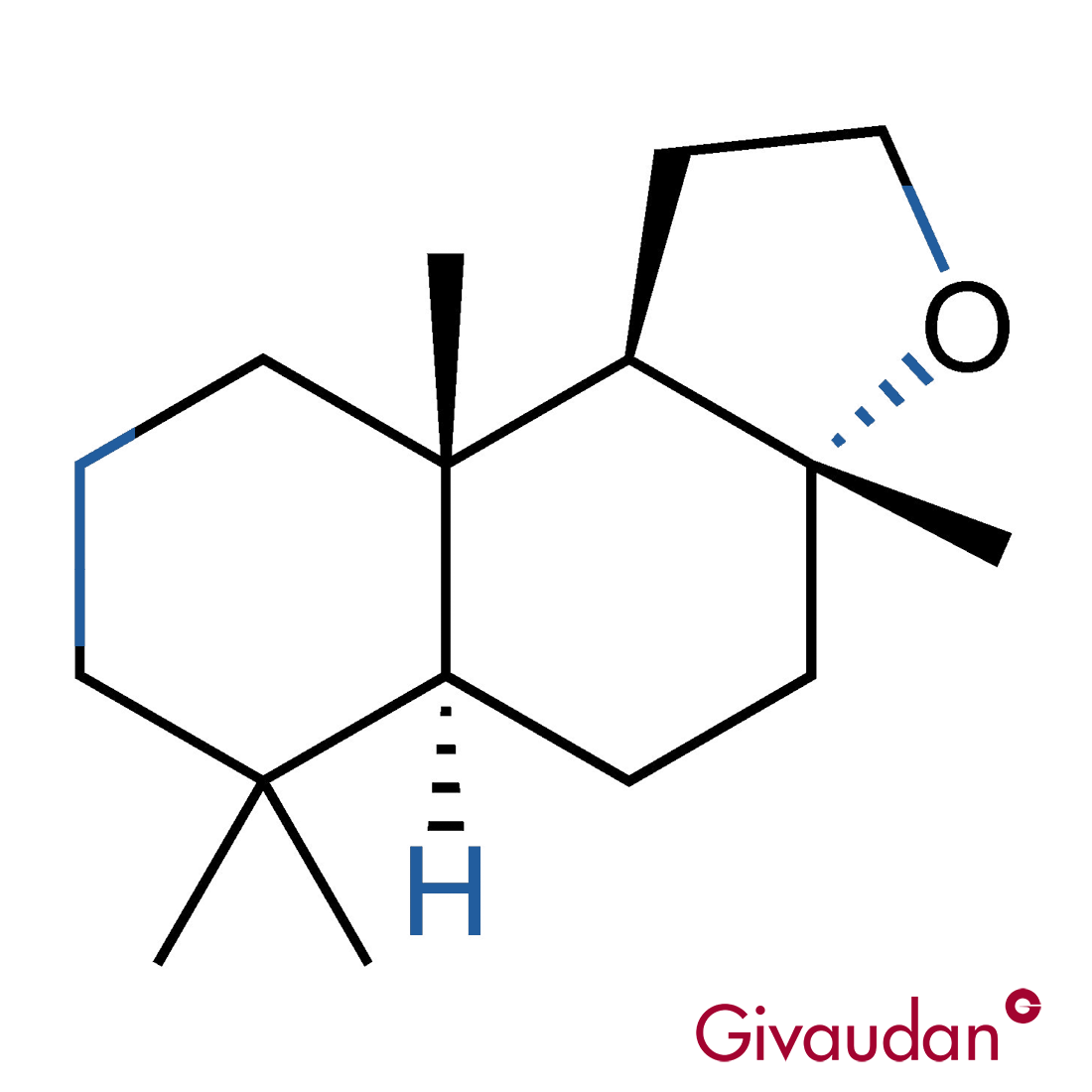 Specifications
📂 CAS N° 6790-58-5
⚖️ MW: 236.39 g/mol
👃🏼 Odour Type: Ambery
📈 Odour Strength: High
🔎 Appearance: White crystalline powder
⏳ Longevity: Lasts > 1 month on a smelling strip
📙 Synonyms: Ambroxide, Ambrox, Ambroxan, Ambrox Super
Amazing quality
The quality of all matrials that I've bought here at Fraterworks are sublime. I will definitely buy again and recommend anyone who is looking for the best versions of...
Regulations

All of our products are compliant with EU 1223/2009 and the NZCPGS. None of our bases contain prohibited materials and regulatory compliance is possible depending on usage.

Disclaimer

IFRA Conformity

All of our bases can be used in products requiring conformity with the latest IFRA standards. Check the use levels under the Usage Restrictions section above.

Nitro Musks

Some of our products may contain small amounts of EU and IFRA compliant musk ketone. We never use musk xylene, musk ambrette or any other prohibited materials.
Choosing a selection results in a full page refresh.
Opens in a new window.