CAS: 10403-00-6
Supplier: Firmenich
Regular price
Sale price
$5.00 USD
Unit price
per
Sale
Sold out
For larger amounts please contact us.
There can be no doubt that Firmenich is usurpassed in the production of the finest musks. From Helvetolide® to Muscenone®, their products reign supreme. We are currently the only retail supplier of their incredible Muscone Laevo, the highest quality form of muscone produced by any company and the chemical which is at the very heart of genuine natural Tonkin deer musk.
When compared to the more common (and inferior) muscone (usually referred to simply as "muscone"), laevo muscone is stronger, more animalic, more natural and more erogenous. Arcadi Boix Camps once opined: "It is perceptible in very small amounts and its fixation is so extreme that it seems incredible. Although it doesn't substitute completely for the natural product, it is equal to it on the lasting properties. We can consider it outstanding and it imparts great elegance." It should be noted that some people are completely anosmic to muscone and laevo muscone.
This noble product adds astounding fixation and a ribbon of refined and luxurious animalic warmth. Sniffing Firmenich's Laevo Muscone is like burying your face in a rich fur coat. Undeniably this musk is essential for every perfumer.
Appearance: Colourless liquid
Longevity: Lasts > 400 hours on a smelling strip.
Share
View full details
Specifications
📂 CAS N° 10403-00-6
⚖️ MW: 238.41 g/mol
👃🏼 Odour Type: Animal, powdery, musk
📈 Odour Strength: High
🔎 Appearance: Colourless liquid
⏳ Longevity: Lasts > 400 hours on a smelling strip
📙 Synonyms: (-)-3-methylcyclopentadecanone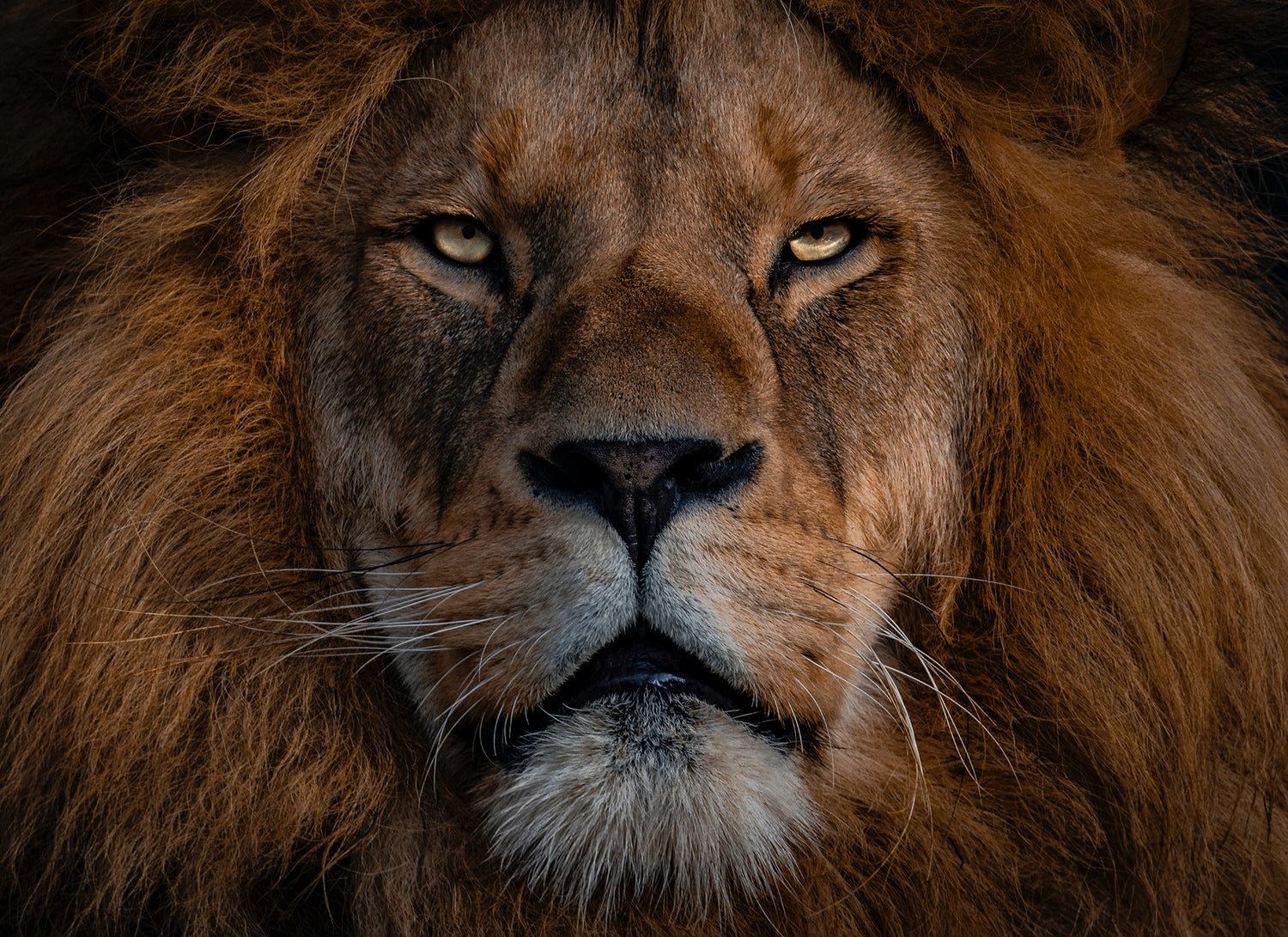 Demonstration Formulas
Fraterworks demonstration formulas give you real-world examples of how our products are used. See the complete index.
Regulations

All of our products are compliant with EU 1223/2009 and the NZCPGS. None of our bases contain prohibited materials and regulatory compliance is possible depending on usage.

Disclaimer

IFRA Conformity

All of our bases can be used in products requiring conformity with the latest IFRA standards. Check the use levels under the Usage Restrictions section above.

Nitro Musks

Some of our products may contain small amounts of EU and IFRA compliant musk ketone. We never use musk xylene, musk ambrette or any other prohibited materials.