CAS: Mixture
Supplier: Payan Bertrand
Regular price
Sale price
$3.50 USD
Unit price
per
Sale
Sold out
For larger amounts please contact us.
Sublime is the only word that can be used to describe this incredible natural product of Payan Betrand. Fleur de Cuir is a co-distillation of fruity osmanthus flowers into a molecular distillation of finest cedarwood oil. The end result is the most perfect balance of floral and woody notes in a purely natural extraction. Even more extraorardinary is the wonderfully complex almost oud-like leather top note which is utterly addictive. This is truly one of the masterpieces of modern perfume science.
Fleur de Cuir is best used boldly — up to 5.035% of your finished product for both IFRA 50 and IFRA 51. Fleur de Cuir is so good you can simply add florals and musk and sign off on a completed fragrance.
The cost of this blend is extremely good, making liberal use possible. And while our 4g price is afforable for most, we are also offering 1g sample pricing because everyone needs to try this. Even if you think you don't need or want it, add a 1g sample to your cart. 
Appearance: Appearance: Clear liquid
Longevity: Lasts Longevity: Lasts > 240 hours on a smelling strip on a smelling strip
Usage Restrictions

Permitted amounts in finished product:

IFRA49: 5.035%
NZCPGS: No restrictions

These are derived from calculated concentrations which do not replace chromatographic quantification on individual lots. Disclaimer...
Label Requirements

Ingredients may need to be listed as per your local legislation based on data found in the EU allergens report.

Additional Requirements

No additional labelling requirements.
For Trade Use Only

Our products are intended as building blocks in the perfume creation process; they are not to be applied to the skin undiluted.

These raw materials are for use by the perfumery trade only.
Share
View full details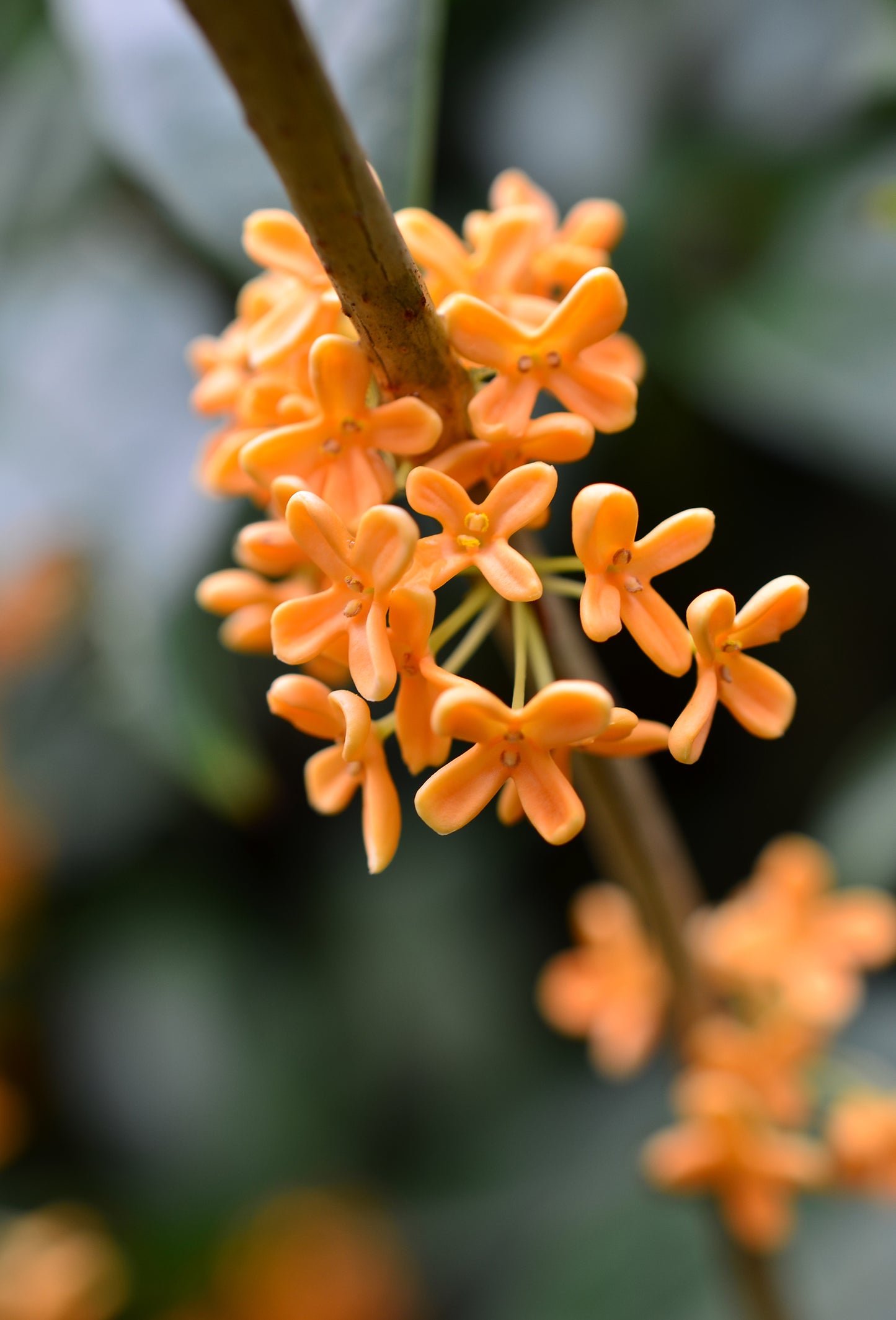 Demonstration Formula
Download this demonstration formula to see Fleur de Cuir in a real-world situation.
Addictive Golden agrestic nectar
Wow! A delicious fruity floral delight, with gorgeous oud, animalics and cedar notes. I am reminded of a Cambodian Oud oil I had which had a very addictive candy powder + stonefruit aspect amongst agrestic, horsey notes. I find all of that in Fleur de Cuir as well. It is a very complex and beautiful co-distillation, a fascinating experience just smelling this material alone over the hours on the blotter. Such a good price for the quality you get!
Regulations

All of our products are compliant with EU 1223/2009 and the NZCPGS. None of our bases contain prohibited materials and regulatory compliance is possible depending on usage.

Disclaimer

IFRA Conformity

All of our bases can be used in products requiring conformity with the latest IFRA standards. Check the use levels under the Usage Restrictions section above.

Nitro Musks

Some of our products may contain small amounts of EU and IFRA compliant musk ketone. We never use musk xylene, musk ambrette or any other prohibited materials.