Ref: 352000
Manufacturer: Fraterworks
UFI: 9RUE-90WD-R10A-XREW

Regular price
Sale price
$5.25 USD
Unit price
per
Sale
Sold out
For larger amounts please contact us.
After Mousse de Saxe perhaps no other classical base is as well known as Prunol SP by De Laire. Prunol is a wonderful fantasy fruit base with a stronger emphasis on the fantasy than fruit. Nevertheless it imparts a luscious sweet plum note to fragrances. Edmund Roudnitska featured the base in his 1943 perfume Femme for Rochas, inspired by the vats of discarded materials in the De Laire yard.
Prunol is fruity, spicy, aldehydic, and floral. It is a powerful base but at a usability level up to 7.8% for IFRA 51 compliance, it can be used in an overdose for a novel effect. In the 21st century in which we find gourmand fragrances all the rage, Prunol deserves a renaissance. 
Appearance: Amber liquid
Usage Restrictions

Permitted amounts in finished product:

IFRA 51: 7.8%
IFRA 49: 7.8%

These are derived from calculated concentrations which do not replace chromatographic quantification on individual lots. Disclaimer...
Label Requirements

Ingredients may need to be listed as per your local legislation based on data found in the EU allergens report.

Additional Requirements

No additional labelling requirements.
For Trade Use Only

Our products are intended as building blocks in the perfume creation process; they are not to be applied to the skin undiluted.

These raw materials are for use by the perfumery trade only.
Share
View full details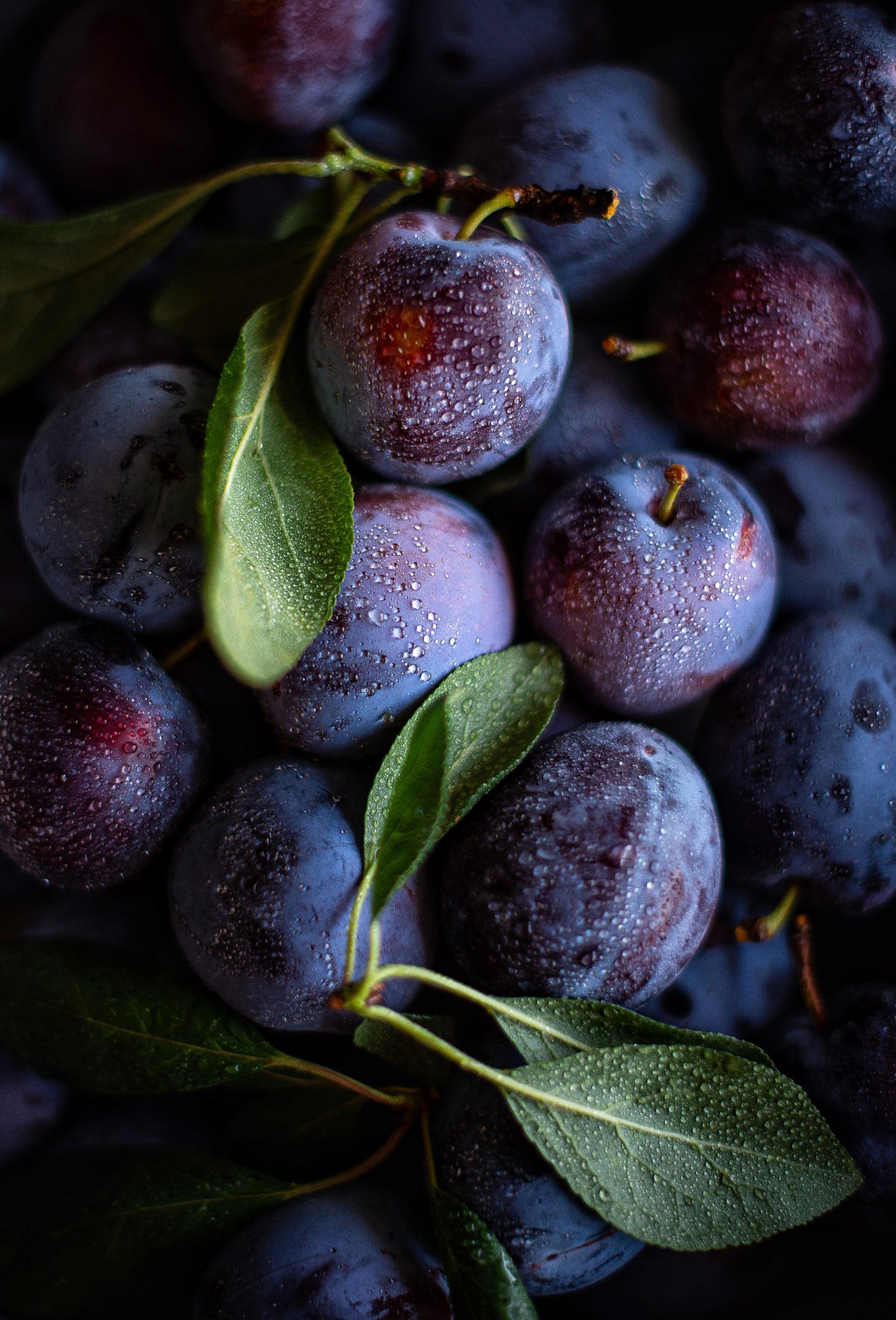 Demonstration Formula
Fraterworks demonstration formulas give you real-world examples of how our products are used. See the complete index.
Great Base the formula came out to satisfaction and would buy again
PRUNOL une base de légende
Hi,
Le magnifique Femme de Rochas (original) imaginé par M. Edmond Roudnitska trône encore dans l'armoire de ma mère. Il en reste un petit fond, une simple eau de toilette, et pourtant si caractéristique de cette senteur d'abricot cuit et alcoolisé, digne d'un vieil armagnac. La version suivante manquant cruellement de personnalité, ma mère a préféré changer de parfum. Quand j'ai trempé ma touche en papier dans le flacon de Prunol, c'est toute la force de cette merveilleuse creation qui m'a sauté au visage. J'y ai retrouvé également un peu du regretté Parure de Guerlain que j'idolatrai et que la grande maison du 68 avenue des Champs Élysées a abandonné. J'aime Chanel car ils ont conservé toutes les senteurs de la maison, même les plus anciennes. Dommage que Guerlain n'en fasse pas autant.
Cette base est en accord avec tous les Chypres passés ou avenirs. Quelle personnalité !
Beautiful
Such a lush beautiful fruit note with spices and it works beautifully with Persicol and cedar. Very happy that Jamie offers this legendary material to us hobby perfumists.
Regulations

All of our products are compliant with EU 1223/2009 and the NZCPGS. None of our bases contain prohibited materials and regulatory compliance is possible depending on usage.

Disclaimer

IFRA Conformity

All of our bases can be used in products requiring conformity with the latest IFRA standards. Check the use levels under the Usage Restrictions section above.

Nitro Musks

Some of our products may contain small amounts of EU and IFRA compliant musk ketone. We never use musk xylene, musk ambrette or any other prohibited materials.