CAS: 8014-09-3
Regular price
Sale price
$3.00 USD
Unit price
per
Sale
Sold out
For larger amounts please contact us.
Our sweet and herbaceous dark patchouli with a patchoulol content of 32% has been aged for a minimum of five years. This helps to temper any unpleasant notes in the dry down and intensifies the sweetness. This is a full bodied oil with all the good and none of the bad that can be associated with poorly selected oils (including many molecular distilled oils which all too frequently amplify the bad at the expense of the good).
Despite being an earthy oil, the less dirty the dry down the higher the prestige. This dark oil has a wonderfully smooth quality that lasts. We tested dark patchouli oils from all the major suppliers in France and Indonesia and even many artisanal manufacturers to offer you the very best dark patchouli.
Patchouli is steam distilled using stainless steel or iron distilling units. Oil produced in a stainless steel vat is called "light" and it is the colour of pale straw. The classic iron distilled oil is dark (deep gold through orange to dark brown). The odour profile between the products is similar but the dark oil has a more complex and full dry down.
Origin: Indonesia
Variety: Pogostemon cablin Benth.
Part: Leaves
Appearance: Pale straw liquid
Longevity: Lasts > 400 hours on a smelling strip
Usage Restrictions

Permitted amounts in finished product:

IFRA 51: Unrestricted
IFRA 49: Unrestricted

These are derived from calculated concentrations which do not replace chromatographic quantification on individual lots. Disclaimer...
Label Requirements

Ingredients may need to be listed as per your local legislation based on data found in the EU allergens report.

Additional Requirements
For Trade Use Only

Our products are intended as building blocks in the perfume creation process; they are not to be applied to the skin undiluted.

These raw materials are for use by the perfumery trade only.
Share
View full details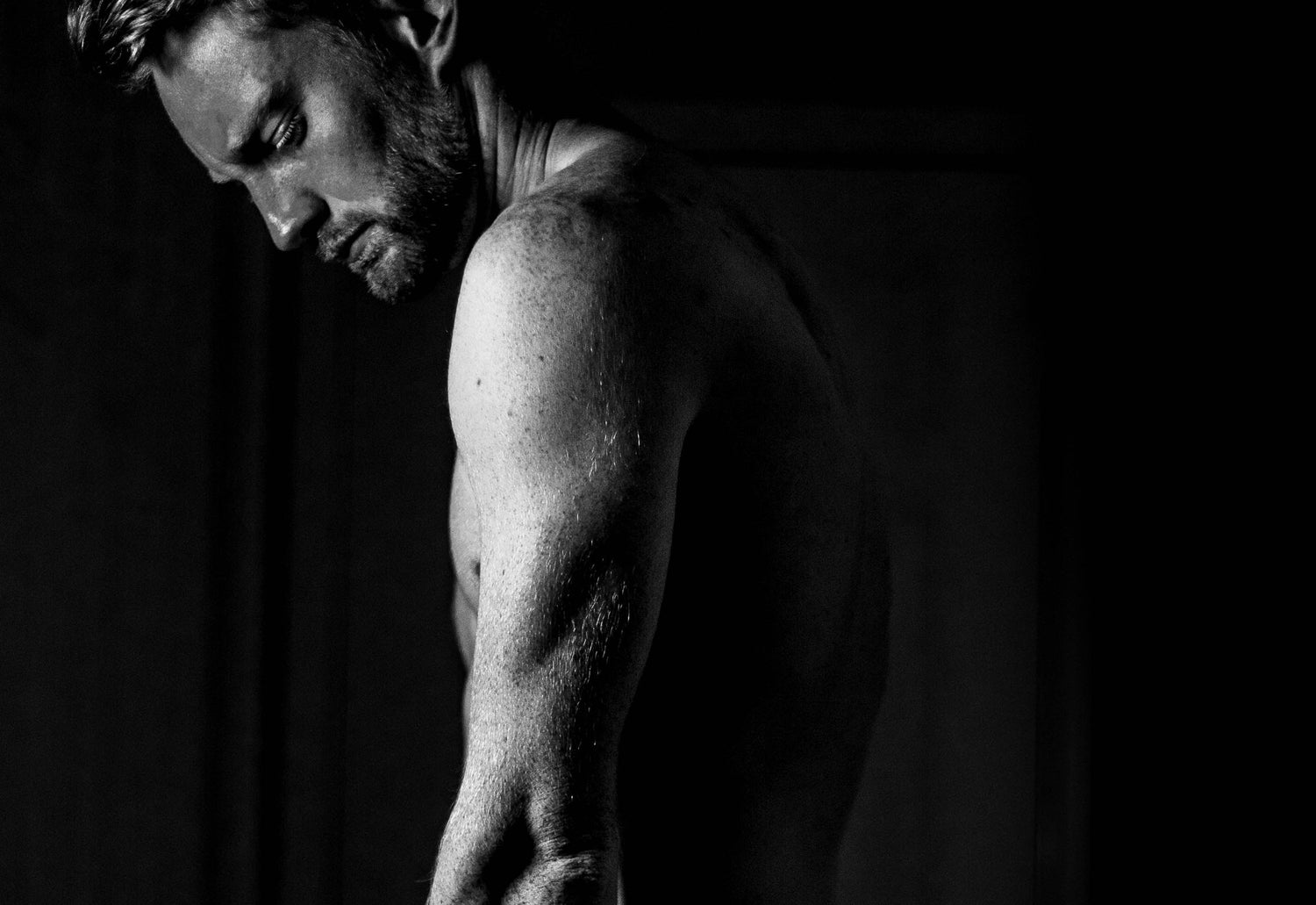 Demonstration Formula
Fraterworks demonstration formulas give you real-world examples of how our products are used. See the complete index.
Regulations

All of our products are compliant with EU 1223/2009 and the NZCPGS. None of our bases contain prohibited materials and regulatory compliance is possible depending on usage.

Disclaimer

IFRA Conformity

All of our bases can be used in products requiring conformity with the latest IFRA standards. Check the use levels under the Usage Restrictions section above.

Nitro Musks

Some of our products may contain small amounts of EU and IFRA compliant musk ketone. We never use musk xylene, musk ambrette or any other prohibited materials.