Ref: 346468
Manufacturer: Fraterworks

Regular price
Sale price
$5.00 USD
Unit price
per
Sale
Sold out
For larger amounts please contact us.
Aldalia is a beautiful woody aldehydic lily of the valley base used in large quantities in such fragrances as 1000 by Jean Patou and La Rose Jacqueminot by Coty—his first commercial success. It was copied by Roure in the form of Aldehone which was used by Jean Carles in Ma Griffe.
At its core is a beautiful rich lily of the valley with accents of rose and cistus. The whole is topped with a big dose of sparkling aldehydes. There is no better way to floralise and enhance a fragrance. Use it in place of a single lily chemical or as part of a more complex heart.
Fraterworks Aldalia is a restoration of the original formula, being modified only to comply with EU regulations banning the use of musk ambrette. It is otherwise completely IFRA compliant up to 18.7% of the finished product.

Appearance: Light amber liquid
Usage Restrictions

Permitted amounts in finished product:


IFRA 49: 18.7%

These are derived from calculated concentrations which do not replace chromatographic quantification on individual lots. Disclaimer...
Label Requirements

Ingredients may need to be listed as per your local legislation based on data found in the EU allergens report.

Additional Requirements

No additional labelling requirements.
For Trade Use Only

Our products are intended as building blocks in the perfume creation process; they are not to be applied to the skin undiluted.

These raw materials are for use by the perfumery trade only.
Share
View full details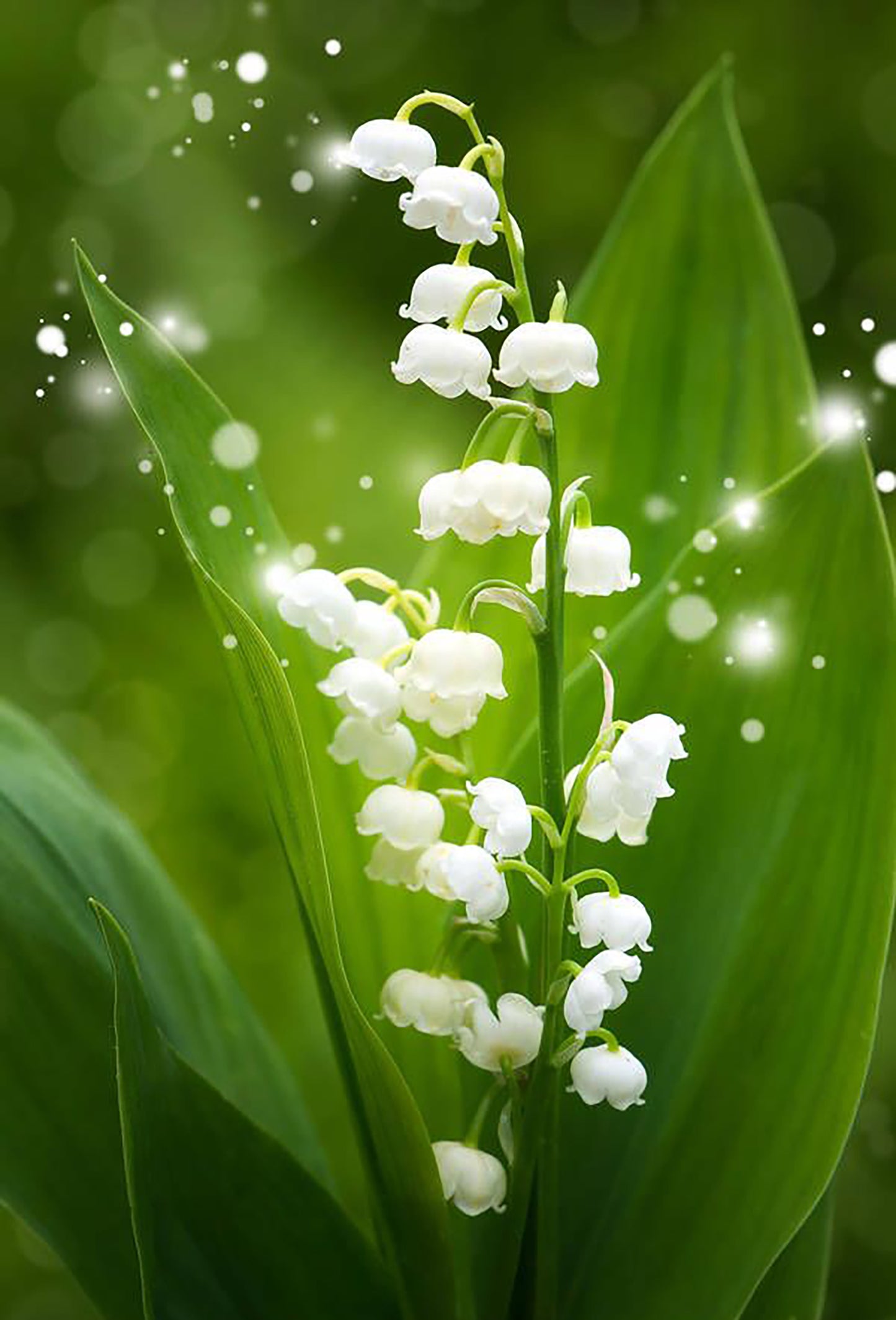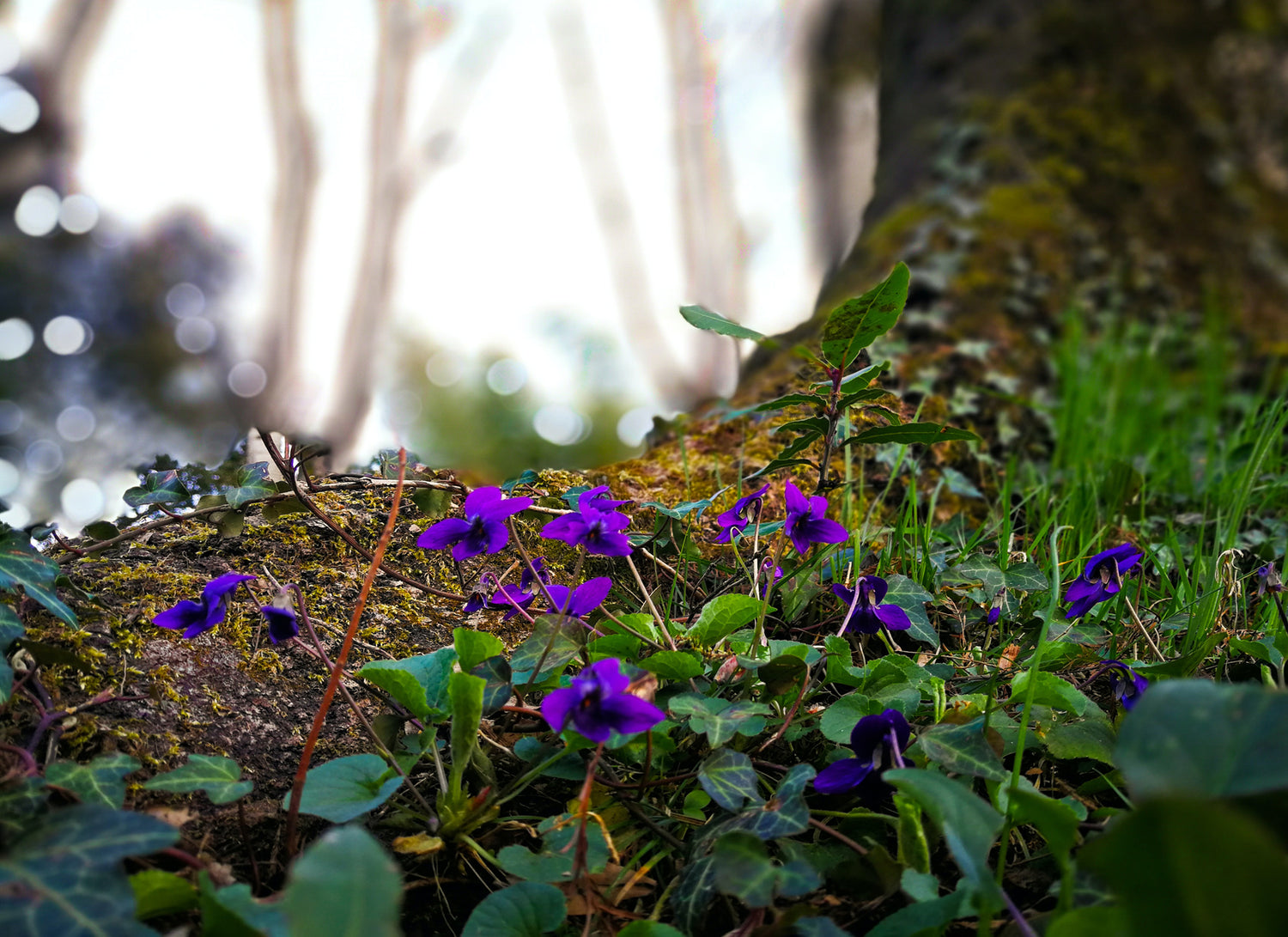 Muguet - magic moments
I must admit that I did not immediately take Aldalia to heart, but needed some time to understand what olfactory doors can be opened with this base. The penny dropped for me when Aldalia was combined with Rose Imperiale, Rose Blanche and Cedarome (and some oakmoss). I was immediately reminded of floral-aldehydic chypre classics. Even Chanel No. 19 seemed to be in the air somehow, although I didn't use galbanum or orris materials. In any case, Aldalia will be a staple of mine in the near future.
Aldehydic lily of the Valley
A very unique lily of the Valley base. Made Jamie's "La Rose" formula recently and this base lifts up the rose notes effortlessly. Impressed with the quality that Mr. Frater offers with these amazing vintage bases. Bravo again.
Regulations

All of our products are compliant with EU 1223/2009 and the NZCPGS. None of our bases contain prohibited materials and regulatory compliance is possible depending on usage.

Disclaimer

IFRA Conformity

All of our bases can be used in products requiring conformity with the latest IFRA standards. Check the use levels under the Usage Restrictions section above.

Nitro Musks

Some of our products may contain small amounts of EU and IFRA compliant musk ketone. We never use musk xylene, musk ambrette or any other prohibited materials.