Ref: 994740
Manufacturer: Fraterworks

Regular price
Sale price
$10.50 USD
Unit price
per
Sale
Sold out
For larger amounts please contact us.
This is the marvelous agrestical ambreine base used at over 40% of the total formula of Coty's last perfume La Fougeraie au Crépuscule (formula below named Twilight Fern). Whilst most ambers focus solely on the resinous and vanilla qualities, this base places a stronger emphasis on the herbal notes. This is the closest thing you will get to a top note ambreine base.

This base is loaded with Mysore sandalwood, natural tonka bean and many other absolutes and oils.
If you're not sure which amber base or bases you need, take a look at our handy guide to understanding ambers.
NOTE: This product is a base composed of multiple materials. It is not related to ambergris.

Appearance: Dark brown liquid
Usage Restrictions

Permitted amounts in finished product:


IFRA 49: 13%

These are derived from calculated concentrations which do not replace chromatographic quantification on individual lots. Disclaimer...
Label Requirements

Ingredients may need to be listed as per your local legislation based on data found in the EU allergens report.

Additional Requirements

No additional labelling requirements.
For Trade Use Only

Our products are intended as building blocks in the perfume creation process; they are not to be applied to the skin undiluted.

These raw materials are for use by the perfumery trade only.
Share
View full details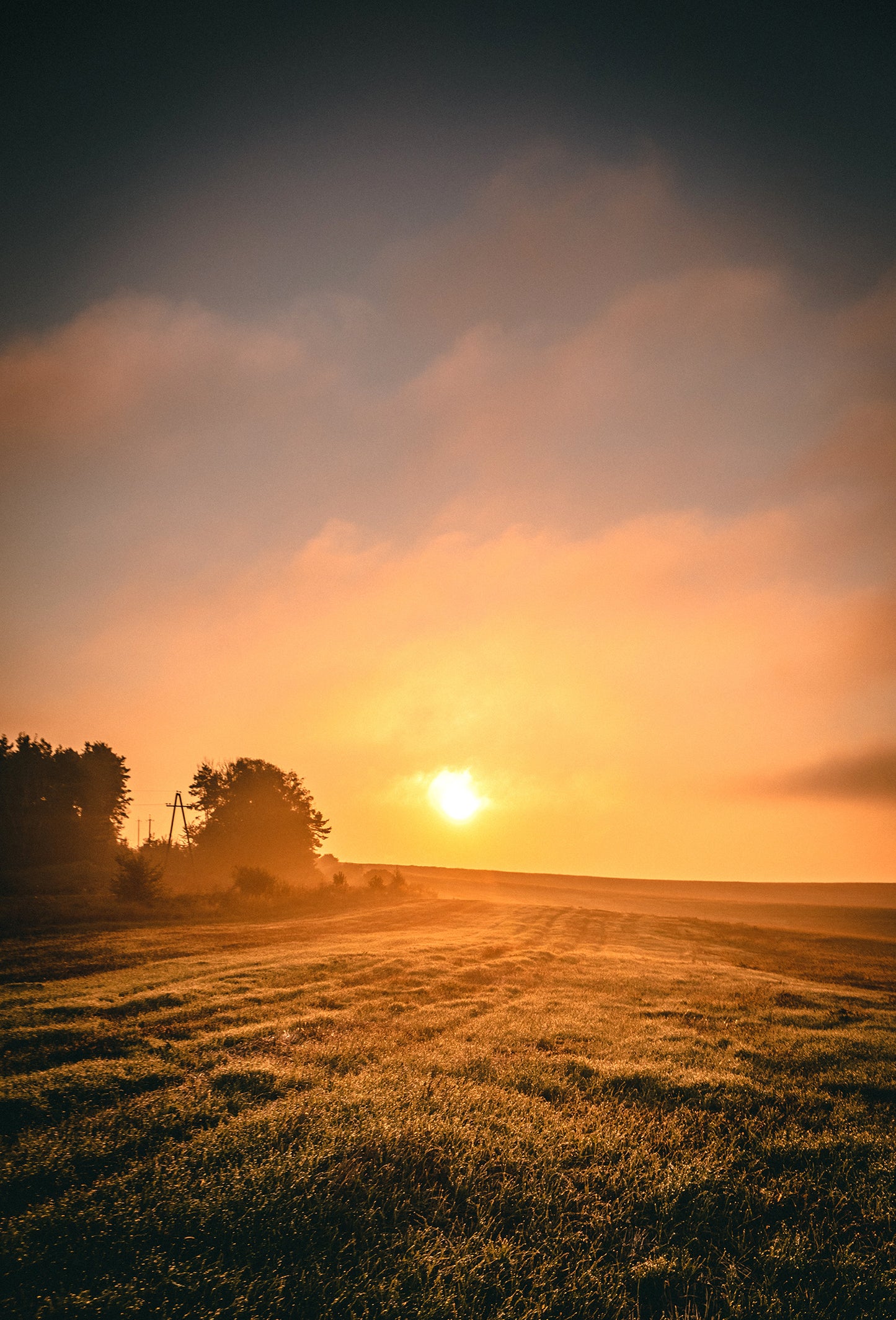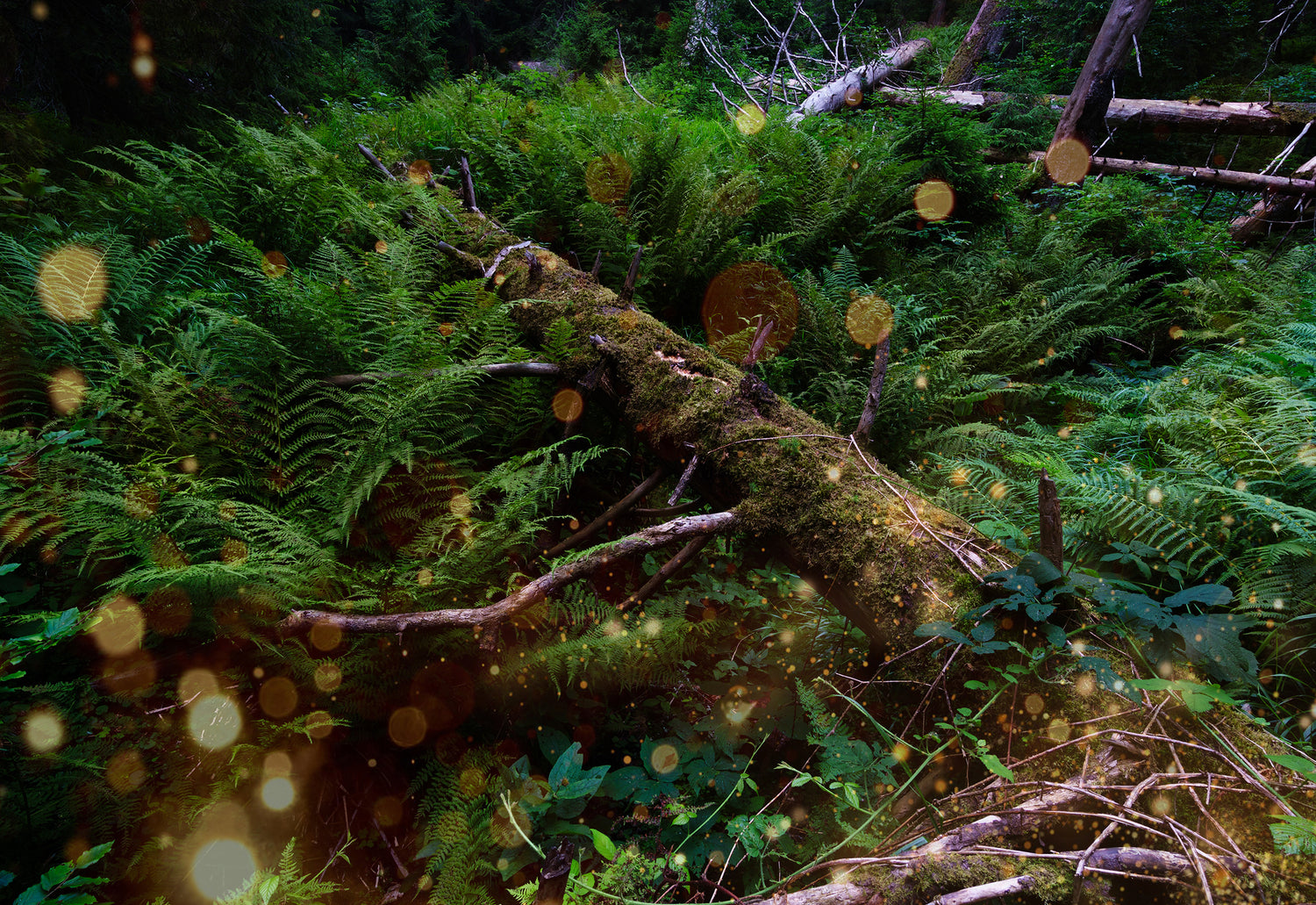 A stunning Amber
All the elements of a warm beautiful classic amber with unique citrus/floral top note. Berg/Sage/lavender/&orris perhaps?. I can think of reaching for this often when composing, just to see what happens. It is a base that inspires. Quality material, and huge range of effect… lasting for ever. I look forward to trying your other ambers Jamie… but I am glad i started here. ;o)
Regulations

All of our products are compliant with EU 1223/2009 and the NZCPGS. None of our bases contain prohibited materials and regulatory compliance is possible depending on usage.

Disclaimer

IFRA Conformity

All of our bases can be used in products requiring conformity with the latest IFRA standards. Check the use levels under the Usage Restrictions section above.

Nitro Musks

Some of our products may contain small amounts of EU and IFRA compliant musk ketone. We never use musk xylene, musk ambrette or any other prohibited materials.