CAS: 8000-66-6
Regular price
Sale price
$4.50 USD
Unit price
per
Sale
Sold out
For larger amounts please contact us.
Green cardamom (the queen of spices) is a radiant gem in perfumery. While most suppliers sell oil from Ceylon and India, the supreme variety comes from the lush volcanic nation of beautiful Guatemala. In its native land of India, the spice is held in such high esteem that it forms a vital part of the festival dish payasam, a sweet and highly fragrant rice pudding.
Our cardamom oil comes from the highest grade of green cardamom pods and is the ultimate extraction of the spice. So much so that we call it our signature oil.

Origin: Guatemala
Variety: Zingiberaceae, Elettaria cardamomum
Part: Seed pods and seeds
Method: Steam distillation at source
Appearance: golden liquid
Longevity: > 12 hours on a smelling strip
Usage Restrictions

Permitted amounts in finished product:


IFRA49: 100%

These are derived from calculated concentrations which do not replace chromatographic quantification on individual lots. Disclaimer...
Label Requirements

Ingredients may need to be listed as per your local legislation based on data found in the EU allergens report.

Additional Requirements
For Trade Use Only

Our products are intended as building blocks in the perfume creation process; they are not to be applied to the skin undiluted.

These raw materials are for use by the perfumery trade only.
Share
View full details
Cardamom "Signature" Oil, An Indepth Look:
Cardamom Oil is one of the oldest essential oils known. In the reports of Valerius Cordus dated 1540, cardamom oil is described, and its distillation is outlined" On its uses "In perfumery, the oil will not only impart spiciness, but also a warm, sweet note which fits into floral bases such as muguet and rose. Cardamom oil blends well with bergamot, olibanum, ylang-ylang, labdanum products, nerol, methyl-ionones, cedarwood derivatives, etc. or with heliotropine, cassione, isoeugenol, hydroxycitronellal, etc. Coriander oil is an extremely fine modifier for cardamom oil in perfumery (and in in flavors, too!). The oil imparts warmth in Oriental perfume bases, chypres and face powder perfumes.

Cardamom Oil is an almost colorless or pale yellow to light brownish liquid. It darkens when exposed to daylight. ... The odor of cardamom oil is warm-spicy, aromatic (in the author's opinion it is the most "aromatic" of all the oils from "aromatic" seeds), at first penetrating camphoraceous-cineole-like or somewhat medicinal, reminiscent of eucalyptus. Later, it becomes balsamic-woody, increasingly sweet and almost floral on the dryout. The odor is extremely tenacious with a delightful, warm spiciness and basamic-floral undertone."

S. Arctander. Perfume and flavor Materials of Natural Origin, Carol Stream: Allured Publishing Corporation, 2008, pp. 126–127.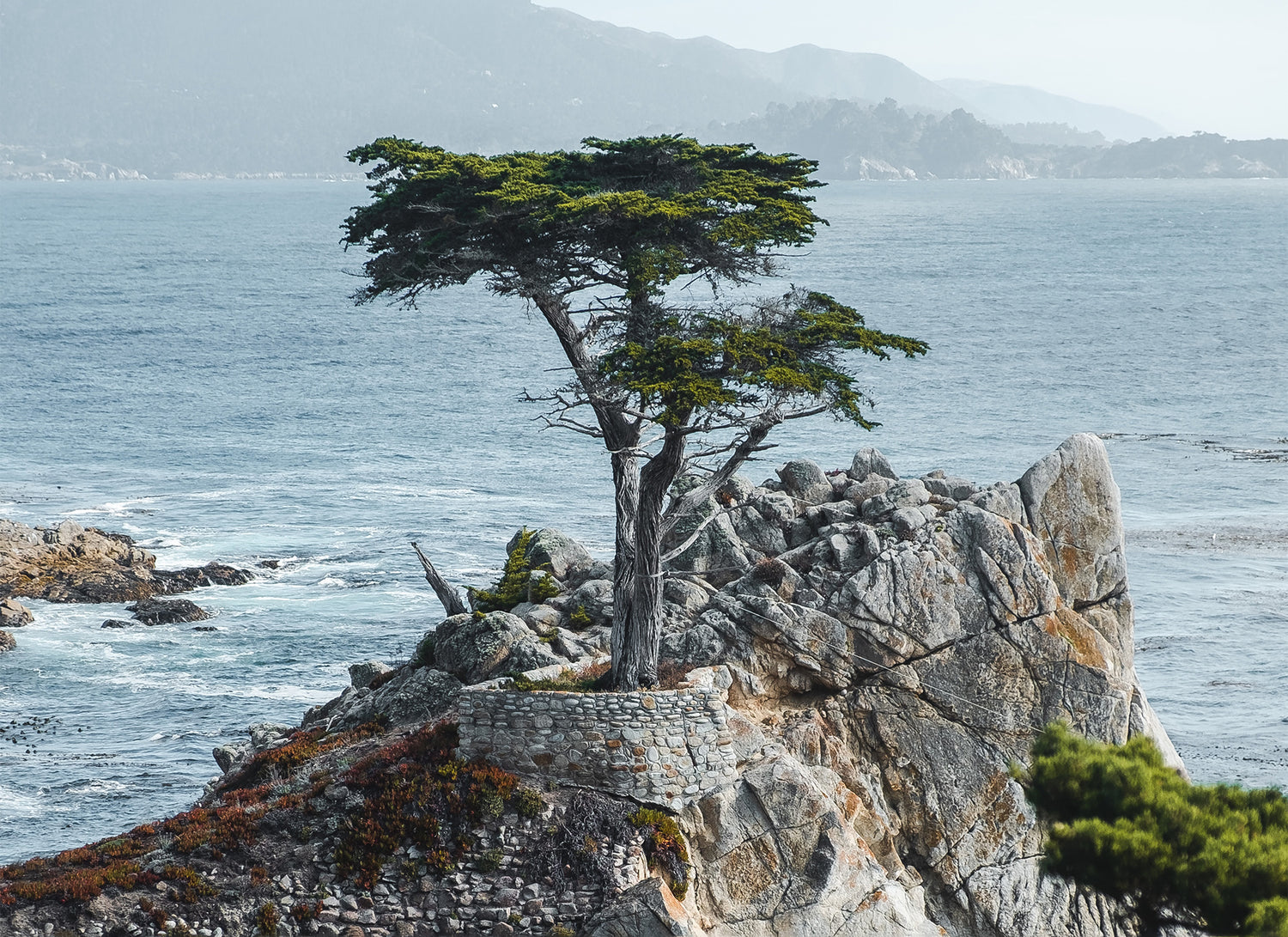 FRESH
Indistinguishable from freshly ground green cardamom pods, this is a truly wonderful extraction. Despite its fullness, I've found this much easier to dose than my other cardamom materials. I used a touch of this in a forest-type scent and the camphoraceous opening (as well as overall depth) of this cardamom has taken my blend to a whole new level.
Regulations

All of our products are compliant with EU 1223/2009 and the NZCPGS. None of our bases contain prohibited materials and regulatory compliance is possible depending on usage.

Disclaimer

IFRA Conformity

All of our bases can be used in products requiring conformity with the latest IFRA standards. Check the use levels under the Usage Restrictions section above.

Nitro Musks

Some of our products may contain small amounts of EU and IFRA compliant musk ketone. We never use musk xylene, musk ambrette or any other prohibited materials.