CAS: 68916-26-7
Supplier: Floral Concept
Regular price
Sale price
$26.00 USD
Unit price
per
Sale
Sold out
For larger amounts please contact us.
Ethiopia (historically Abyssinia) is the classic source of civet materials for perfumery. Our highest quality "supreme" absolute (obtained within the CITES guidelines) is intensely fecal and, to most people, extremely obnoxious in scent.  However, in dilution (typically from 1–10%) the material becomes far more appealing and begins to show the qualities for which is has earned its long-standing position as the peak of perfection in legally traded perfume animalics.
Civet absolute is easier to use than raw paste as you simply dilute it to your needs and use it immediately; on the other hand the unprocessed secretion must be tinctured and rested for many months (or even years) to be fully usable.
What we offer here is pure and natural civet absolute. This is neither a reconstruction nor a synthetically bolstered product.
Origin: Abyssinia (Ethiopia)
Variety: Viverra civetta
Part: Glandular secretion
Method: Solvent extraction
Appearance: Dark straw liquid (light straw solid in low temperatures)
Longevity: Lasts > 400 hours on a smelling strip
Usage Restrictions

Permitted amounts in finished product:

IFRA49: Unrestricted
NZCPGS: Unrestricted

These are derived from calculated concentrations which do not replace chromatographic quantification on individual lots. Disclaimer...
Label Requirements

Ingredients may need to be listed as per your local legislation based on data found in the EU allergens report.

Additional Requirements

No additional labelling requirements.
For Trade Use Only

Our products are intended as building blocks in the perfume creation process; they are not to be applied to the skin undiluted.

These raw materials are for use by the perfumery trade only.
Share
View full details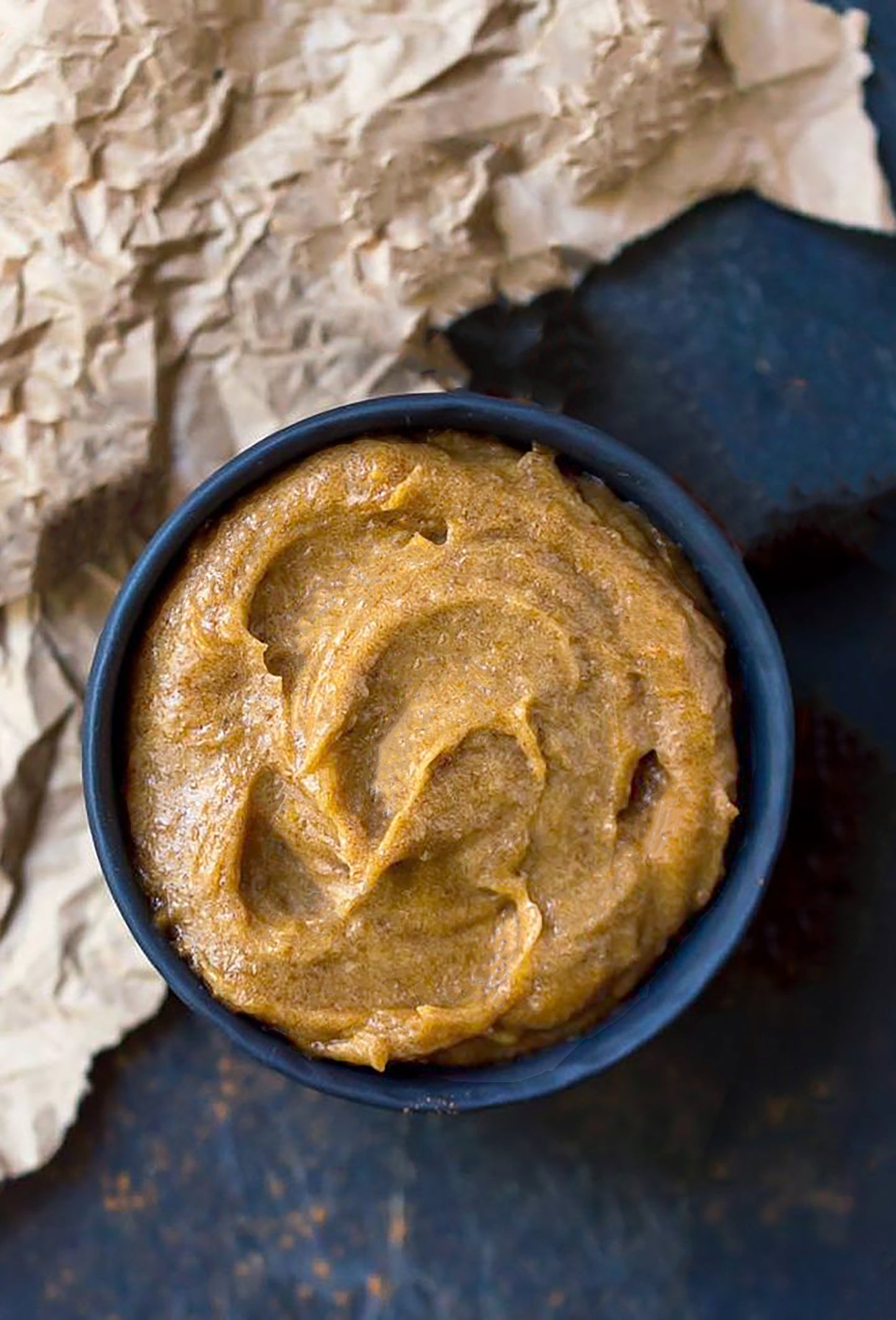 Civet "Supreme" Absolute P&N, An Indepth Look:
Civet. A soft, fatty substance of animal origin. It is imported principally from Abyssinia[…]. When fresh it is yellowish-white in colour, but on exposure to the air this becomes darker and the mass assumes a harder consistence. The odour is disgustingly obnoxious, but like many odours of animal origin it becomes very pleasant and attractive on extreme dilution.

Civet is a glandular secretion appearing in an outwardly dis- charging pocket (two sacs) underneath the posterior appendage of both male and female civet cat-Viverra civetta, a native of Abyssinia, Guinea, and Senegal.

Civet has long been employed as a perfume and one of its earliest uses was in the perfuming of gloves by Italians and Spaniards It is used to-day almost exclusively as a fixative

More recently the Grasse houses have put on the market absolute civet. This is prepared by extracting the animal product with a volatile solvent, filtering out the insoluble matter, removing the dissolved fats by freezing and concentrating the resultant solution in vacuo. It occurs as a black or deep brown viscous liquid having the typical odour familiar to all perfumers. For use it is merely diluted with alcohol or an odourless solvent. It is a very convenient method of handling this otherwise objectionable product.

W. A. Poucher. The Raw Materials Of Perfumery, London: Chapman And Hall, 1974, pp. 110–111.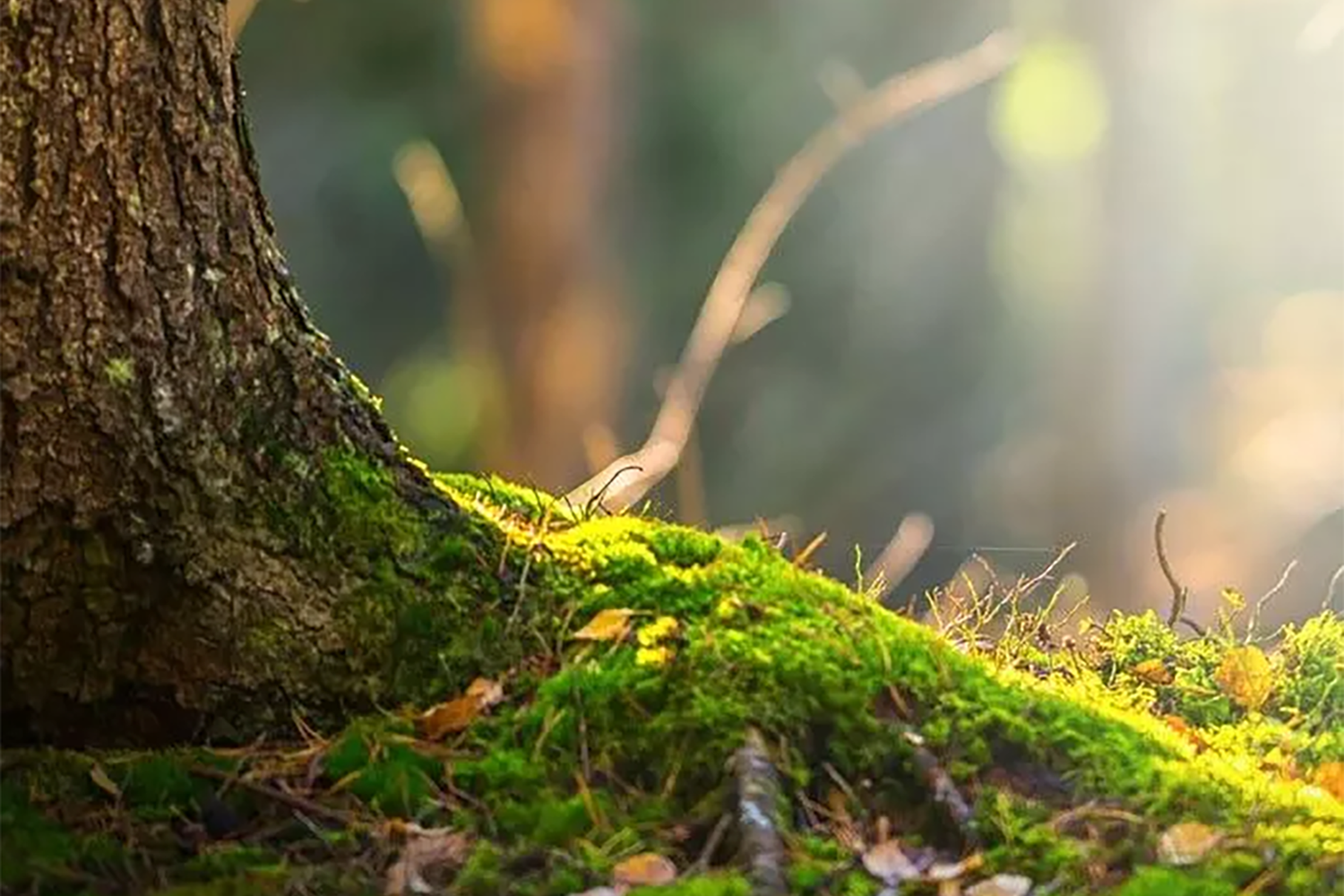 Regulations

All of our products are compliant with EU 1223/2009 and the NZCPGS. None of our bases contain prohibited materials and regulatory compliance is possible depending on usage.

Disclaimer

IFRA Conformity

All of our bases can be used in products requiring conformity with the latest IFRA standards. Check the use levels under the Usage Restrictions section above.

Nitro Musks

Some of our products may contain small amounts of EU and IFRA compliant musk ketone. We never use musk xylene, musk ambrette or any other prohibited materials.