CAS: 17092-92-1
Supplier: Fraterworks
Regular price
Sale price
$6.75 USD
Unit price
per
Sale
Sold out
For larger amounts please contact us.
Dihydroactinidiolide (also known as musk coumarin) is a wonderful long-lasting lactone found naturally in black tea, tobacco, fenugreek, and in the scent glands of the red fox. It also functions as a pheremone in red fire ants and certain fruit flies. A very uncommon musk, dihydroactinidiolide is a unique material that enhances and blends with tea chemicals and accords and harmonises wonderfully with tobacco, coumarin and tonka materials. It also has delicate nuances of spices, peach and medjool dates.
Dihydroactinidiolide, like coumarin, is toxic and care should be exercised when handling.
Appearance: White crystalline powder
Longevity: Lasts > 400 hours on a smelling strip.
Share
View full details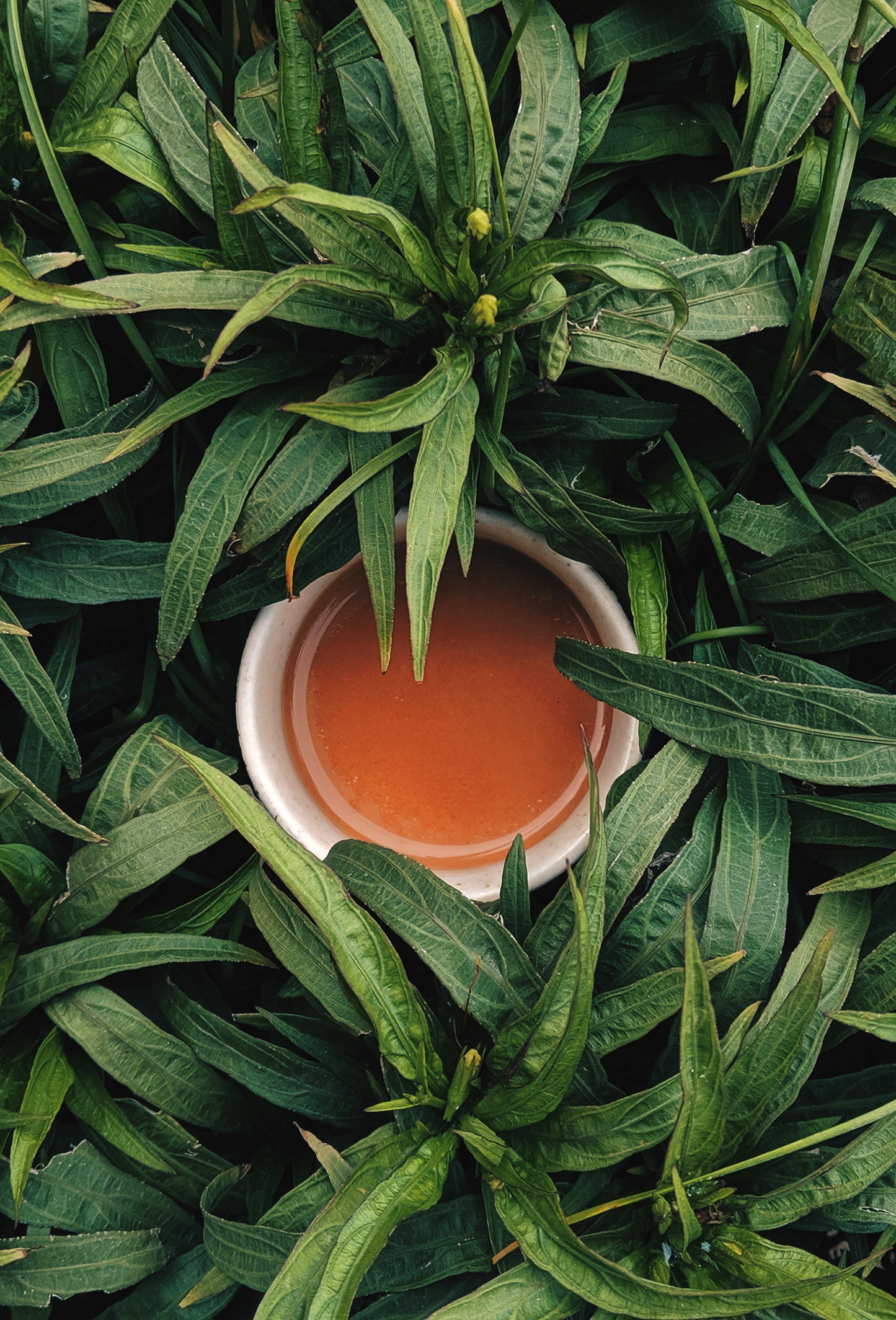 Specifications
📂 CAS N° 17092-92-1
⚖️ MW: 180.24 g/mol
👃🏼 Odour Type: Tea, coumarin, musk, fruity
📈 Odour Strength: High
🔎 Appearance: White crystalline powder
⏳ Longevity: Lasts > 400 hours on a smelling strip
📙 Synonyms: Musk Coumarin, (2,6,6-Trimethyl-2-hydroxycyclohexylidene)acetic acid lactone
Sweet
Smells very "natural". Reminiscent of tea, tea roses, tobacco, saffron, dates, dried fruits, peach, mango, honey, and graham crackers. Forms nice accords with fruits, florals, tea, and tobacco.
Regulations

All of our products are compliant with EU 1223/2009 and the NZCPGS. None of our bases contain prohibited materials and regulatory compliance is possible depending on usage.

Disclaimer

IFRA Conformity

All of our bases can be used in products requiring conformity with the latest IFRA standards. Check the use levels under the Usage Restrictions section above.

Nitro Musks

Some of our products may contain small amounts of EU and IFRA compliant musk ketone. We never use musk xylene, musk ambrette or any other prohibited materials.