CAS: 8050-89-3
Regular price
Sale price
$4.75 USD
Unit price
per
Sale
Sold out
For larger amounts please contact us.
If you wanted to distill the scent of Christmas, this precious New Zealand Douglas fir oil (Pseudotsuga menziesii) is just that. Despite being unrelated, It melds together aspects of the very best of the two more well-known perfumery products of Siberian fir needle oil (Abies siberica) and fir balsam absolute (Abies balsamea) but adds a wonderful (and unexpected) sparkling citrus note. Every drop exudes the fresh wild scent of nature. This is a superior oil in every way.

This fir oil is grown and harvested in the pure unspoilt regions of the South Island of New Zealand and uses only young branch tips and needles. It is steam distilled. 
According to Steffan Arctander, Douglas fir needle oil exhibits "a softness and a sweetness, a very rich bodynote and a great odour tenacity which exceptional for a 'pine needle oil'."
Blends well with: other conifer oils, oakmoss, citrus oils (particularly grapefruit), labdanum.
Origin: Otago, South Island, New Zealand
Variety: Pseudotsuga menziesii
Part: Young needles and branches
Method: Steam distillation at source
Appearance: Colourless liquid
Longevity: Lasts 24 hours on a smelling strip
Usage Restrictions

Permitted amounts in finished product:


IFRA 49: 100%

These are derived from calculated concentrations which do not replace chromatographic quantification on individual lots. Disclaimer...
Label Requirements

Ingredients may need to be listed as per your local legislation based on data found in the EU allergens report.

Additional Requirements
For Trade Use Only

Our products are intended as building blocks in the perfume creation process; they are not to be applied to the skin undiluted.

These raw materials are for use by the perfumery trade only.
Share
View full details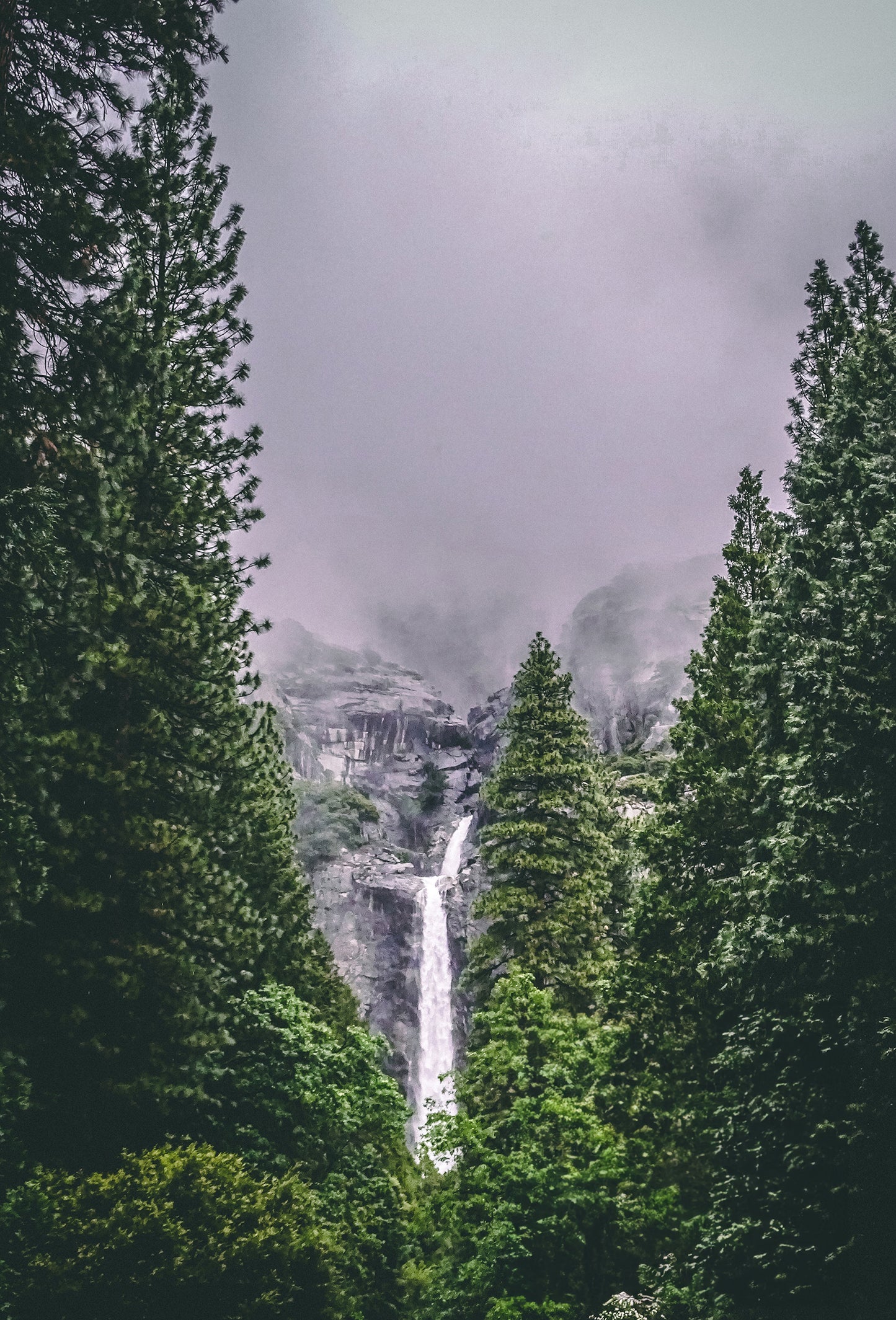 One of my all-time favorite conifer oils
Jamie is absolutely right that this oil is too little known and should actually be much more popular because of its fragrance. It has been well known to me for decades and, together with the oils of Abies grandis and A. alba, is one of my favorite conifer oils. In my estimation, the oil offered here does not differ significantly from high-quality oils from other countries. In comparison with an oil from Austria I have at hand, it smells almost identical, which really is a good thing!
The special thing about Douglas fir oil is the unusual combination of citrusy-fruity and sweet-floral notes. The relatively high content of fruity esters gives the fragrance a distinct, somewhat 'boozy' feeling (whiskey note). At the same time, the fragrance is characterized by intensely green and, as it progresses, sweetish resinous balsamic aspects. The association with Christmas I can personally rather not understand. (If you are looking for the scent of Christmas trees, I think you should rather look for Abies alba, A. procera or A. grandis).
Douglas fir oil fits beautifully into fougere compositions!
Translated with www.DeepL.com/Translator (free version)
FIR
Comparing this Fir to the other Fir EO that i required in big places, this is a hidden gem.. hidden gem with such beautiful price..more characteristics into the dry down.. some has harsh pee smell?! this is A+, a hidden gem ,hidden gem, hehehe (nobody wants this?!)
Regulations

All of our products are compliant with EU 1223/2009 and the NZCPGS. None of our bases contain prohibited materials and regulatory compliance is possible depending on usage.

Disclaimer

IFRA Conformity

All of our bases can be used in products requiring conformity with the latest IFRA standards. Check the use levels under the Usage Restrictions section above.

Nitro Musks

Some of our products may contain small amounts of EU and IFRA compliant musk ketone. We never use musk xylene, musk ambrette or any other prohibited materials.