Ref: 959281
Manufacturer: Fraterworks
UFI: AJQP-8RFY-R20G-63CJ

Regular price
Sale price
$3.75 USD
Unit price
per
Sale
Sold out
For larger amounts please contact us.
Floranol is a perfect replacer for Neroli bigarade oil which is now beyond the budget of most perfumers. Keeping its roots in the classical bases of De Laire, our Floronol is updated for modern tastes and can be effectively used from < 1% to 6.6% of your finished product (IFRA 50). 
Fraterworks Floranol has a wonderful ability to add freshness to heavy floral rich fragrances and orientals, whilst also sitting beautifully in a classic cologne fond. Floranol is a must-have base for all perfumers and is rich with naturals oils and absolutes.
Appearance: Pale yellow liquid
Longevity: Lasts 168 hours on a smelling strip
Usage Restrictions

Permitted amounts in finished product:


IFRA 49: 6.6%

These are derived from calculated concentrations which do not replace chromatographic quantification on individual lots. Disclaimer...
Label Requirements

Ingredients may need to be listed as per your local legislation based on data found in the EU allergens report.

Additional Requirements

No additional labelling requirements.
For Trade Use Only

Our products are intended as building blocks in the perfume creation process; they are not to be applied to the skin undiluted.

These raw materials are for use by the perfumery trade only.
Share
View full details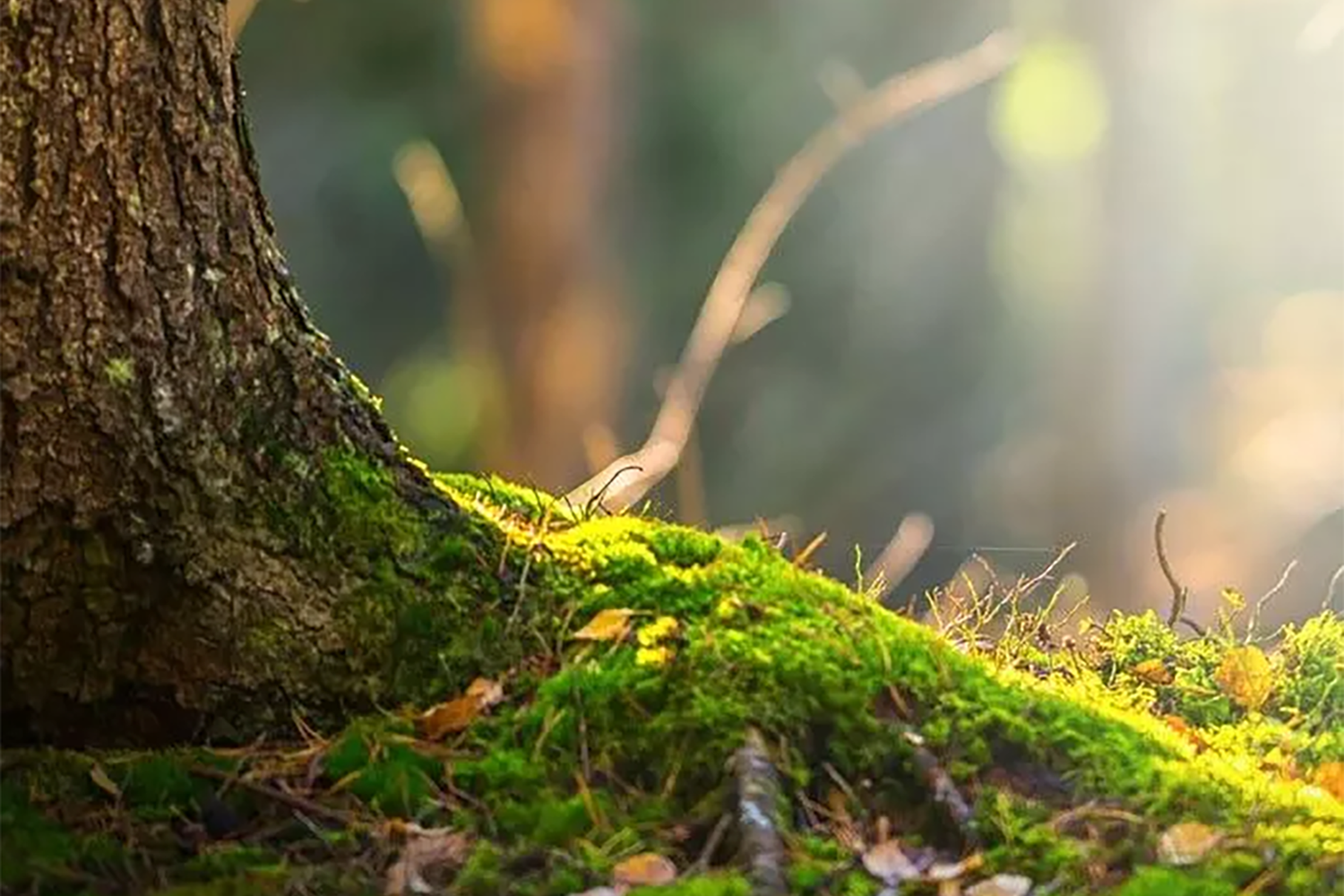 It's Neroli, and it's affordable!
At last I can add neroli to my perfumes without breaking the bank, and what a neroli! Soft, luxurious, melancholic yet full of light.
The price is somewhat above your average base because it contains real neroli. In fact, it doesn't even remotely feel synthetic.
Tempted to just add a load of musks and make my own Neroli Portofino :D
This is a realistic reconstruction and can be used in modern compositions.
A Bright neroli
A very beautiful and joyful neroli scent. A much cheaper substitute for the costly neroli absolute that has become out of the reach for some us. This and Fleur d'Oranger make an all encompassing orange blossom floral scent.
Neroli neroli, the expensive bigarade
I realized this base has made my perfumery making a lot easier if you want Neroli in your scent, and a lot more sophisticated too. I was intentionally wanting to add some Neroli touches, with citronellol, limonene, ect, this base completes it all!
Regulations

All of our products are compliant with EU 1223/2009 and the NZCPGS. None of our bases contain prohibited materials and regulatory compliance is possible depending on usage.

Disclaimer

IFRA Conformity

All of our bases can be used in products requiring conformity with the latest IFRA standards. Check the use levels under the Usage Restrictions section above.

Nitro Musks

Some of our products may contain small amounts of EU and IFRA compliant musk ketone. We never use musk xylene, musk ambrette or any other prohibited materials.