Ref: 488654
Manufacturer: Fraterworks
UFI: U3AN-UDWW-1103-XV1G

Regular price
Sale price
$5.75 USD
Unit price
per
Sale
Sold out
For larger amounts please contact us.
Hawthorn Extra is the wonderful classic De Laire Aubepine Extra base. Under IFRA regulations the key synthetic material used to create this base (anisaldehyde) was heavily restricted. Under IFRA 51 that restriction has been considerably relaxed and consequently it is now possible, once again, to exploit this magnificent floral scent (up to 4.4% of your finished product).
Having use of Hawthorn Extra allows perfumers to add an interesting colour and nuance to perfumes that have been all but forced to rely on muguet and lilac florals due to regulations and prohibitions. We are thrilled to put this base back in the spotlight where it belongs.
The scent of hawthorn (also known as May flower) shares much in common with lilac but with a distinctly anisic / almond quality. In May, a profusion of hawthorn blossoms soak the air with their gourmand aroma. Hawthorn Extra allows you to recreate that magical moment of nature in your perfumes.
"Ne'er cast a cloot til Mey's oot!"
Appearance: Pale yellow liquid
Longevity: Lasts > 186 hours on a smelling strip
Usage Restrictions

Permitted amounts in finished product:

IFRA 51: 4.4%
IFRA 49: 0.65%

These are derived from calculated concentrations which do not replace chromatographic quantification on individual lots. Disclaimer...
Label Requirements

Ingredients may need to be listed as per your local legislation based on data found in the EU allergens report.

Additional Requirements

No additional labelling requirements.
For Trade Use Only

Our products are intended as building blocks in the perfume creation process; they are not to be applied to the skin undiluted.

These raw materials are for use by the perfumery trade only.
Share
View full details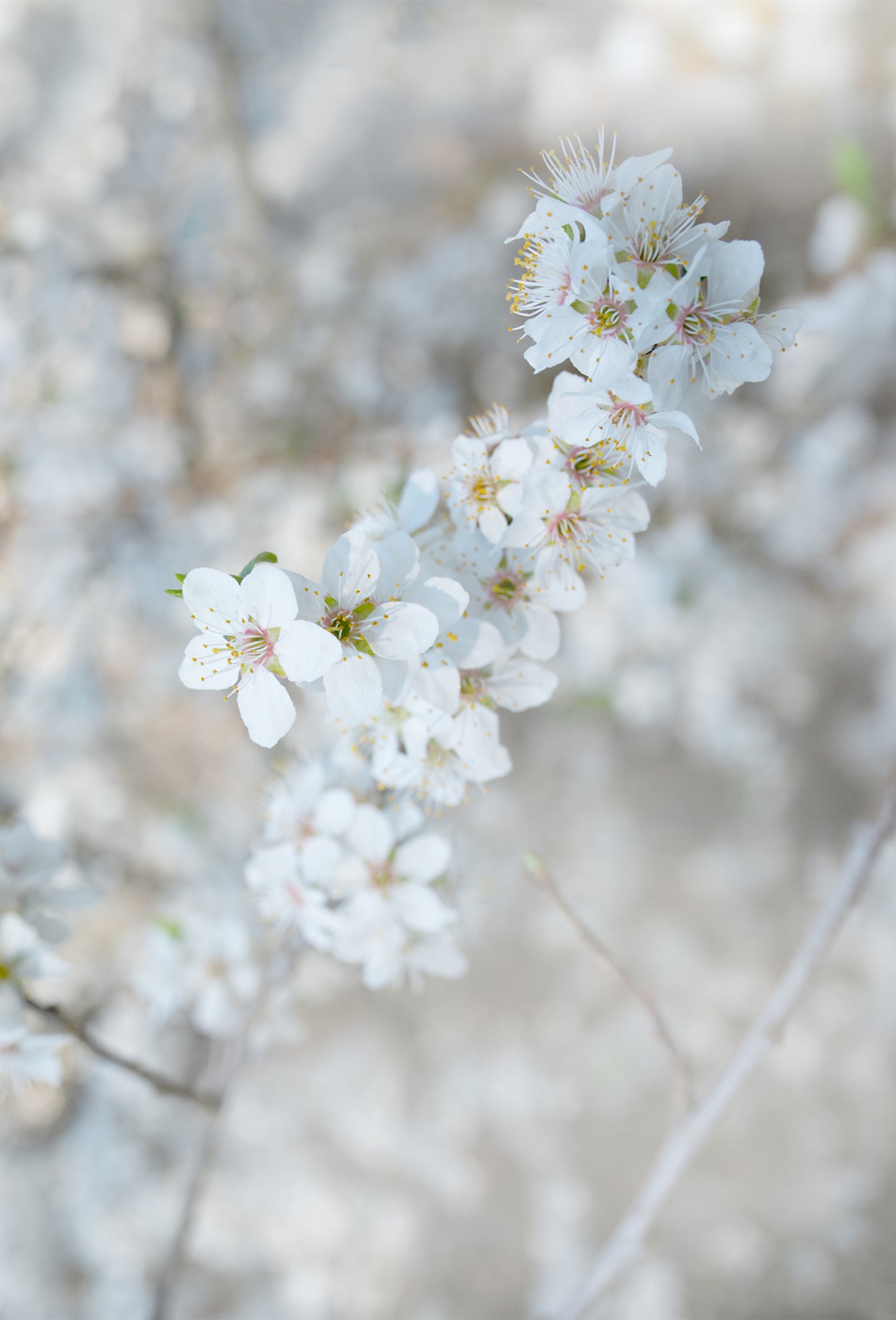 Regulations

All of our products are compliant with EU 1223/2009 and the NZCPGS. None of our bases contain prohibited materials and regulatory compliance is possible depending on usage.

Disclaimer

IFRA Conformity

All of our bases can be used in products requiring conformity with the latest IFRA standards. Check the use levels under the Usage Restrictions section above.

Nitro Musks

Some of our products may contain small amounts of EU and IFRA compliant musk ketone. We never use musk xylene, musk ambrette or any other prohibited materials.