CAS: 8031-00-3

Regular price
Sale price
$8.00 USD
Unit price
per
Sale
Sold out
For larger amounts please contact us.
Hay absolute, otherwise known as foin or foin coupé (literally meaning "cut hay") is one of the most beautiful of all the absolutes. Critic Chandler Burr said: "One of the most sublime of all perfume materials. Hay is, as literally as possible, the smell of liquid summer sunlight." Combined with our stunning classic Foin Coupé base and a fond of green oakmoss and lavender "Avice Hill", you have the tools for truly remarkable fragrances.
In addition to the expected coumarin notes, hay absolute is fruity, tabacco like, sweet and radiant. In traces it imparts a special je ne sais quoi, and in larger amounts it can become the star of the show.
Steffan Arctander had this to say: "Hay absolute is used in perfumery not only in "new mown hay" bases, or in combination with flouve, melilotus, tonka, woodruff, deertongue, etc., but also as an individual note to be introduced whenever a truly herbaceous-sweet undertone is required: in lavender, fougere, chypre, colognes, tea-notes, tabac-notes, forest notes and various bouquets."

Because hay absolute is so thick, we supply it at 50% dilution in Triethyl Citrate Natural making it ISO 9235 compliant.

Origin: France
Variety: Poaceae spp. / Foin coupé L.
Part: Dried leaves
Method: Solvent extraction
Appearance: Brown-green viscous liquid
Longevity: Lasts > 400 hours on a smelling strip
ⓘ Note
This is neither a perfume nor a foodstuff; it is a raw material for use in manufacturing. Do not consume. Do not apply to skin. Keep away from children.
General Information

Like most suppliers and makers of quality raw materials for fragrances, we do not filter many of our products. This ensures that no odiferous matter is lost prior to use but can result in the appearance of small particles or slight clouding.

All alcoholic fragrances should be macerated for up to a month and then chilled in a moderate freezer overnight before being filtered fine. This will remove all cloudiness or detritus and is the industry norm.
IFRA Standards

Permitted amounts in finished product:

IFRA 51: 100%

These are derived from calculated concentrations which do not replace chromatographic quantification on individual lots. Disclaimer...
Label Requirements

Ingredients may need to be listed as per your local legislation based on data found in the EU allergens report.

Additional Requirements
For Trade Use Only

Our products are intended as building blocks in the perfume creation process; they are not to be applied to the skin undiluted.

These raw materials are for use by the perfumery trade only.
Share
View full details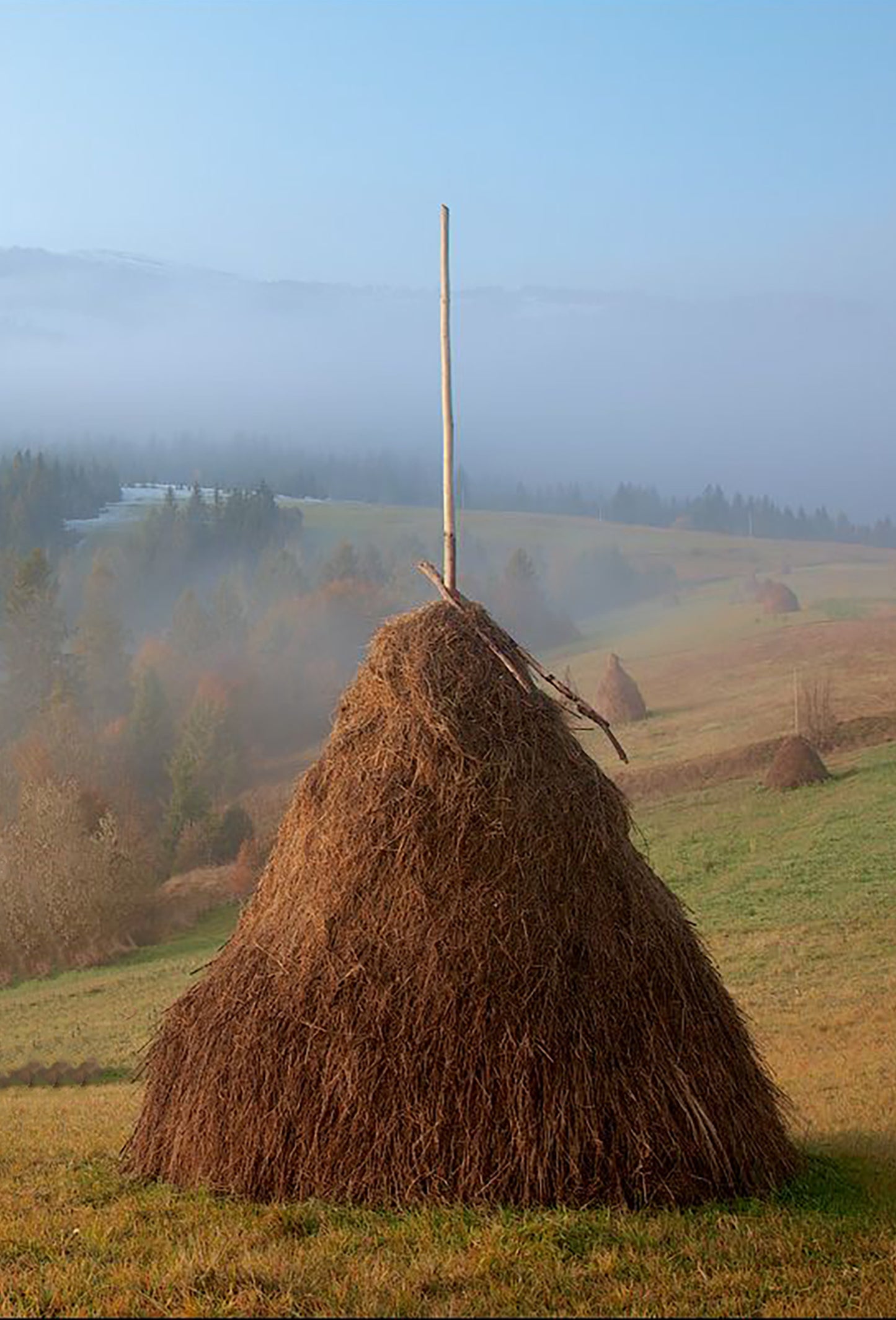 Indispensable for Tobacco Accords
Provides an aspect of realism for tobacco that is complementary to what you get with coumarin/tabanon/vanilla aromachemicals/immortelle absolute. Critical if one wants a realistic tobacco accord without using any tobacco absolute.
All Day Summer
This beautiful scent is incredible, it smells like real, clean, warm hay with none of the unpleasant animalic barn aspects you might associate with hay. It's like innocent, childhood Summers at the farm and warm afternoons. It's also tenacious; I had it on a scent strip at my desk for days and it still smelled amazing. I could have this on my desk every day; it's so delightful.
Regulations

All of our products are compliant with EU 1223/2009 and the NZCPGS. None of our bases contain prohibited materials and regulatory compliance is possible depending on usage.

Disclaimer

IFRA Conformity

All of our bases can be used in products requiring conformity with the latest IFRA standards. Check the use levels under the Usage Restrictions section above.

Nitro Musks

Some of our products may contain small amounts of EU and IFRA compliant musk ketone. We never use musk xylene, musk ambrette or any other prohibited materials.