CAS: 141773-73-1
Supplier: Firmenich
Regular price
Sale price
$3.00 USD
Unit price
per
Sale
Sold out
For larger amounts please contact us.
Helvetolide® is one of the few musks that can be perceived not just in the dry down but also in the top notes of a fragrance. It is considered a radiant (like the rose ketones) and even traces can have enormous impact on a perfume.
Having a delicate nuance of pears, this musk is an excellent addition to gourmand type fragrances. 
Appearance: Colourless liquid
Longevity: Lasts > 400 hours on a smelling strip.
ⓘ Note
This is neither a perfume nor a foodstuff; it is a raw material for use in manufacturing. Do not consume. Do not apply to skin. Keep away from children.
General Information

Like most suppliers and makers of quality raw materials for fragrances, we do not filter many of our products. This ensures that no odiferous matter is lost prior to use but can result in the appearance of small particles or slight clouding.

All alcoholic fragrances should be macerated for up to a month and then chilled in a moderate freezer overnight before being filtered fine. This will remove all cloudiness or detritus and is the industry norm.
IFRA Standards

Permitted amounts in finished product:

IFRA 51: 100%

These are derived from calculated concentrations which do not replace chromatographic quantification on individual lots. Disclaimer...
Label Requirements

Ingredients may need to be listed as per your local legislation based on data found in the EU allergens report.

Additional Requirements
For Trade Use Only

Our products are intended as building blocks in the perfume creation process; they are not to be applied to the skin undiluted.

These raw materials are for use by the perfumery trade only.
Share
View full details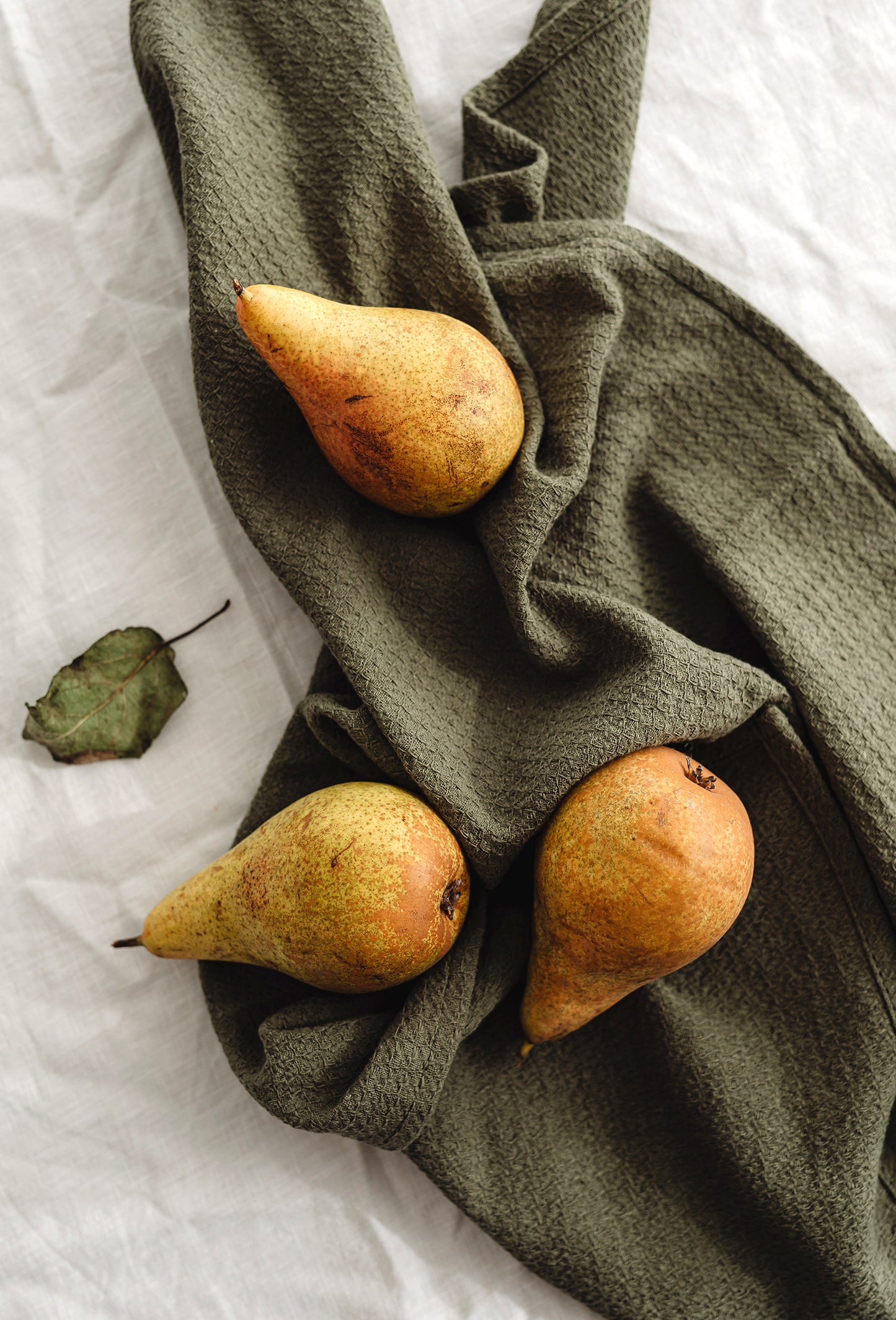 "This chemical, relatively recently used in perfumery has become paramount. I would dare to say that it is as unique as Hedione or Paradisone. Helvetolide is musky, floral, having a certain fruitiness reminiscent of pears. It is very diffusive, and there are not many musk odorants, (although many diverse olfactory richness, it is mainly a musky chemical), that are diffusive but normally heavy. They are very clean and transparent notes, but heavy. On the contrary, Helvetolide is all aura, all diffusion. It has a capacity to harmonize the regular top notes based on linalool, ethyl linalool, dihydromyrcenol, coranol, sclareaolate, and green odorants, among others, and with the heavy musks like Galaxolide, Habanolide, ethylene brassilate, Ambrettolide, Scentolide, Isomuscone, Romandolide, Nirvanolide, Muscenone, Exaltenone, Globanone, Muscone Laevo, and others. All of these qualities make Helvetolide absolutely unique. It can't be replaced. […]
Helvetolide is one of the chemicals that most affected the evolution of perfumery since 1999. The material has been used in so many accords in quantities that range from 0.5 percent to as much as 15 percent (its normal average dosage it is around 4 to 5 percent). Helvetolide possesses a very unusual chemical structure, considering it smells of "musk." However, as I mentioned before, it is not simply musky in character. The material is radiant, with aspects of flowers, cleanliness, harmony and softness. I have used this indispensable material many times. One remarkable perfume including Helvetolide (around 7 percent) is "Miracle" by Lancôme, a fantastic combination of ethyl linalool, linalool, linalyl acetate, pink pepper, ginger oil, Coranol, Florol, Neobutenone, Helvetolide, Cyclogalbanate, Irone α, cyclamen aldehyde, lilial, glycolierral, Iso E Super, muscenone (around 3.5 percent), Exaltolide, cassis bud absolute, Prunella, lots of Galaxolide, lyral and many other ingredients that have made possible one of the best fragrance creations of recent years. Other fragrances using Helvetolide are "Ultraviolet" for women in which the material is mixed with Mysoral, "Aquaman," "Oxygène," "Too Much Champs Elysées," "Flower" by Kenzo (a very good soft violet and flowery note), "BLV for Ladies" (Helvetolide, ginger oil), "Nu," "Chance," "Chic," "Colgne de Thierry Mugler," "Creed White," "Pleasures Intense," "Sensi," "Freedom" by Tommy Hilfiger for men and just recently in "Bulgari Onmia" (around 15 percent). However, this list is too long to mention all that is being created and achieved by/with this key chemical. Research brings to us many great ingredients. Many of them are merely good. Others selected by a few visionary perfumers become the giants that set the trend — Helvetolide is in this class of materials.
Hedione created history since it was first used by Edmond in "Eau Sauvage" in 1966. Then, the material was just a secret chemical called N378 B. Several other history-making chemicals followed: Iso E Super, Cashmeran, the damascones, Florol, ethyl linalool, nor limbanol and variations, Firsantol, Coranol, and others. Helvetolide is absolutely in the top level. Understanding this fact is of great importance in understanding the essence and the real meaning of this article — the creative evolution of perfumery."
A. B. Camps. Perfumery: Techniques in Evolution, Carol Stream: Allured Publishing Corporation, 2009, pp. 199–200.
Regulations

All of our products are compliant with EU 1223/2009 and the NZCPGS. None of our bases contain prohibited materials and regulatory compliance is possible depending on usage.

Disclaimer

IFRA Conformity

All of our bases can be used in products requiring conformity with the latest IFRA standards. Check the use levels under the Usage Restrictions section above.

Nitro Musks

Some of our products may contain small amounts of EU and IFRA compliant musk ketone. We never use musk xylene, musk ambrette or any other prohibited materials.
Choosing a selection results in a full page refresh.
Opens in a new window.