REF: 885074
Manufacturer: Fraterworks
UFI: SJ62-DJXH-420Q-4RHH

Regular price
Sale price
$4.25 USD
Unit price
per
Sale
Sold out
For larger amounts please contact us.
Lilac A07 is the original unaltered formula of the same name by Chiris in Grasse. This is our finest Lilac base and if you wish to have only one, this is the one we recommend. It is painstakingly crafted over a period of days in a traditional multi-step process to carefully control all the chemical reactions that take place. The result is tranquility, softness and beauty encapsulated.
Chiris (founded in 1768) was a French fragrance house specialising in highest quality essential oils and absolutes and it is from their prestigious school that François Coty emerged after just one year in the early 1900s. But perhaps the most esteemed name connected to the company was Ernest Beaux. Upon fleeing Russia after the communist revolt, Rallet (Beaux's employer) set up shop at Chiris and it was there that he met Madame Chanel. The rest, of course, is history.
Chiris made heavy use of the naturals they produced and so their bases tend to be even richer and more expensive than many others. Lilac A07 is no exception to that rule being enriched with luscious French jasmine and rose absolutes.
Lilac A07 featured alongside natural jasmine extract and Jasmin Fleurs in Jasmin de Corse (formula below) by Coty where it sets the tone for the whole scent. It was a perfume fit for a princess as it was the favourite of Russian Grand Duchess Tatiana Nikolaevna.
Chiris's Lilac A07 was so popular that Givaudan made and sold its own replica which was also an acclaimed base in its own right. That Givaudan base was called Lilas 7.
Appearance: Amber liquid
Longevity: Lasts > 24 hours on a smelling strip
ⓘ Note
This is neither a perfume nor a foodstuff; it is a raw material for use in manufacturing. Do not consume. Do not apply to skin. Keep away from children.
General Information

Like most suppliers and makers of quality raw materials for fragrances, we do not filter many of our products. This ensures that no odiferous matter is lost prior to use but can result in the appearance of small particles or slight clouding.

All alcoholic fragrances should be macerated for up to a month and then chilled in a moderate freezer overnight before being filtered fine. This will remove all cloudiness or detritus and is the industry norm.
Usage Restrictions

Permitted amounts in finished product:

IFRA 51: 7.8%
IFRA 49: 7.8%

These are derived from calculated concentrations which do not replace chromatographic quantification on individual lots. Disclaimer...
Label Requirements

Ingredients may need to be listed as per your local legislation based on data found in the EU allergens report.

Additional Requirements

No additional labelling requirements.
For Trade Use Only

Our products are intended as building blocks in the perfume creation process; they are not to be applied to the skin undiluted.

These raw materials are for use by the perfumery trade only.
Share
View full details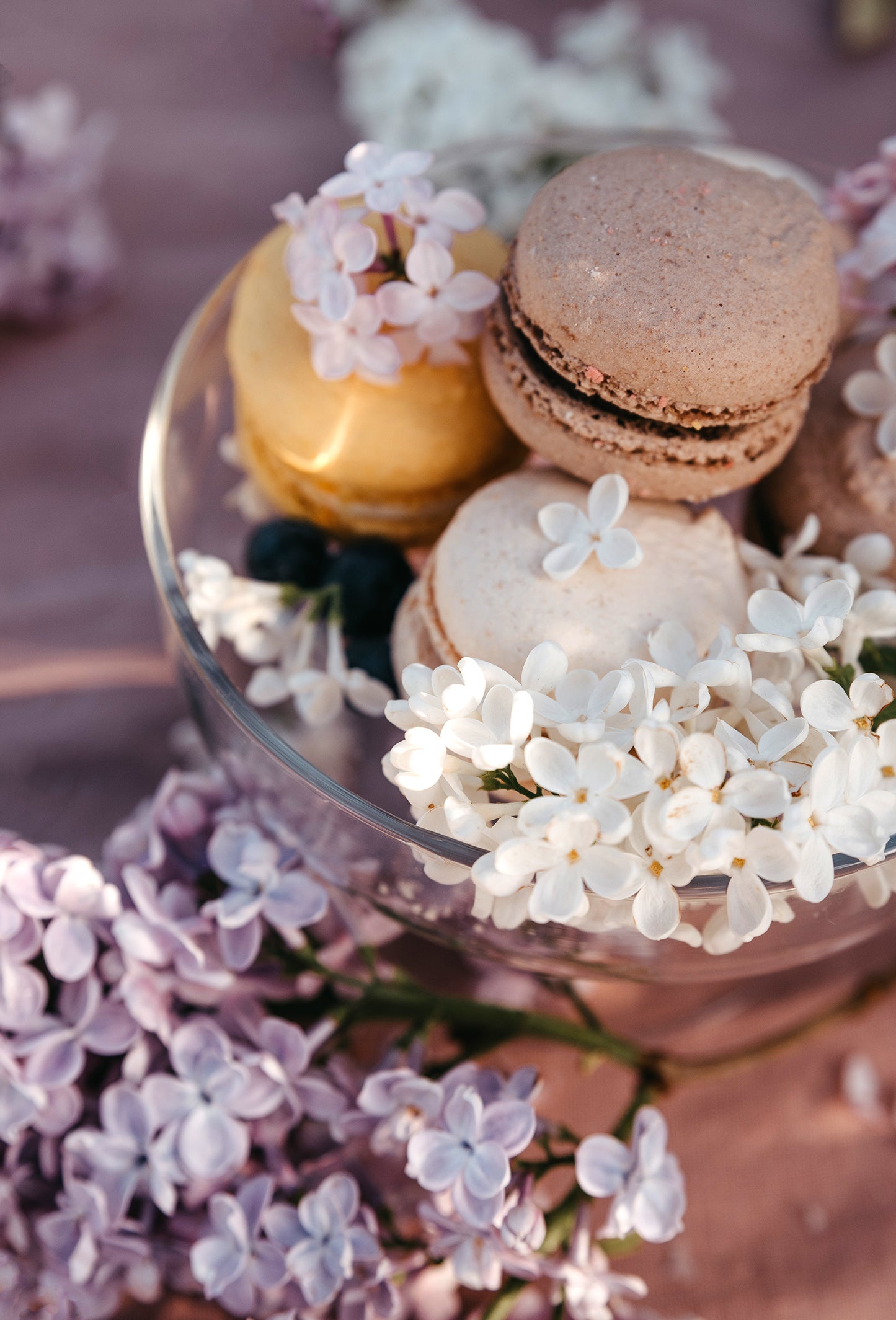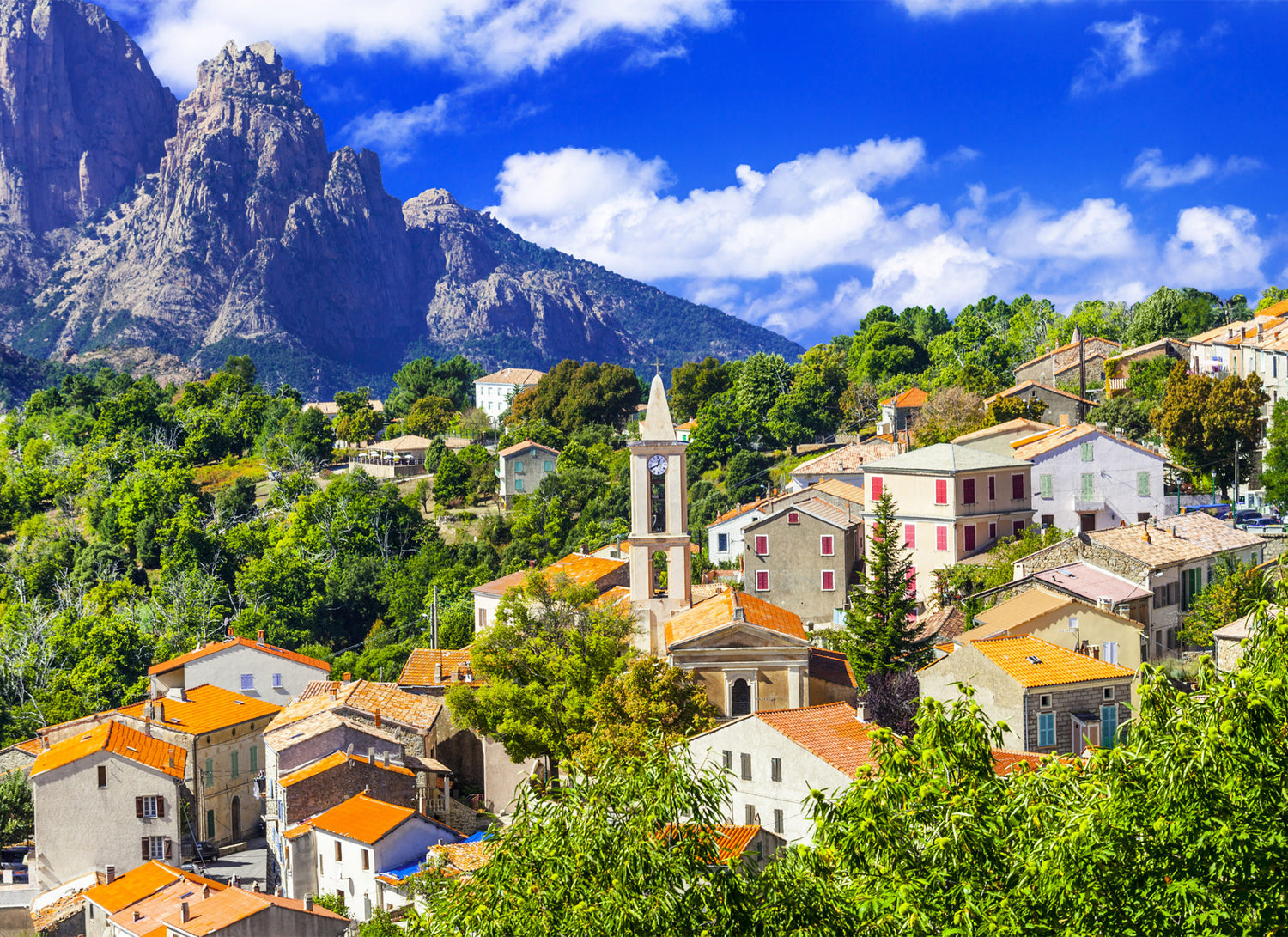 Regulations

All of our products are compliant with EU 1223/2009 and the NZCPGS. None of our bases contain prohibited materials and regulatory compliance is possible depending on usage.

Disclaimer

IFRA Conformity

All of our bases can be used in products requiring conformity with the latest IFRA standards. Fraterworks is an official member of IFRA and the FFAANZ.

Nitro Musks

Some of our products may contain small amounts of EU and IFRA compliant musk ketone. We never use musk xylene, musk ambrette or any other prohibited materials.