Ref: 522176
Manufacturer: Fraterworks
UFI: M45N-JGNC-C10J-CYTE

Regular price
Sale price
$4.50 USD
Unit price
per
Sale
Sold out
For larger amounts please contact us.
This is the famed Muguet des Bois made by Henri Robert when he was working at Coty. It was released as a fragrance in 1941 under the same name but repurposed later as a base. It is a sweet and very natural green muguet base replicating the scent of wild lily of the valley flowers.
Edmund Roudnitska considering it the finest muguet ever made (despite making his own incredible Coroliane base) used it as the foundation of his Diorissimo fragrance for Dior in 1956.
In a coincidental turn of events, Henri Robert admired Roudnitska's Coroliane base so much that he used it as the foundation of No 19 for Chanel in 1970. We also sell the wonderful Coroliane base.
Muguet Des Bois was the key lily in Poison by Dior.
Appearance: Pale yellow liquid
Usage Restrictions

Permitted amounts in finished product:


IFRA 49: 19.7%

These are derived from calculated concentrations which do not replace chromatographic quantification on individual lots. Disclaimer...
Label Requirements

Ingredients may need to be listed as per your local legislation based on data found in the EU allergens report.

Additional Requirements

No additional labelling requirements.
For Trade Use Only

Our products are intended as building blocks in the perfume creation process; they are not to be applied to the skin undiluted.

These raw materials are for use by the perfumery trade only.
Share
View full details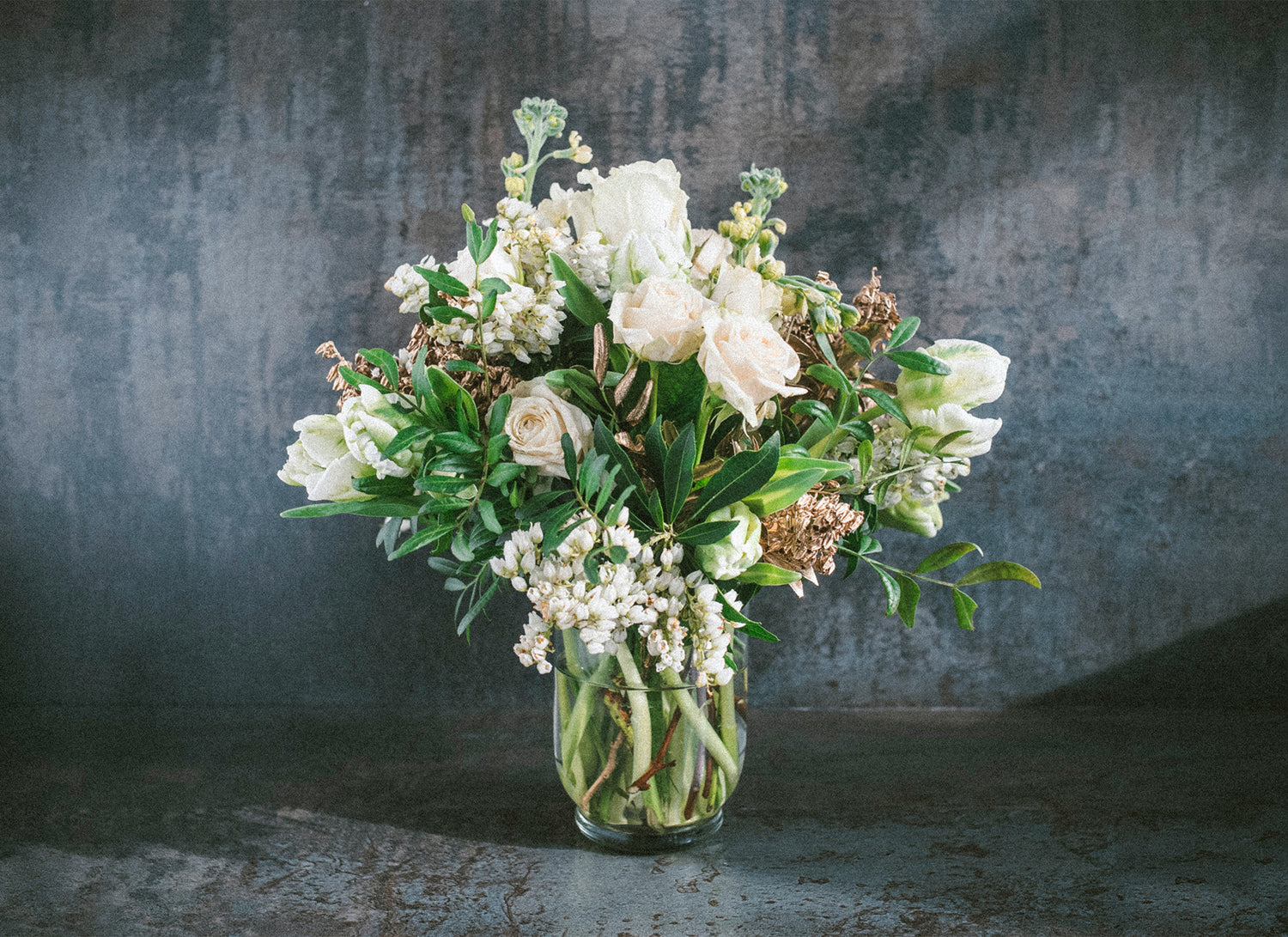 Legendary Coty Muguet perfume
This smells exactly like the Coty perfume of the same name created by legendary perfumer Henri Robert. It's a lilting green lily of the valley on a cold cold spring morning after the rain.
It smells beautiful all by itself and wouldn't need any embellishments to it. But if one wanted to create a soliflore like Dior's Diorissimo, this exactly what you need to achieve it.
I bought it and just enjoy smelling it right out of the bottle, it gives me joy.
Bravo, Monsieur Frater.
Regulations

All of our products are compliant with EU 1223/2009 and the NZCPGS. None of our bases contain prohibited materials and regulatory compliance is possible depending on usage.

Disclaimer

IFRA Conformity

All of our bases can be used in products requiring conformity with the latest IFRA standards. Check the use levels under the Usage Restrictions section above.

Nitro Musks

Some of our products may contain small amounts of EU and IFRA compliant musk ketone. We never use musk xylene, musk ambrette or any other prohibited materials.