REF: 744728
Manufacturer: Fraterworks

Regular price
Sale price
$3.25 USD
Unit price
per
Sale
Sold out
For larger amounts please contact us.
From 1914 to the 1930s, Roure made a series of bases they called referred to as invariable, or invar, meaning that they maintained the same odour profile from start to finish. They were effectively linear bases. These bases were enormously popular with Muguet Invar and Jasmine Invar being two of the most used.
Muguet Invar presents a fresh and soft muguet with no rough edges. It is a perfect all-round floralising base. This is simply muguet. Useable at up to 8.4% of your finished product.
Appearance: Colourless to pale yellow liquid
Longevity: Lasts > 240 hours on a smelling strip
Usage Restrictions

Permitted amounts in finished product:


IFRA 49: 8.4%

These are derived from calculated concentrations which do not replace chromatographic quantification on individual lots. Disclaimer...
Label Requirements

Ingredients may need to be listed as per your local legislation based on data found in the EU allergens report.

Additional Requirements

No additional labelling requirements.
For Trade Use Only

Our products are intended as building blocks in the perfume creation process; they are not to be applied to the skin undiluted.

These raw materials are for use by the perfumery trade only.
Share
View full details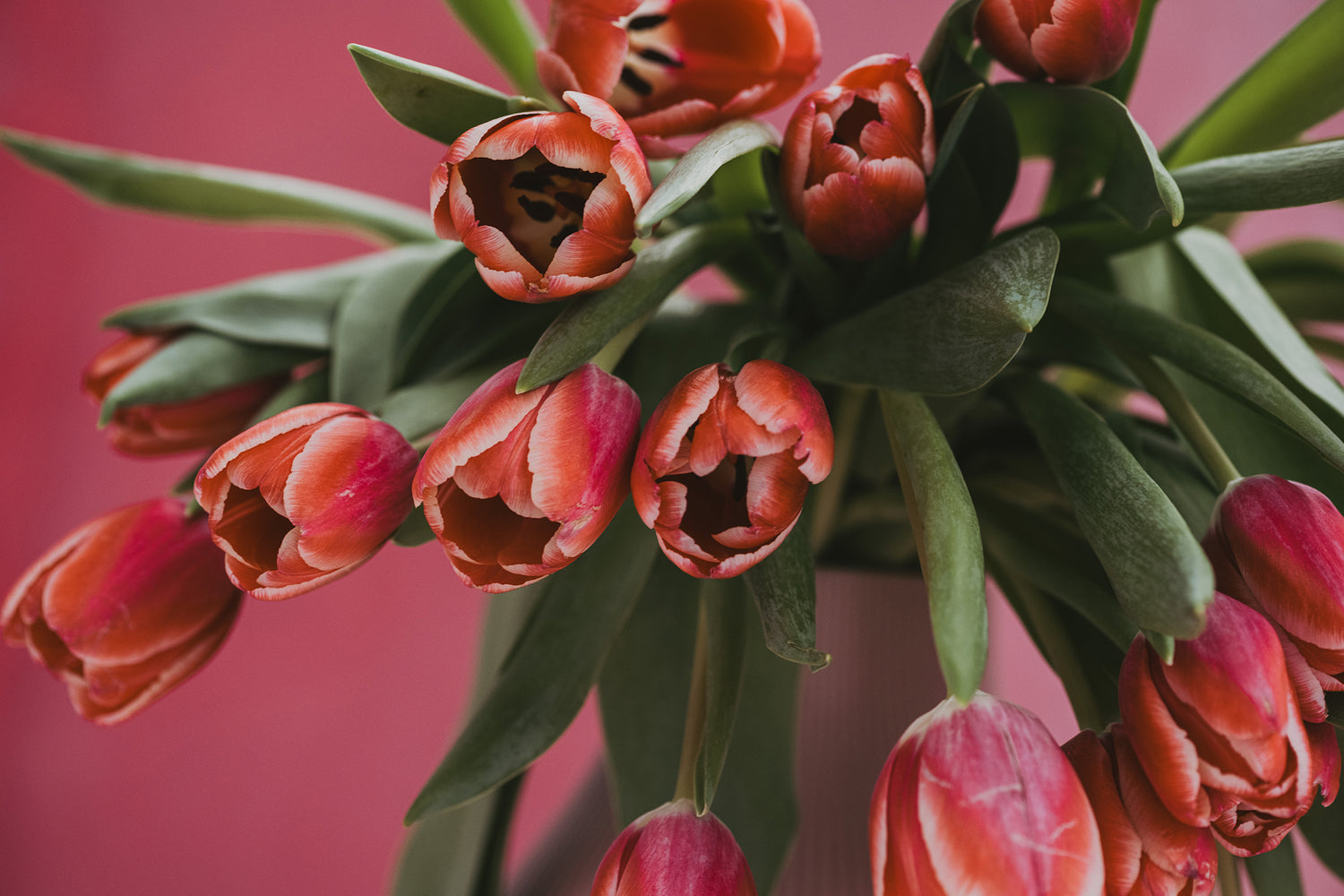 Demonstration Formula
Fraterworks demonstration formulas give you real-world examples of how our products are used. See the complete index.
Pure clean Lily of the Valley
A bight pure clean lily of the valley base. Impressed with its longevity. One could use it in any multi floral scent and it will stand out amongst the rest. It works beautifully with cyclamen aldehyde and hydroxycitronellal in a formula I'm working on. Very happy with the results so far.
Regulations

All of our products are compliant with EU 1223/2009 and the NZCPGS. None of our bases contain prohibited materials and regulatory compliance is possible depending on usage.

Disclaimer

IFRA Conformity

All of our bases can be used in products requiring conformity with the latest IFRA standards. Check the use levels under the Usage Restrictions section above.

Nitro Musks

Some of our products may contain small amounts of EU and IFRA compliant musk ketone. We never use musk xylene, musk ambrette or any other prohibited materials.