CAS: 68917-10-2
Supplier: LMR

Regular price
Sale price
$4.50 USD
Unit price
per
Sale
Sold out
For larger amounts please contact us.
NOTE: We have merged the diluted and undiluted product pages for Oakmoss "IFRA 43" Absolute. Please double check your selected dilution.
One of the tragedies of modern perfume legislation is the ban on pure and natural oakmoss and the severe restriction on low-atranol versions of the same. Thankfully we have wonderful synthetics available to us such as evernyl, but those alone can not convey the true beauty of oakmoss. That's where this rich and intense IFRA compliant oakmoss absolute from LMR comes in. This is the ultimate IFRA-safe oakmoss absolute, rendered safe through molecular distillation.
This oakmoss is earthy, green, sweet and the closest IFRA compliant material to the original pure green product so beloved by Coty when we created Chypre. The original formula of that wonderful fragrance is below — simply replace the pure and natural green oakmoss with this product.
Oakmoss absolute is extremely viscous so in addition to this 100% pure version, we are also offering it at a 50% dilution in exquisite odourless food grade ethanol distilled from pure New Zealand glacial waters.
We also stock original pure and natural non-IFRA compliant green oakmoss absolute from the former Yugoslavia.
Origin: Macedonia
Variety: Evernia Prunastri
Part: Moss
Method of production: Solvent extraction in Grasse
Appearance: Thick dark-brown to green paste
Longevity: Lasts > 400 hours on a smelling strip
ⓘ Note
This is neither a perfume nor a foodstuff; it is a raw material for use in manufacturing. Do not consume. Do not apply to skin. Keep away from children.
General Information

Like most suppliers and makers of quality raw materials for fragrances, we do not filter many of our products. This ensures that no odiferous matter is lost prior to use but can result in the appearance of small particles or slight clouding.

All alcoholic fragrances should be macerated for up to a month and then chilled in a moderate freezer overnight before being filtered fine. This will remove all cloudiness or detritus and is the industry norm.
IFRA Standards

Permitted amounts in finished product:

IFRA 51: 0.1%

These are derived from calculated concentrations which do not replace chromatographic quantification on individual lots. Disclaimer...
Label Requirements

Ingredients may need to be listed as per your local legislation based on data found in the EU allergens report.

Additional Requirements
For Trade Use Only

Our products are intended as building blocks in the perfume creation process; they are not to be applied to the skin undiluted.

These raw materials are for use by the perfumery trade only.
Share
View full details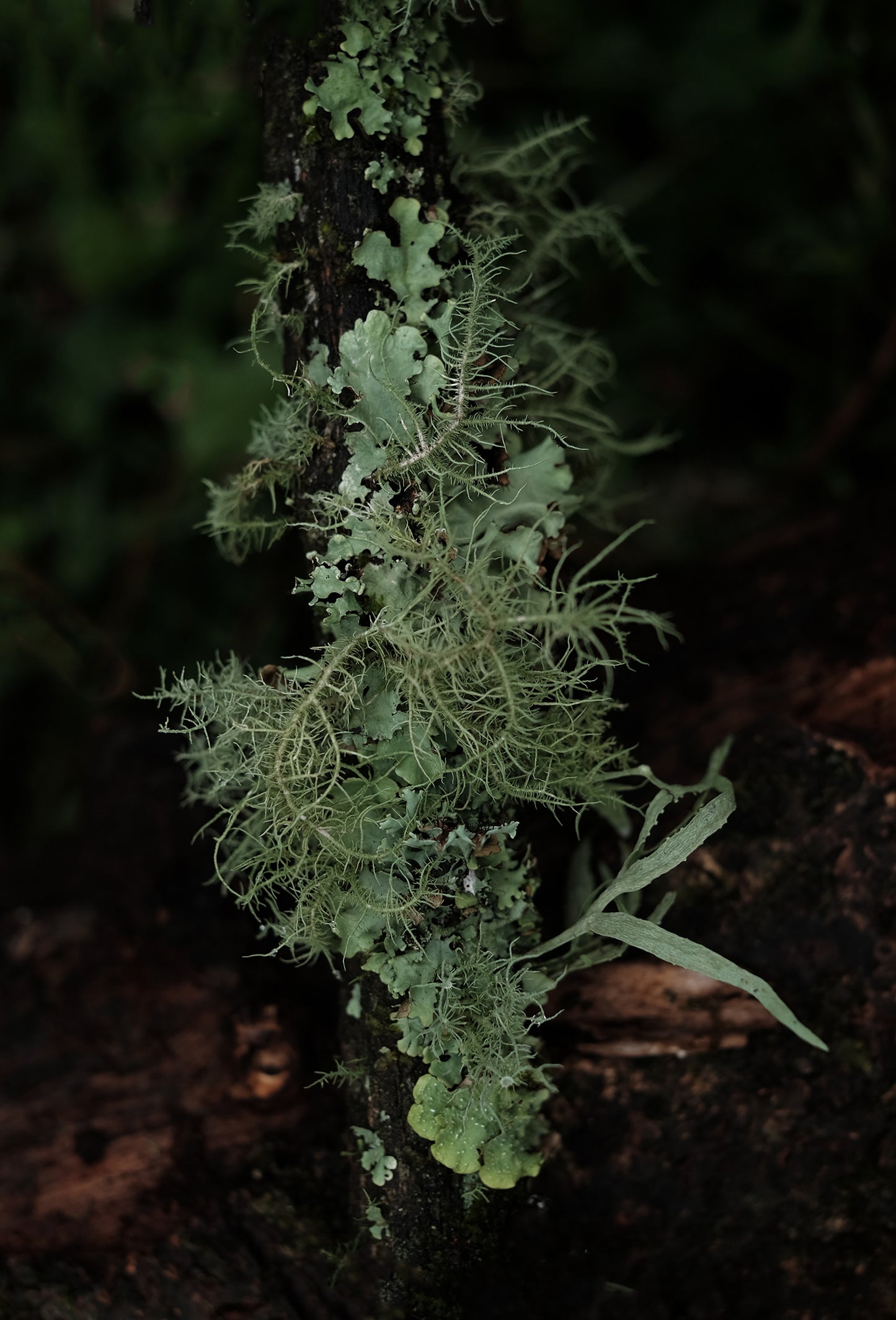 Oakmoss "IFRA 43" Absolute, An Indepth Look:
Oakmoss products are used extensively in perfumery. They form important parts of the notes in all fougere, chypre, or "moss" perfumes, and they are common ingredients in colognes, crepe de Chines, forest notes, new mown hay, pine fragrances, lavender bouqets, Oriental bases, fancy or modern bases, etc. They can lend body and naturalness, rich pleasant undertones and high fixative value in numerous types of floral fragrances as well.

The Absolutes are the most versatile in perfumery use. Their solubility and great power make them the most popular forms of oakmoss extract. The absolute from benzene extraction is very dark green, viscous or semi-solid, while the absolute from petroleum ether extracted concrete is liquid and brownish-green, less intense in color. Furthermore, most oakmoss products are, in reality, mixtures of oakmoss and treemoss products, the latter being less green in color, but also different in odor and less aromatic than true oakmoss.

S. Arctander. Perfume and flavor Materials of Natural Origin, Carol Stream: Allured Publishing Corporation, 2008, pp. 448–449.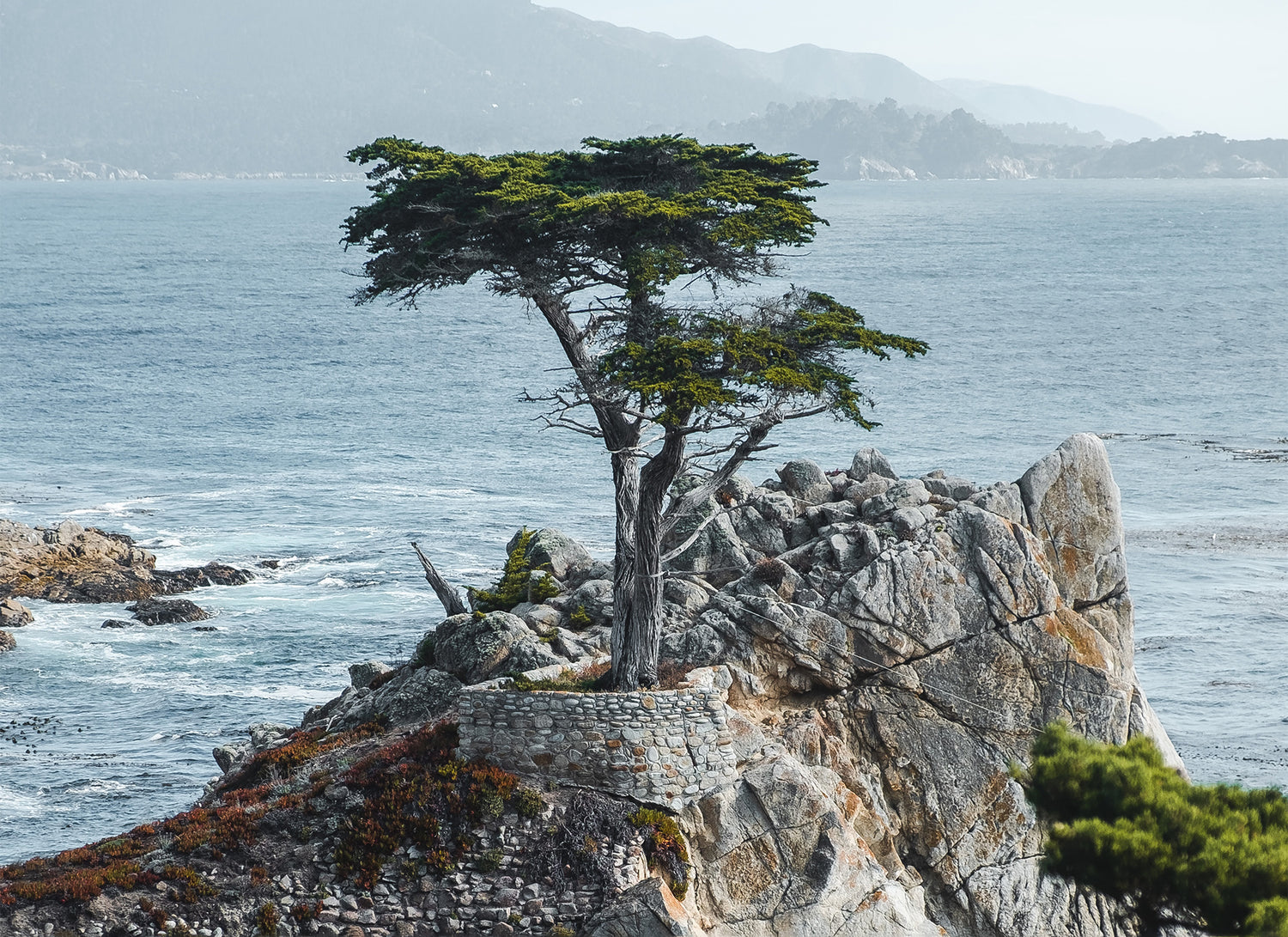 Regulations

All of our products are compliant with EU 1223/2009 and the NZCPGS. None of our bases contain prohibited materials and regulatory compliance is possible depending on usage.

Disclaimer

IFRA Conformity

All of our bases can be used in products requiring conformity with the latest IFRA standards. Check the use levels under the Usage Restrictions section above.

Nitro Musks

Some of our products may contain small amounts of EU and IFRA compliant musk ketone. We never use musk xylene, musk ambrette or any other prohibited materials.