CAS: 8021-36-1

Regular price
Sale price
$4.75 USD
Unit price
per
Sale
Sold out
For larger amounts please contact us.
Opoponax resinoid is not as common today as it should be, perhaps due to its hardness (hence being offered here at 50% in finest food grade alcohol). It is also known as sweet myrrh which is understandable as it has a delightfully sweet caramelic note making it especially valuable nowadays due to the popularity of gourmand scents. Unsurprisingly it blends well with other gourmand notes and with the other perfumery resins. Opoponax resinoid is not to be confused with the unrelated amber bases sold under the same name.

In the words of the great Steffen Arctander, "Opoponax is a natural oleo-gum-resin, formed as a physiological product in natural cavities or tubular vessels in the parenchym (where most of the tree's activity takes place,) between the bark and the wood. Harvesters make incisions in the trunks, but some opoponax flows out by itself. The crude botanical product is dark reddish, rarely dark yellow or brownish, and it occurs in comparatively regular lumps, tear shaped or bean shaped, of nut size to walnut size. Its odor is sweet-aromatic, reminiscent of spicy soups (a faint resemblance to celery or lovage,) a sweet-woody undertone, and a peculiar, animal-like, also sweet and root-like note. Although to a certain degree reminiscent of myrrh, the typical difference is that opoponax has a spicy, and an animal, root-like note, neither of which is hardly, if at all, distinguishable in myrrh. The difference in odor is wide."

Origin: Ethiopia
Variety: Commiphora erythraea glabrescens
Part: Exudate
Method: Solvent extraction
Appearance: dark brown solid (liquid in dilution)
Longevity: > 400 hours on a smelling strip
ⓘ Note
This is neither a perfume nor a foodstuff; it is a raw material for use in manufacturing. Do not consume. Do not apply to skin. Keep away from children.
General Information

Like most suppliers and makers of quality raw materials for fragrances, we do not filter many of our products. This ensures that no odiferous matter is lost prior to use but can result in the appearance of small particles or slight clouding.

All alcoholic fragrances should be macerated for up to a month and then chilled in a moderate freezer overnight before being filtered fine. This will remove all cloudiness or detritus and is the industry norm.
IFRA Standards

Permitted amounts in finished product:

IFRA 51: 100%
IFRA 49:

These are derived from calculated concentrations which do not replace chromatographic quantification on individual lots. Disclaimer...
Label Requirements

Ingredients may need to be listed as per your local legislation based on data found in the EU allergens report.

Additional Requirements
For Trade Use Only

Our products are intended as building blocks in the perfume creation process; they are not to be applied to the skin undiluted.

These raw materials are for use by the perfumery trade only.
Share
View full details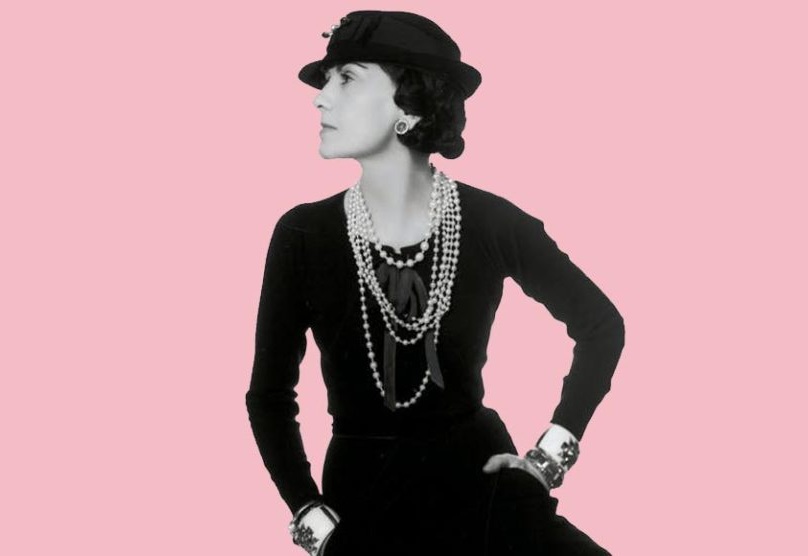 Demonstration Formulas
Fraterworks demonstration formulas give you real-world examples of how our products are used. See the complete index.
Regulations

All of our products are compliant with EU 1223/2009 and the NZCPGS. None of our bases contain prohibited materials and regulatory compliance is possible depending on usage.

Disclaimer

IFRA Conformity

All of our bases can be used in products requiring conformity with the latest IFRA standards. Fraterworks is an official member of IFRA and the FFAANZ.

Nitro Musks

Some of our products may contain small amounts of EU and IFRA compliant musk ketone. We never use musk xylene, musk ambrette or any other prohibited materials.