CAS: 120-57-0
Regular price
Sale price
$3.00 USD
Unit price
per
Sale
Sold out
For larger amounts please contact us.
Piperonal (heliotropin) is the classic material used in perfume since the late 1800s to represent the odour of heliotrope flowers. It is also excellent when blended with coumarin and vanillaand adds a wonderfully different sweet nuance to fragrances. It has a quiet anisic quality to it and blends very well with anisic aldehyde as demonstrated by Jean Carles in his fragrance Canoe (1936) for Jean Patou.
Because heliotropin (piperonal) is restricted by the DEA in the USA and in many countries at varying levels, we sell this product diluted. However, we can supply it in pure form to customers who have already had a completed (including delivered) previous order with us. When selling undiluted piperonal, we keep a record of purchases for auditing purposes.
If crystallisation occurs in colder climes, gentle heating may be required to bring this product back to solution.
Appearance: White crystals, clear liquid in dilution
Longevity: Lasts > 200 hours on a smelling strip
Usage Restrictions

Permitted amounts in finished product:

IFRA 51: 100%
IFRA 49: 100%

These are derived from calculated concentrations which do not replace chromatographic quantification on individual lots. Disclaimer...
Label Requirements

Ingredients may need to be listed as per your local legislation based on data found in the EU allergens report.

Additional Requirements

No additional labelling requirements.
For Trade Use Only

Our products are intended as building blocks in the perfume creation process; they are not to be applied to the skin undiluted.

These raw materials are for use by the perfumery trade only.
Share
View full details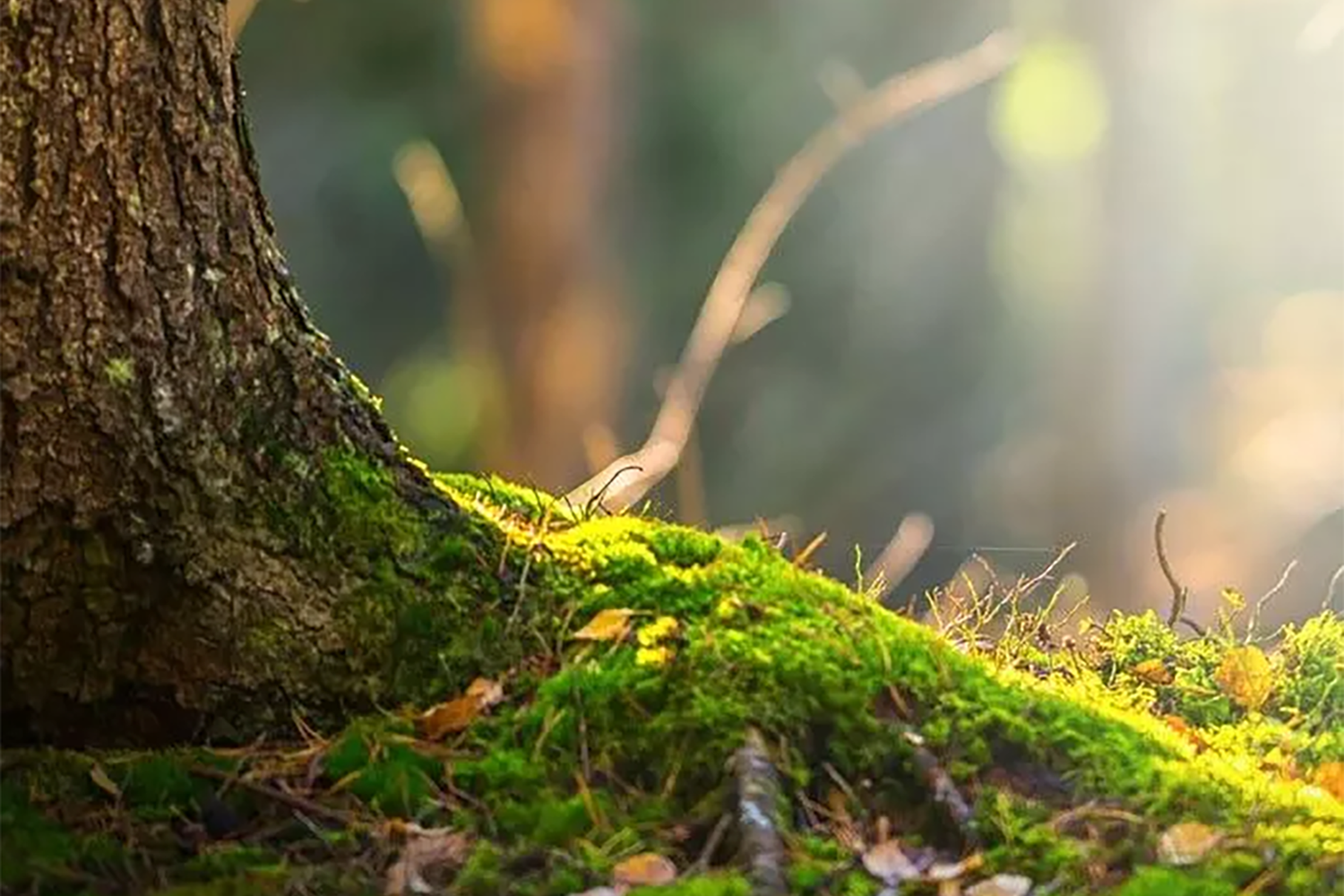 Regulations

All of our products are compliant with EU 1223/2009 and the NZCPGS. None of our bases contain prohibited materials and regulatory compliance is possible depending on usage.

Disclaimer

IFRA Conformity

All of our bases can be used in products requiring conformity with the latest IFRA standards. Check the use levels under the Usage Restrictions section above.

Nitro Musks

Some of our products may contain small amounts of EU and IFRA compliant musk ketone. We never use musk xylene, musk ambrette or any other prohibited materials.