Ref: 113069
Manufacturer: Fraterworks
UFI: 6F43-NAR9-D00D-VQQU

Regular price
Sale price
$6.50 USD
Unit price
per
Sale
Sold out
For larger amounts please contact us.
Fraterworks Rosewood Cayenne is a high quality replica of natural bois de rose (rosewood) oil from Cayenne (French Guiana). At more than 90% natural oils it fits beautifully into any composition needing fresh top notes with a touch of elegance. Use as a one for one replacer for linalool or rosewood oil. 
Historically Brazilian rosewood oil was the most common, being both elegant and plentiful. More rare and supremely beautiful was Cayenne rosewood used by only the very best fragrances houses. 
Fraterworks Rosewood Cayenne is a scentific reconstruction of this supreme oil. This is the pinnacle of elegance in rosewood replacers.

Appearance: Colourless liquid
Usage Restrictions

Permitted amounts in finished product:


IFRA 49: No Restrictions

These are derived from calculated concentrations which do not replace chromatographic quantification on individual lots. Disclaimer...
Label Requirements

Ingredients may need to be listed as per your local legislation based on data found in the EU allergens report.

Additional Requirements

No additional labelling requirements.
For Trade Use Only

Our products are intended as building blocks in the perfume creation process; they are not to be applied to the skin undiluted.

These raw materials are for use by the perfumery trade only.
Share
View full details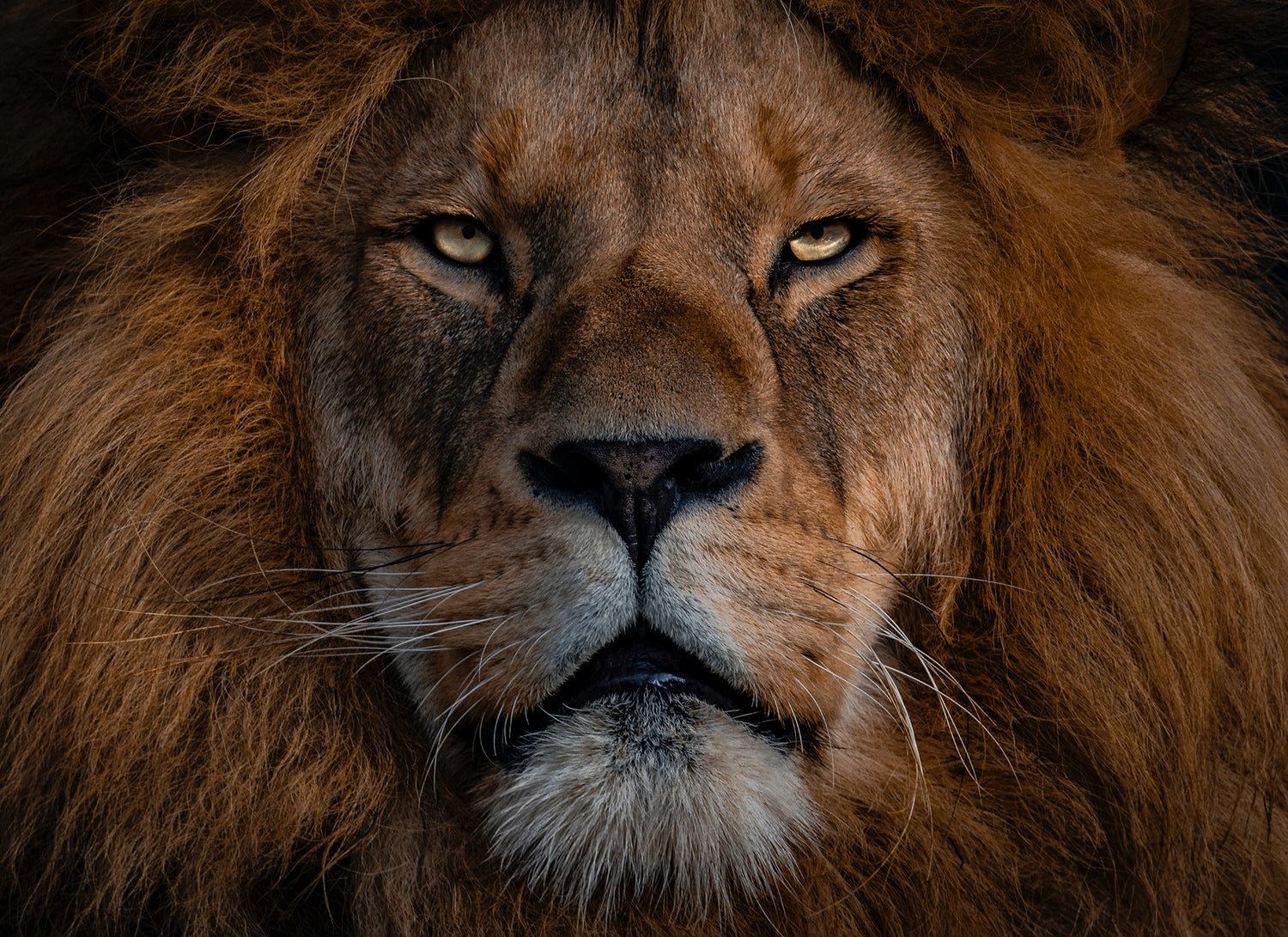 Smooth Rosewood
Considering that precious Rosewood is now endangered and extremely hard to obtain now, thankfully this is an option to use in lieu of the real thing. The drydown is persistent and beautiful. Very satisfied.
Regulations

All of our products are compliant with EU 1223/2009 and the NZCPGS. None of our bases contain prohibited materials and regulatory compliance is possible depending on usage.

Disclaimer

IFRA Conformity

All of our bases can be used in products requiring conformity with the latest IFRA standards. Check the use levels under the Usage Restrictions section above.

Nitro Musks

Some of our products may contain small amounts of EU and IFRA compliant musk ketone. We never use musk xylene, musk ambrette or any other prohibited materials.