CAS: 8023-83-4
Manufacturer: Fraterworks

Regular price
Sale price
$3.50 USD
Unit price
per
Sale
Sold out
For larger amounts please contact us.
Siberian castoreum has historically been considered inferior to the Canadian variety, but upon smelling this beautiful tincture one can't help but wonder if cold-war politics may have had a part to play in that judgement. 

This tincture is, in our opinion, finer than Canadian and more nuanced. While both varieties have a soft smokiness the main difference is that the Siberian product has a more profoundly natural leather note with fewer fruity aspects making it drier.
This is our favourite castoreum tincture, a tincture which transports you to the wintery woodlands of ancient Russia so beloved by Chanel perfumer Ernest Beaux.
Our Siberian castoreum tincture is made in exactly the same way as all of our tinctures, using finest pure and natural alcohol.
'Castoreum [tincture's] warm, animal, leather-like sweet odour makes it an interesting item in "men's perfumes", fougeres, chypres, Oriental bases, leather notes, Tabac bases, etc. [It blends] particularly well with ambra notes, calamus, cananga, cedarwood Atlas, chamomile moroccan, creosol, labdanum products, isoeugenol, oakmoss products, sandalwood oil, […] etc.' — S. Arctander. Perfume and Flavor Materials of Natural Origin, Carol Stream: Allured Publishing Corporation, 2008, pp. 136–137.
French Name: Infusion de Castoréum
Appearance: Dark brown liquid
Longevity: Lasts > 400 hours on a smelling strip
Usage Restrictions

Permitted amounts in finished product:


IFRA49: Unrestricted

These are derived from calculated concentrations which do not replace chromatographic quantification on individual lots. Disclaimer...
Label Requirements

Ingredients may need to be listed as per your local legislation based on data found in the EU allergens report.

Additional Requirements
For Trade Use Only

Our products are intended as building blocks in the perfume creation process; they are not to be applied to the skin undiluted.

These raw materials are for use by the perfumery trade only.
Share
View full details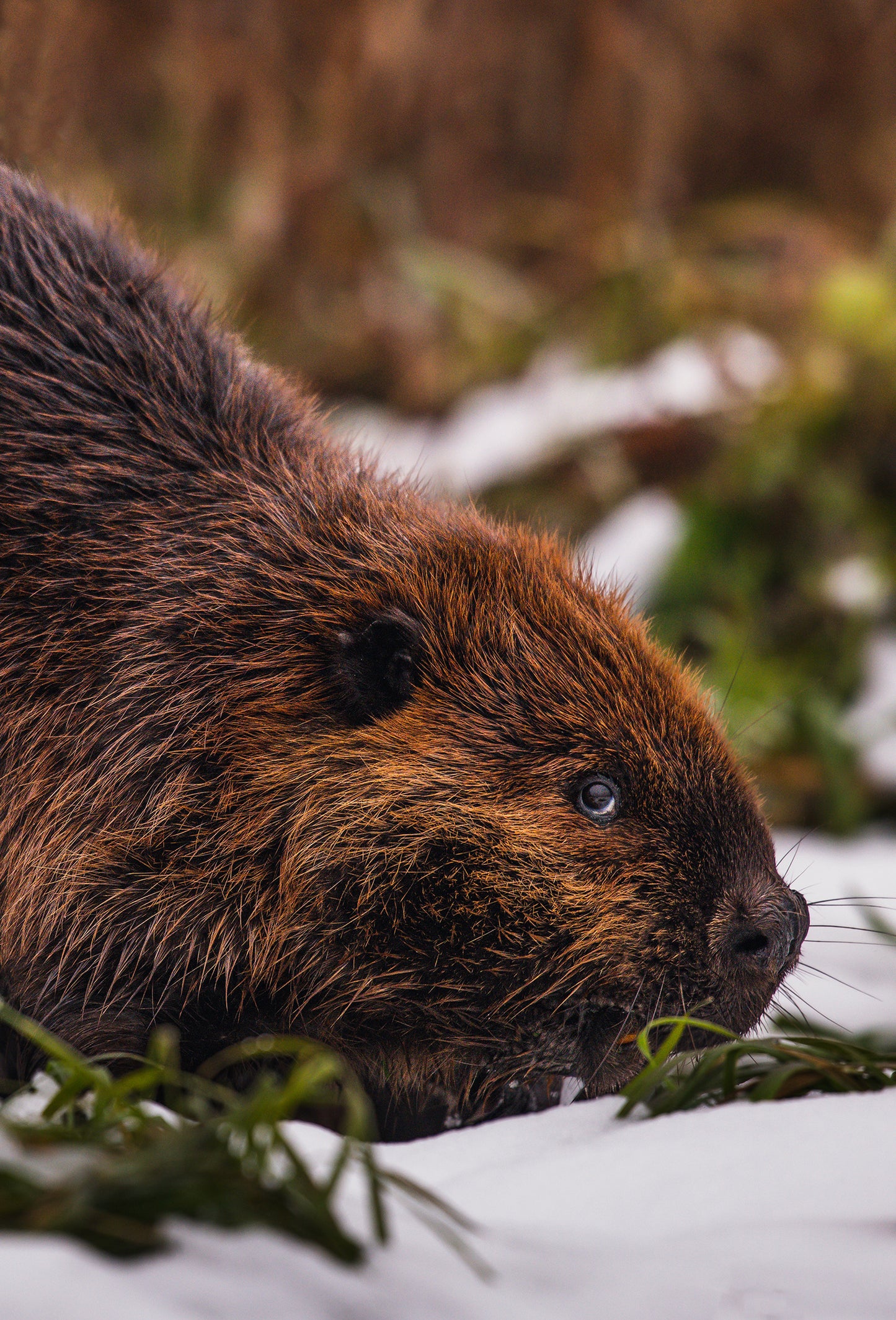 Regulations

All of our products are compliant with EU 1223/2009 and the NZCPGS. None of our bases contain prohibited materials and regulatory compliance is possible depending on usage.

Disclaimer

IFRA Conformity

All of our bases can be used in products requiring conformity with the latest IFRA standards. Check the use levels under the Usage Restrictions section above.

Nitro Musks

Some of our products may contain small amounts of EU and IFRA compliant musk ketone. We never use musk xylene, musk ambrette or any other prohibited materials.