CAS: 8008-57-9
Regular price
Sale price
$3.00 USD
Unit price
per
Sale
Sold out
For larger amounts please contact us.
Folded citrus oils are highly concentrated, having been fractionated to remove many of the terpenes and leaving behind the heart of the oil (in this case limonene — up to 85% — and a considerable amount of aldehyde C-10). 
Our orange oil (taken from the peels of sweet and blood oranges) is ten times folded, making it very similar to terpeneless orange oil but retaining the natural colour of the oil. Folded orange is a little softer and easier to work with, and has the same benefit of terpeneless oil in being longer lasting than regular citrus. Additionally this has a better blended aldehydic character.
Mere touches contribute a wonderful character to colognes or use it to blend with linalool and linalyl acetate to create your own unique citrus oil.

Origin: Calabria, Italy
Variety: Citrus sinensis
Part: Peel
Method: Cold pressed at source and fractionated
Appearance: orange liquid
Usage Restrictions

Permitted amounts in finished product:


IFRA 49: 100%

These are derived from calculated concentrations which do not replace chromatographic quantification on individual lots. Disclaimer...
Label Requirements

Ingredients may need to be listed as per your local legislation based on data found in the EU allergens report.

Additional Requirements
For Trade Use Only

Our products are intended as building blocks in the perfume creation process; they are not to be applied to the skin undiluted.

These raw materials are for use by the perfumery trade only.
Share
View full details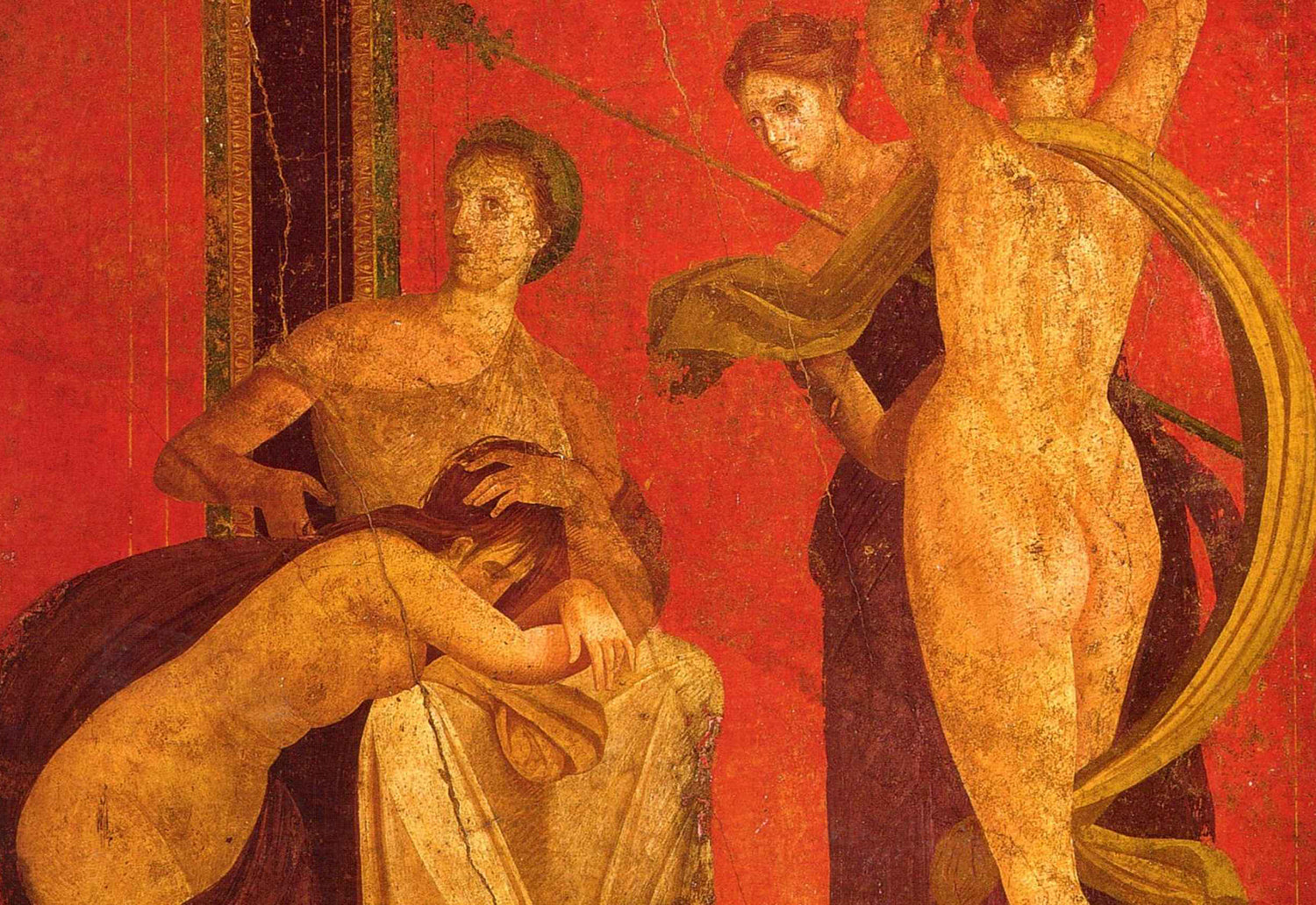 Demonstration Formulas
Fraterworks demonstration formulas give you real-world examples of how our products are used. See the complete index.
Regulations

All of our products are compliant with EU 1223/2009 and the NZCPGS. None of our bases contain prohibited materials and regulatory compliance is possible depending on usage.

Disclaimer

IFRA Conformity

All of our bases can be used in products requiring conformity with the latest IFRA standards. Check the use levels under the Usage Restrictions section above.

Nitro Musks

Some of our products may contain small amounts of EU and IFRA compliant musk ketone. We never use musk xylene, musk ambrette or any other prohibited materials.