CAS: 9000-64-0

Regular price
Sale price
$6.50 USD
Unit price
per
Sale
Sold out
For larger amounts please contact us.
Tolu balsam is a wonderful fixative and adds a valuable richness and complexity to tuberose and hyacinth bases (amongst others). It was far more frequently used in the golden age than today though some wonderful modern fragrances fully exploit the beautiful resin, particularly Chypre Palatin by Bertrand Duchafour for MDCI Parfums.
Tolu balsam has a sweet fruity and cinnamic profile, quite similar to peru balsam which comes from the same tree (though a different variety, namely Myroxylon balsamum pereirae).
Crude tolu balsam (exuded from cuts made in the bark of the Myroxylon balsamum var. balsamum tree) is washed in solvent to produce a resinoid free of much of the non-odiferous matter. This practically rock hard resinoid is then blended by us with pure food grade ethanol to produce an easy to use solution — classically this would be referred to as dissolution de tolu. Because we employ finest pure alcohol, this can be used freely in fragrances or products needing to meet the ISO 9235 standard for natural products.
Tolu balsam products can be very confusing in name, largely because there are multiple products sharing common names.
Benzene (or other non-alcoholic solvent) extractions of the crude tolu produce tolu balsam resinoid (or just tolu resinoid) - this product. Further alcohol extraction would then product tolu absolute. However, some companies produce a so-called "absolute" by direct ethanol extraction of the crude balsam rather than the resinoid which should be called "resin absolute". Here is a clearer description — square brackets indicate optional terms:
Crude Balsam → Steam Distillation → Tolu [Balsam] Essential Oil
Crude Balsam → Non-Ethanol Solvent Extraction → Tolu [Balsam] Resinoid (this product)
Crude Balsam → Hot Ethanol Extraction → Tolu Resin Absolute, or sometimes (wrongly) Tolu [Balsam] Absolute
Tolu Balsam Resinoid → Alcohol Extraction → Tolu [Balsam] Absolute
We can supply raw tolu gum and tolu balsam resinoid pure if needed, contact us for details and pricing.
French Name: Dissolution de Tolu
Origin: Colombia
Variety: Myroxylon balsamum
Part: Exudate from tree bark
Method of production: Solvent extraction in Grasse, France
Appearance: Dark brown liquid
Longevity: Lasts > 400 hours on a smelling strip
ⓘ Note
This is neither a perfume nor a foodstuff; it is a raw material for use in manufacturing. Do not consume. Do not apply to skin. Keep away from children.
General Information

Like most suppliers and makers of quality raw materials for fragrances, we do not filter many of our products. This ensures that no odiferous matter is lost prior to use but can result in the appearance of small particles or slight clouding.

All alcoholic fragrances should be macerated for up to a month and then chilled in a moderate freezer overnight before being filtered fine. This will remove all cloudiness or detritus and is the industry norm.
IFRA Standards

Permitted amounts in finished product:

IFRA 51: 100%

These are derived from calculated concentrations which do not replace chromatographic quantification on individual lots. Disclaimer...
Label Requirements

Ingredients may need to be listed as per your local legislation based on data found in the EU allergens report.

Additional Requirements
For Trade Use Only

Our products are intended as building blocks in the perfume creation process; they are not to be applied to the skin undiluted.

These raw materials are for use by the perfumery trade only.
Share
View full details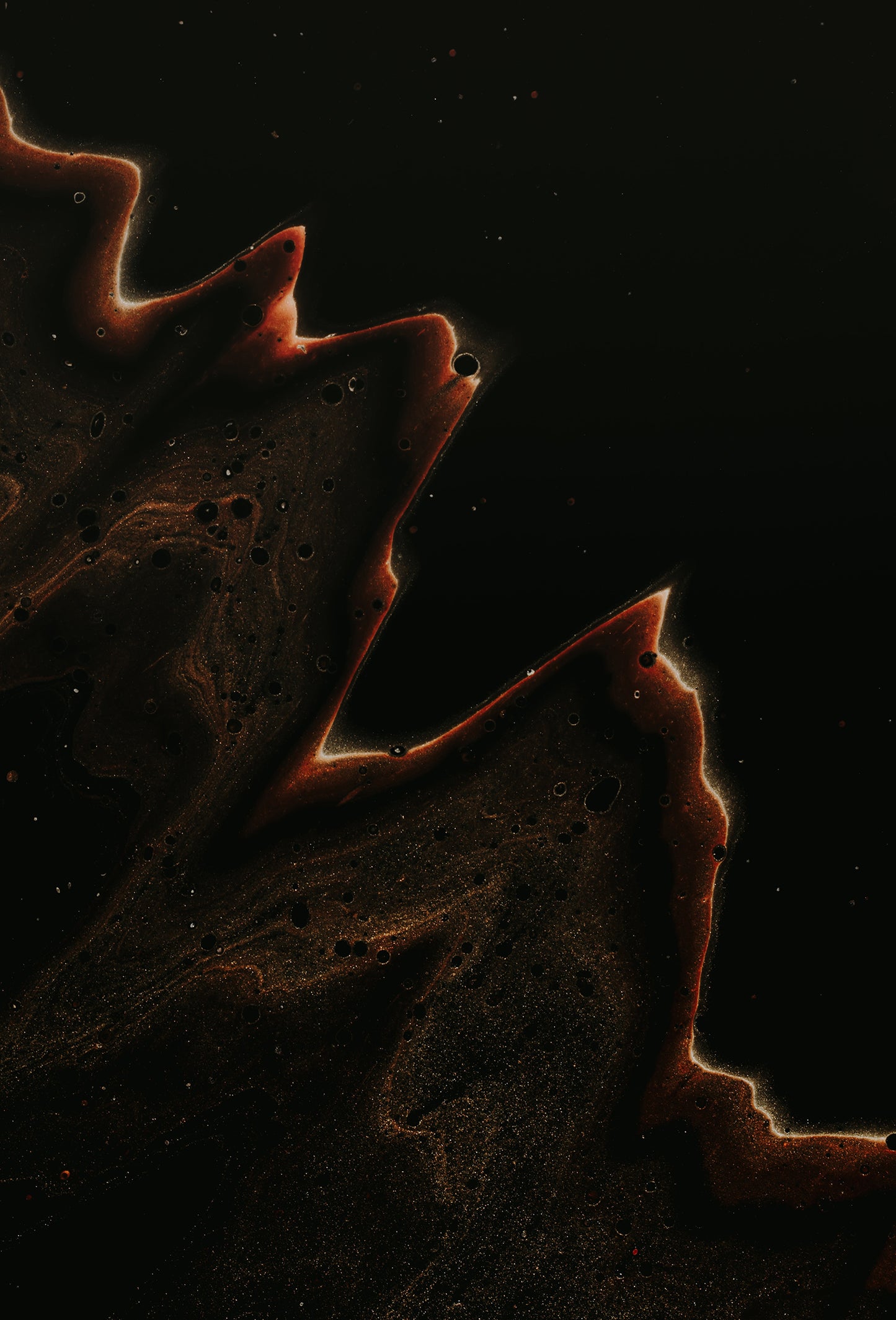 Regulations

All of our products are compliant with EU 1223/2009 and the NZCPGS. None of our bases contain prohibited materials and regulatory compliance is possible depending on usage.

Disclaimer

IFRA Conformity

All of our bases can be used in products requiring conformity with the latest IFRA standards. Check the use levels under the Usage Restrictions section above.

Nitro Musks

Some of our products may contain small amounts of EU and IFRA compliant musk ketone. We never use musk xylene, musk ambrette or any other prohibited materials.