CAS: 8006-81-3
Regular price
Sale price
$3.00 USD
Unit price
per
Sale
Sold out
For larger amounts please contact us.
While some fragrances such as Chanel's original No 5 required a special penetrating variety of ylang-ylang (our "Extra Superior" product), the finest and most balanced all round ylang-ylang is this organically certified "Extra" quality distilled in Comoros on the same day as harvesting. This oil has the perfect balance of sweet top notes with a rich creamy floral heart and luscious dry down. If you only have one ylang-ylang, this is the one to have.
In ylang-ylang production terms, the "superior" oil is taken during the first few minutes of steam distilled extraction, giving the fruitiest and most ethereal top notes. Following that is this more balanced (and most beautiful representation of the flower in nature) "extra" grade which can comprise up to 40 or 50% of the total remaining oil. The functional remnants are sold as grade I, grade II and grade III or taken on the whole as "complete" oil. Of those remnants, only complete and grade III are of value to modern perfumers with grade III being a cheap oil for soaps and "complete oil" being useful as a general mid-range ylang ylang which blends very well with most other florals.
If you are looking for a synthetic replacer for ylang-ylang oil that can be used at much higher quantities, you may prefer our wonderfully realistic Ylang Impérial base.
Grown: Madagascar
Extracted: The Union Of Comoros (same day)
Variety: Cananga odorata
Part: Flowers only
Pale straw liquid
Longevity: Lasts > 140 hours on a smelling strip
Usage Restrictions

Permitted amounts in finished product:


IFRA 49: 0.73%

These are derived from calculated concentrations which do not replace chromatographic quantification on individual lots. Disclaimer...
Label Requirements

Ingredients may need to be listed as per your local legislation based on data found in the EU allergens report.

Additional Requirements
For Trade Use Only

Our products are intended as building blocks in the perfume creation process; they are not to be applied to the skin undiluted.

These raw materials are for use by the perfumery trade only.
Share
View full details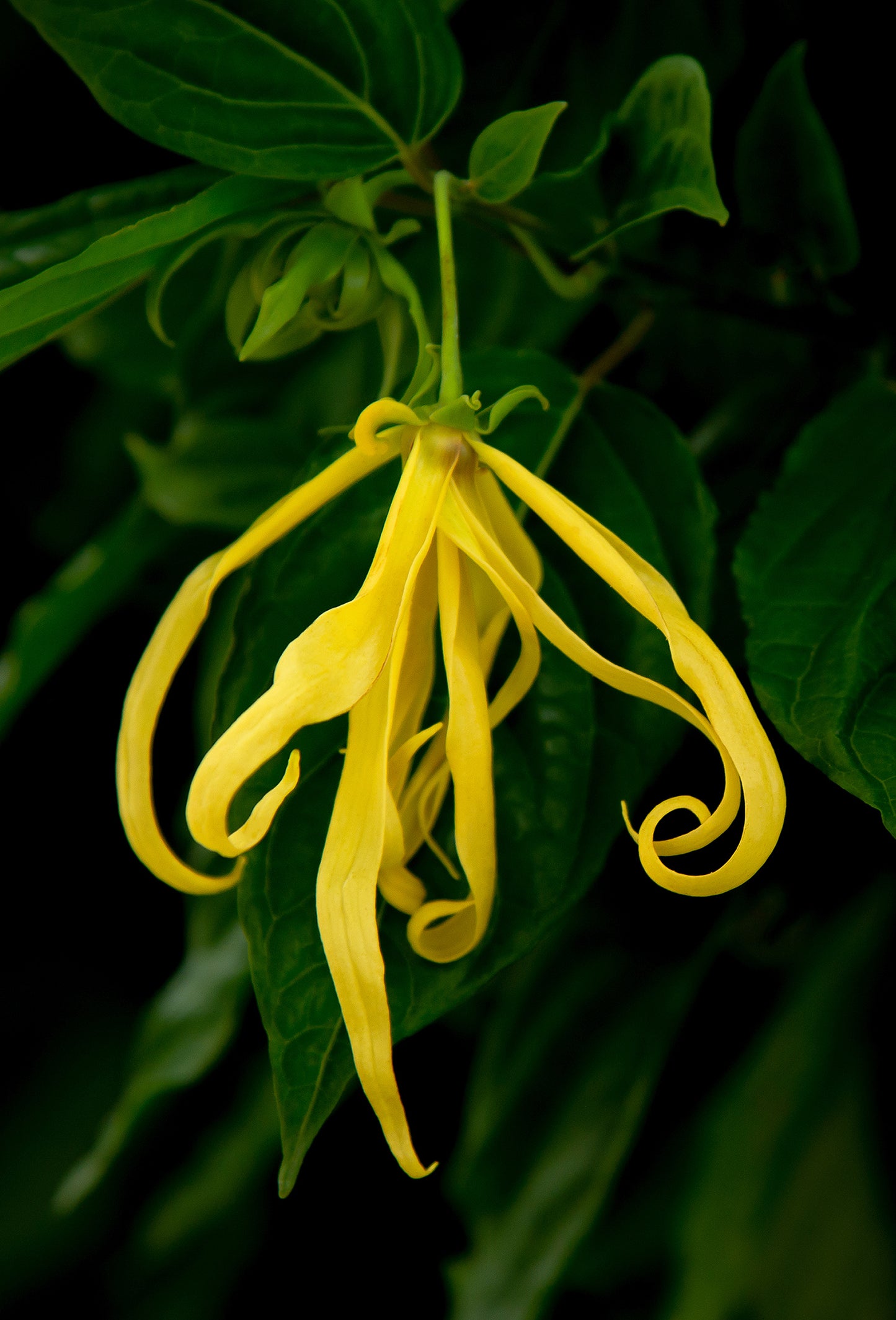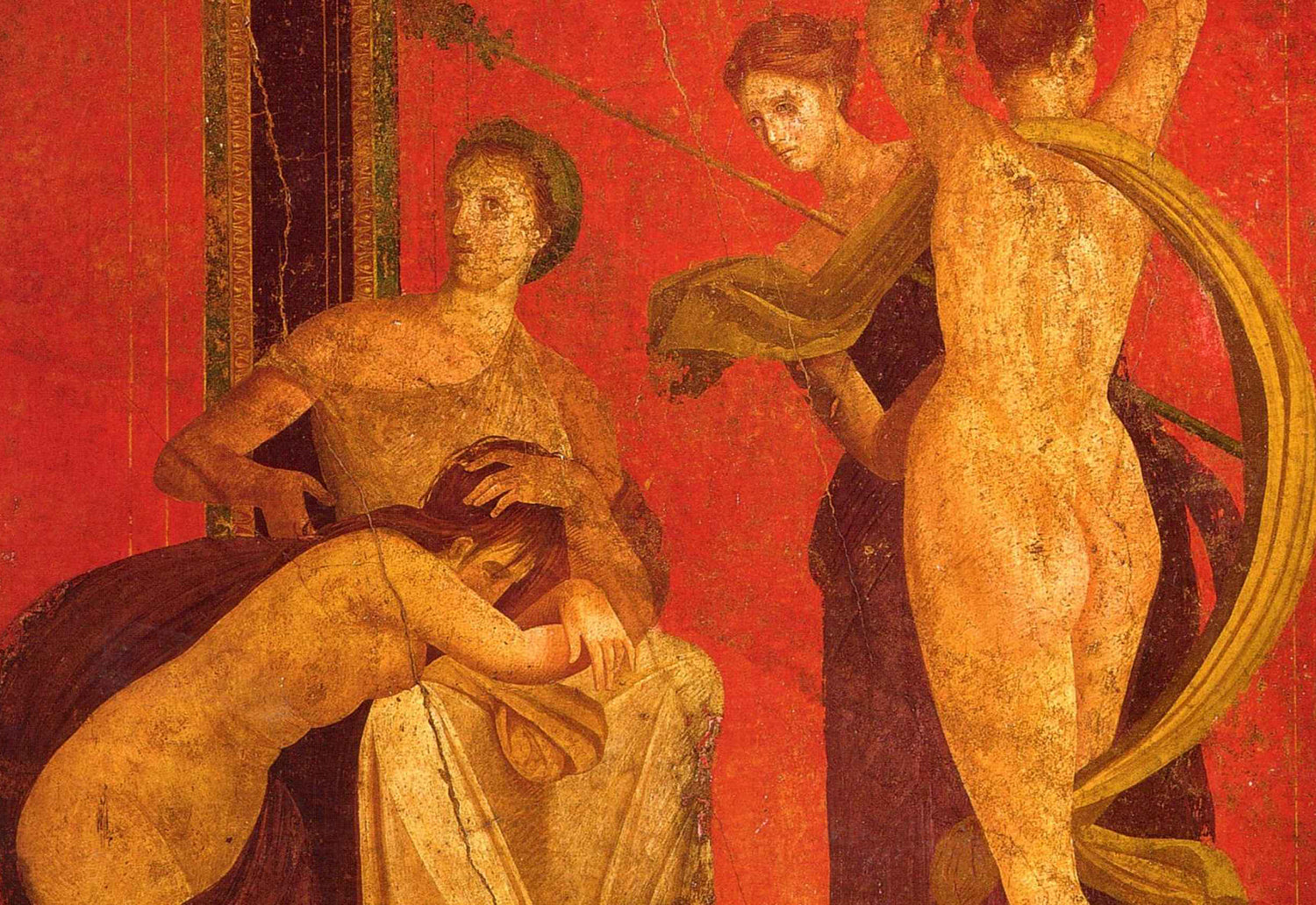 Demonstration Formulas
Fraterworks demonstration formulas give you real-world examples of how our products are used. See the complete index.
Regulations

All of our products are compliant with EU 1223/2009 and the NZCPGS. None of our bases contain prohibited materials and regulatory compliance is possible depending on usage.

Disclaimer

IFRA Conformity

All of our bases can be used in products requiring conformity with the latest IFRA standards. Check the use levels under the Usage Restrictions section above.

Nitro Musks

Some of our products may contain small amounts of EU and IFRA compliant musk ketone. We never use musk xylene, musk ambrette or any other prohibited materials.