Ref: 133575
Manufacturer: Fraterworks

Regular price
Sale price
$8.25 USD
Unit price
per
Sale
Sold out
For larger amounts please contact us.
The famed Ambreine Samuelson base back from the past to add beauty and opulence to your perfumes! Fraterworks Ambreine Sameulson (formerly known simply as "Ambreine") is loaded with Mysore sandalwood, resins and pure oils and absolutes.
Ambreine type bases are rich base notes built on a harmony of citrus oils, vanilla, resins and woods.
In traces Ambreine adds a balsamic warmth to a scent's dry down and in overdose it imparts a wonderful ambery quality felt through the whole life of the fragrance.
Ambreine by Fraterworks is a perfume unto itself. Beloved by Messrs Coty and Guerlain, it can now be part of your creative toolkit. This base is also similar to the other great ambreine type base Coralys.
We also have a 100% natural version of this base which is available here.
NOTE: This product is a base composed of multiple materials. It is not related to ambergris.

ADDITIONAL NOTE: This product contains citrus oils and we recommend the use of a small quantity of butylated hydroxytoluene when using it in commercial fragrances to mitigate oxidation.
Appearance: Dark amber liquid
Longevity: Lasts > 400 hours on a smelling strip
Usage Restrictions

Permitted amounts in finished product:


IFRA 49: 8.1%

These are derived from calculated concentrations which do not replace chromatographic quantification on individual lots. Disclaimer...
Label Requirements

Ingredients may need to be listed as per your local legislation based on data found in the EU allergens report.

Additional Requirements

No additional labelling requirements.
For Trade Use Only

Our products are intended as building blocks in the perfume creation process; they are not to be applied to the skin undiluted.

These raw materials are for use by the perfumery trade only.
Share
View full details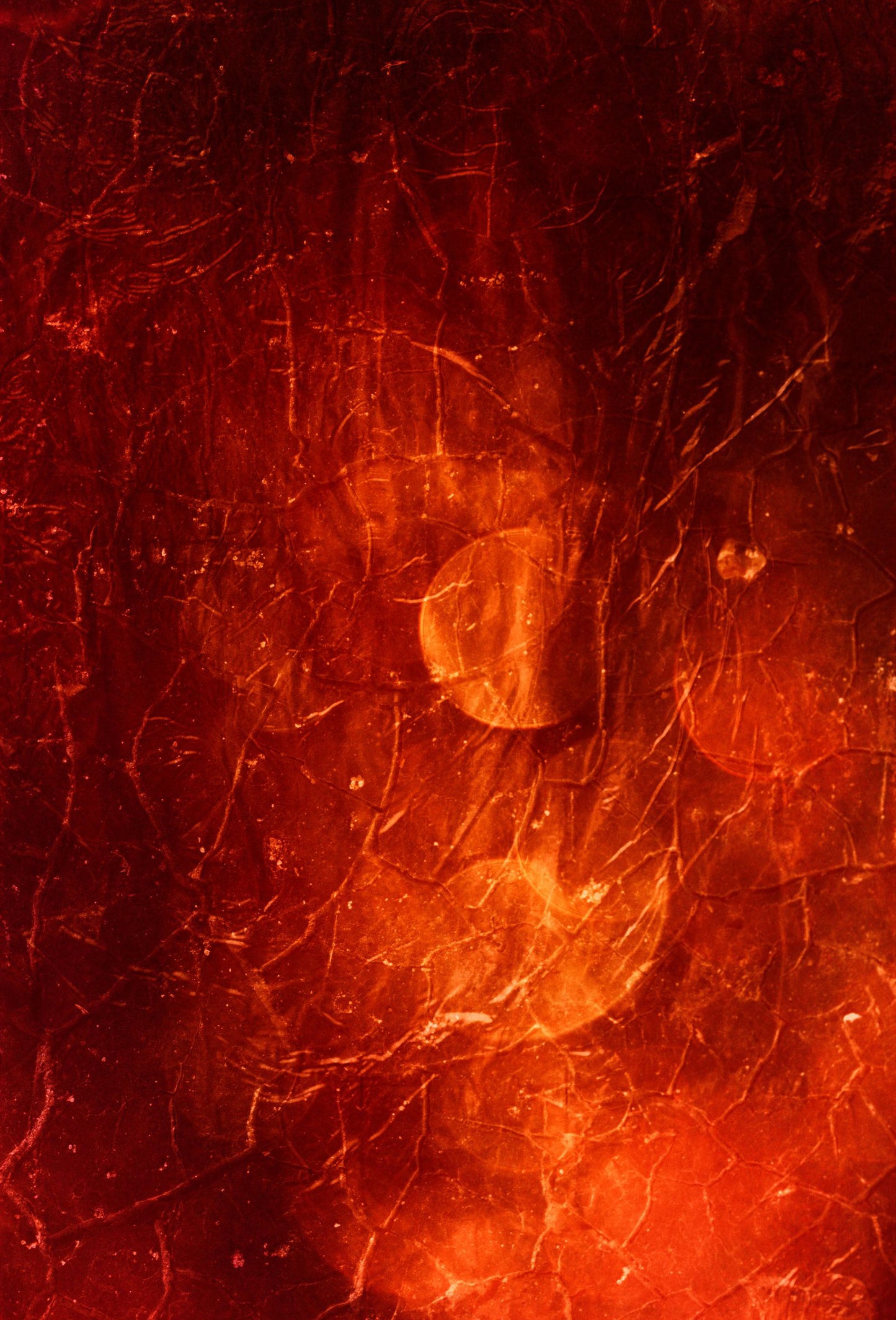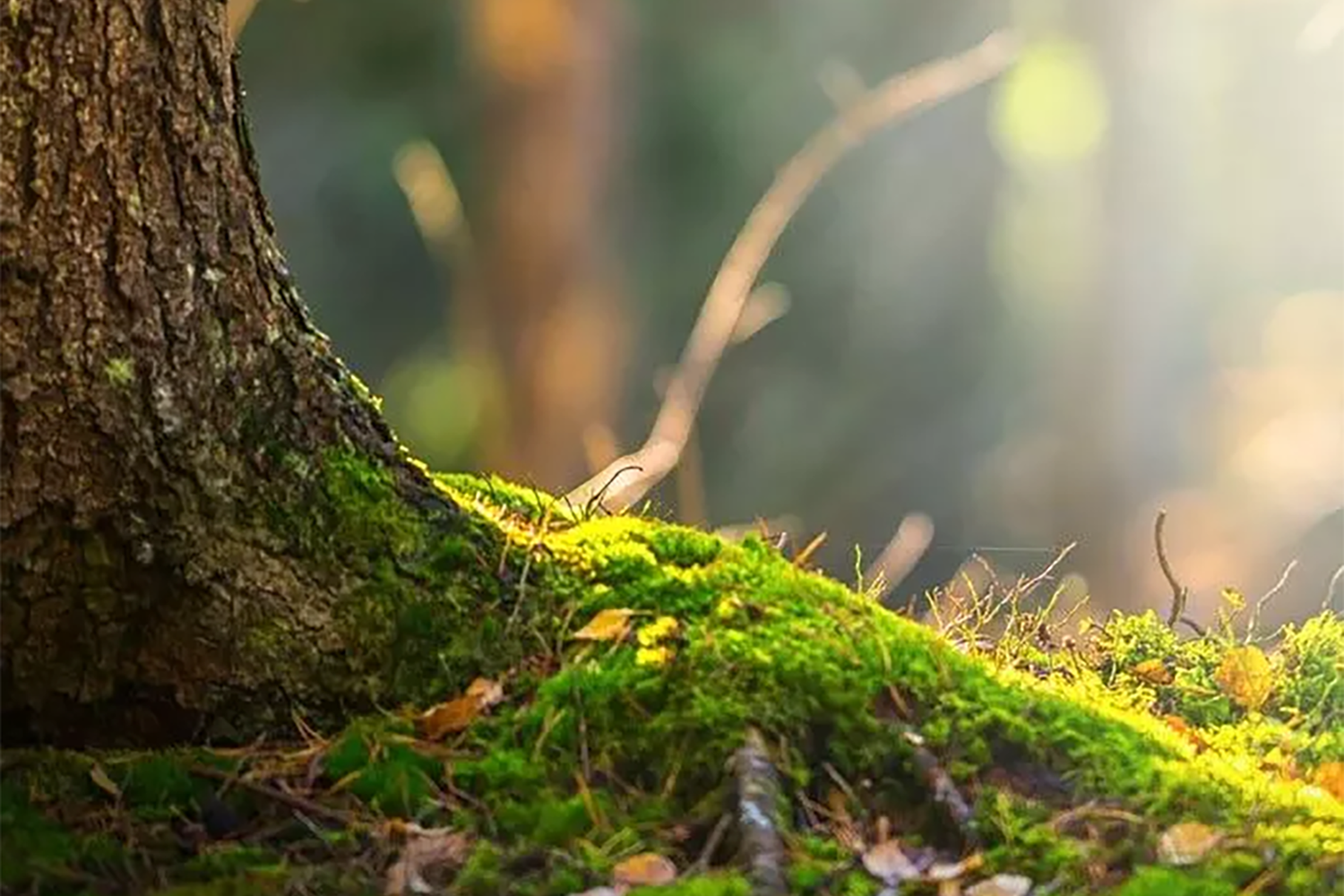 Retour en arrière. Je suis dans les années 1950, respirant les parfums mythiques de Balenciaga : Le Dix, Prélude ou le fabuleux Quadrille. Des notes hesperidees, mêlées à de la vanille et des notes balsamiques. Quel joli voyage dans le temps. Pour l'utiliser de nos jours sans paraître vieillot, il faudra moderniser les accords qui l'accompagneront. Ça peut être un veritable jackpot sensoriel.
Lovely, golden, ambery goodness!
Perfect mix of citruses, resins, vanillic notes, and coumarin. Very easy to see how this was such a consistent basis for classic perfumes--I recognize its signature in aromatic florals such as L'Origan and vintage Apres L'Ondee extrait. Easy to work with and fun to play with!
Ambreine or Ambrosia?
The moment I smelled this, I was taken somewhere. This is divine, golden warmth in a bottle. It is an incredible perfume unto itself. I'm truly excited to have the opportunity to work with such a beautiful material.
Regulations

All of our products are compliant with EU 1223/2009 and the NZCPGS. None of our bases contain prohibited materials and regulatory compliance is possible depending on usage.

Disclaimer

IFRA Conformity

All of our bases can be used in products requiring conformity with the latest IFRA standards. Check the use levels under the Usage Restrictions section above.

Nitro Musks

Some of our products may contain small amounts of EU and IFRA compliant musk ketone. We never use musk xylene, musk ambrette or any other prohibited materials.