REF: 182199
Manufacturer: Fraterworks

Regular price
Sale price
$12.00 USD
Unit price
per
Sale
Sold out
100% Natural and ISO 9235 compliant. The famed Ambreine Samuelson base back from the golden age to add beauty and opulence to your perfumes! Fraterworks Ambreine is loaded with Mysore sandalwood, resins and pure oils and absolutes.
Ambreine type bases are rich base notes built on a harmony of citrus oils, vanilla, resins and woods.
Ambreine by Fraterworks traces it adds a balsamic warmth to a scent's dry down and in overdose it imparts a wonderful ambery quality felt through the whole life of the fragrance.
This is a perfume unto itself. Beloved by Messrs Coty and Guerlain, it can now be part of your creative toolkit.
This version is 100% natural, being composed entirely of luxurious essential oils, absolutes and certified natural isolates. Just floralise and add unadulterated ethanol to have a complete 100% natural fragrance!
For the standard version, go here.
NOTE: This product is a base composed of multiple materials. It is not related to ambergris.
Usage Restrictions

Permitted amounts in finished product:


IFRA 49: 7.7%

These are derived from calculated concentrations which do not replace chromatographic quantification on individual lots. Disclaimer...
Label Requirements

Ingredients may need to be listed as per your local legislation based on data found in the EU allergens report.

Additional Requirements

No additional labelling requirements.
For Trade Use Only

Our products are intended as building blocks in the perfume creation process; they are not to be applied to the skin undiluted.

These raw materials are for use by the perfumery trade only.
Share
View full details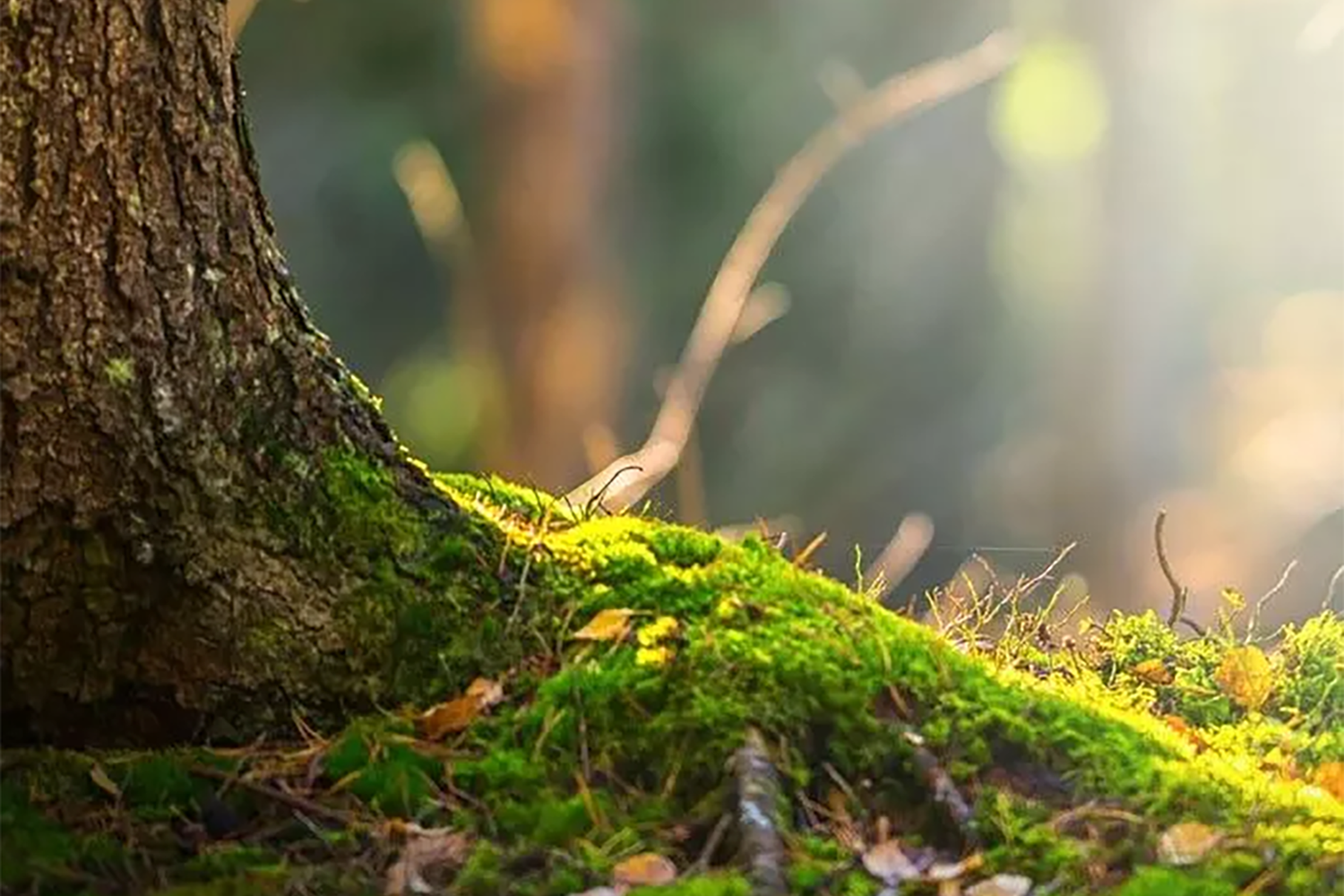 Luxurious scent!
What a gorgeous material this is to work with, it really doesn't take much at all to create a very special fragrance with it! I love that it is naturally derived too. Very impressed!
Regulations

All of our products are compliant with EU 1223/2009 and the NZCPGS. None of our bases contain prohibited materials and regulatory compliance is possible depending on usage.

Disclaimer

IFRA Conformity

All of our bases can be used in products requiring conformity with the latest IFRA standards. Check the use levels under the Usage Restrictions section above.

Nitro Musks

Some of our products may contain small amounts of EU and IFRA compliant musk ketone. We never use musk xylene, musk ambrette or any other prohibited materials.