Ref: 741229
Manufacturer: Fraterworks

Regular price
Sale price
$6.00 USD
Unit price
per
Sale
Sold out
For larger amounts please contact us.
This is the famous opoponax base beloved by Coty and used in L'Origan and Chypre. Additionally it was used in numerous perfumes by Guerlain, including an early formula of Jicky. Opoponax Doux is a wonderfully balanced and rich amber base loaded with all the finest resins balanced with the perfect dose of fresh citrus oils and sweet vanilla.
The historic opoponax type base is a little confusing because "opoponax" is also the name of a resin used in perfume. However, opoponax bases are a type of ambreine base - artful blends of vanilla, citrus, resins and other luxurious naturals. The main difference is that opoponax bases are narcotic while ambreine bases are erogenous. This means they are synergistic.
Combinations of Opoponax Doux and Ambreine are found through many historic perfumes and were particular favourites of Coty and Guerlain. This opoponax base is very similar to the other historic base Balsamol.

Appearance: Amber to deep brown liquid
Usage Restrictions

Permitted amounts in finished product:


IFRA 49: 8.8%

These are derived from calculated concentrations which do not replace chromatographic quantification on individual lots. Disclaimer...
Label Requirements

Ingredients may need to be listed as per your local legislation based on data found in the EU allergens report.

Additional Requirements

No additional labelling requirements.
For Trade Use Only

Our products are intended as building blocks in the perfume creation process; they are not to be applied to the skin undiluted.

These raw materials are for use by the perfumery trade only.
Share
View full details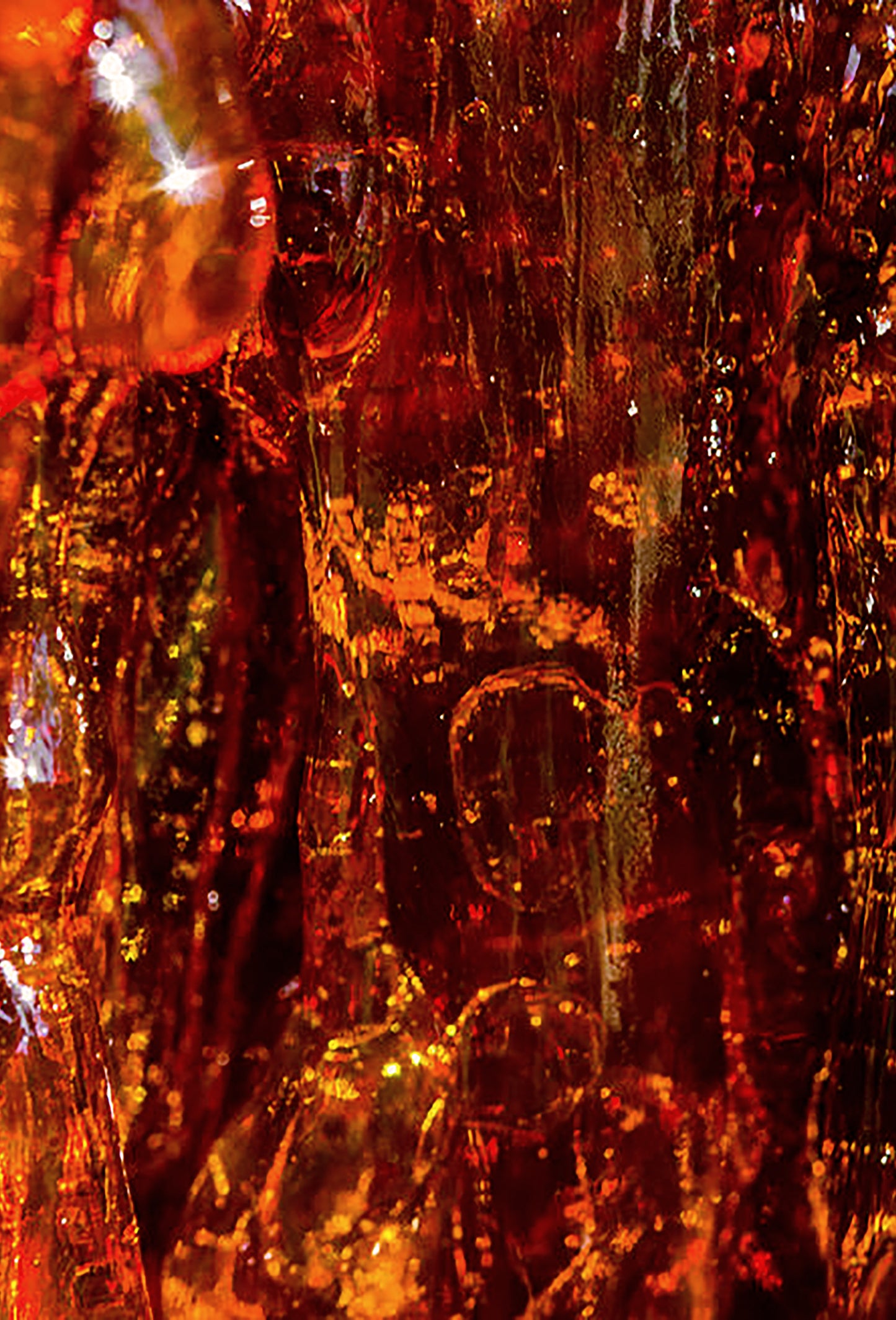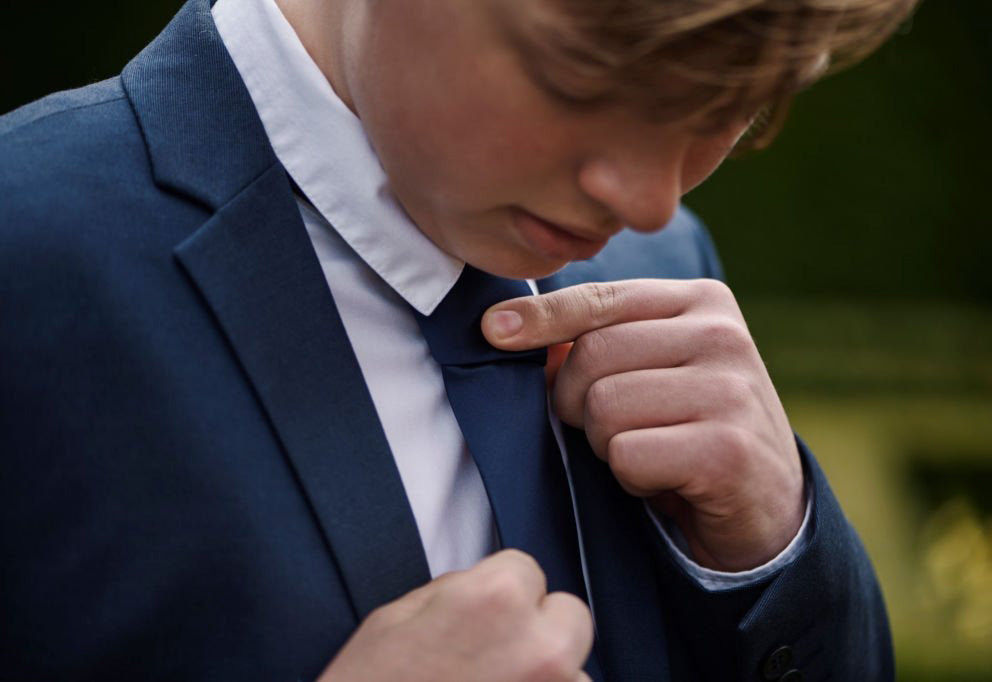 A beauty brought back from a very long sleep
Genius reproduction. Simply glorious. Opoponax Doux, together with Ambreine Samuelson, constitute in my opinion the soul of vintage Shalimar. Opoponax and Ambreine are meant to go hand in hand. Their synergy is magical, is perfection, reason why we find it over and over again throughout the perfumery of the golden era. Extensively used by Guerlain and Coty, but also Caron. Thank you Jamie for reviving these treasures from the past! ...Note aside: Opoponax Doux is a 100% timeless wonder of perfume art that will always be relevant. Although conceived over one hundred years ago, this beauty doesn't have a single wrinkle!
Regulations

All of our products are compliant with EU 1223/2009 and the NZCPGS. None of our bases contain prohibited materials and regulatory compliance is possible depending on usage.

Disclaimer

IFRA Conformity

All of our bases can be used in products requiring conformity with the latest IFRA standards. Check the use levels under the Usage Restrictions section above.

Nitro Musks

Some of our products may contain small amounts of EU and IFRA compliant musk ketone. We never use musk xylene, musk ambrette or any other prohibited materials.