CAS: 8014-09-3
Supplier: Payan Bertrand
Regular price
Sale price
$3.00 USD
Unit price
per
Sale
Sold out
For larger amounts please contact us.
This light patchouli oil from Aceh in Indonesia is so balanced that it's hard to believe it is not molecular distilled. Yet it is 100% pure and natural and still boasts a whopping 38% patchouli alcohol content (standard patchouli is usually 30% or lower).
Since the ancient days of the sultanate of Aceh, patchouli from this region has been revered and it was an item of trade with the English East India Company (along with black pepper) in its heyday. Aceh is to patchouli as Île de Bourbon is to geranium and Comoros to ylang-ylang.
Patchouli is steam distilled either using stainless steel or iron distilling units. Oil produced in a stainless steel vat is called "light" and it is the colour of pale straw. The classic iron distilled oil is dark (deep gold through orange to dark brown). The odour profile between the products is similar but in the long dry down the light oil is cleaner.
Despite being an earthy oil, the less dirty the dry down the higher the prestige. This light oil is naturally high in patchouli alcohol, the heart of the oil with virtually no dirty qualities, and so the oil has one of the sweetest and softest dry downs possible in a pure and natural patchouli oil.
For modern fragrances requiring a refined and regal patchouli note, this is the oil you need.
Origin: Aceh, Indonesia
Variety: Pogostemon cablin Benth.
Part: Leaves
Appearance: Pale straw liquid
> 400 hours on a smelling strip
Usage Restrictions

Permitted amounts in finished product:

IFRA 51: Unrestricted
IFRA 49: Unrestricted

These are derived from calculated concentrations which do not replace chromatographic quantification on individual lots. Disclaimer...
Label Requirements

Ingredients may need to be listed as per your local legislation based on data found in the EU allergens report.

Additional Requirements
For Trade Use Only

Our products are intended as building blocks in the perfume creation process; they are not to be applied to the skin undiluted.

These raw materials are for use by the perfumery trade only.
Share
View full details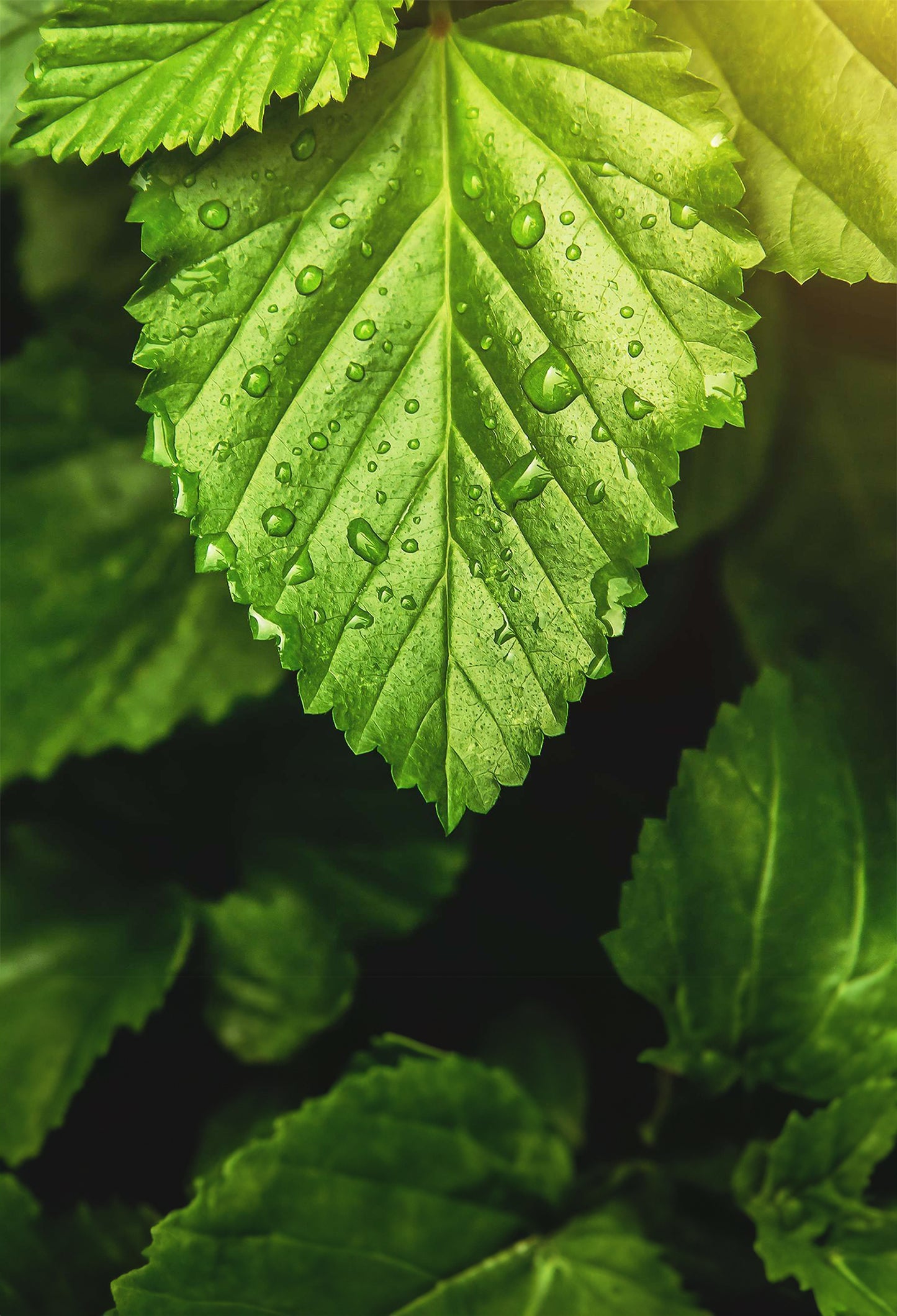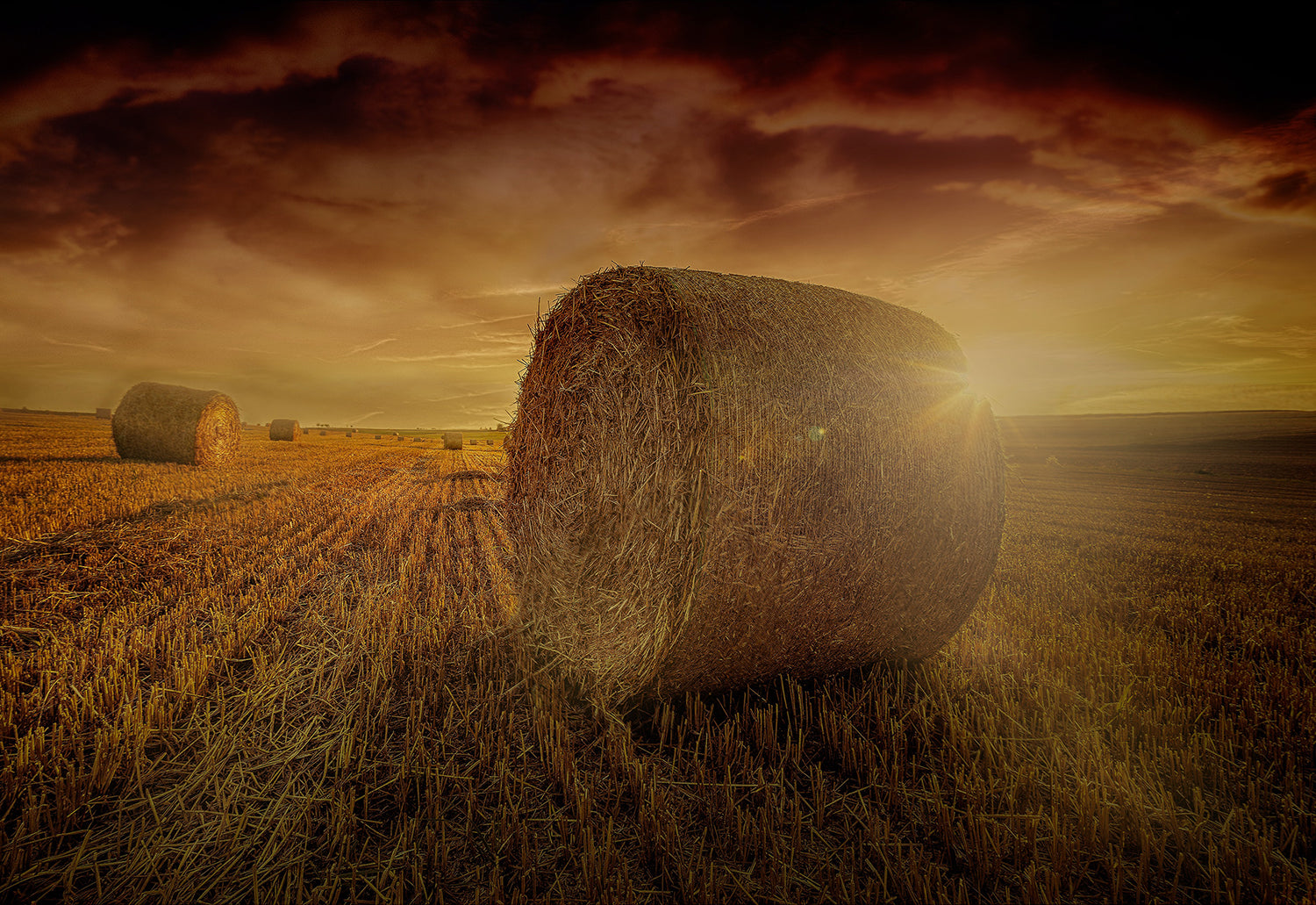 Regulations

All of our products are compliant with EU 1223/2009 and the NZCPGS. None of our bases contain prohibited materials and regulatory compliance is possible depending on usage.

Disclaimer

IFRA Conformity

All of our bases can be used in products requiring conformity with the latest IFRA standards. Check the use levels under the Usage Restrictions section above.

Nitro Musks

Some of our products may contain small amounts of EU and IFRA compliant musk ketone. We never use musk xylene, musk ambrette or any other prohibited materials.