CAS: 60-12-8
Regular price
Sale price
$3.00 USD
Unit price
per
Sale
Sold out
For larger amounts please contact us.
Phenyl Ethyl Alcohol is the main material used for reconstructions of rose. On its own it paints a picture of dried red roses, but in combination with the other rose alcohols (geraniol, nerol, and citronellol) an entire bloom emerges. Add cinnamic nuances, greenness and honey notes and you begin to paint the full picture of a wild rose, foliage and all. 

According to Arctander, "This material enters perfume compositions at the rate of 5-10-20% or sometimes much more. Its low cost, versatility and general acceptability on odor, its excellent stability are factors speaking strongly in favour of this otherwise relatively weak odourant. However, its odor is clearly demonstrated in an experiment with an apparently weak crystalline ftxative/odourant, such as [rose crystals]. With 5% of the crystalline material, Phenyl ethyl alcohol will smell not only much more rosy, it will last much longer, and its 'rough' topnotes are pleasantly subdued, it has 'three dimensions' instead of two.
"But it is in the 'everyday' perfumery that the subject alcohol is most appreciated. It is almost never 'out of place' in a composition, be it floral, balsamic, Oriental, mossy, herbaceous or 'modern-aldehydic'. It is an inevitable companion to the 'rose alcohols', Citronellol, Geraniol, Nerol, Dimethyl octanol [tetrahydro geraniol], etc. and it may receive fixation from Guaiacwood oil, Nitromusks, Coumarin and Heliotropin, Rosetone, Resinoids, etc. It blends excellently with the Linalool family, and with all the newer 'Lily'-alcohols, 'Muguet'-alcohols, etc. as well as in Lime and Spice blends."
Appearance: Colourless liquid
Longevity: Lasts > 30 hours on a smelling strip.
ⓘ Note
This is neither a perfume nor a foodstuff; it is a raw material for use in manufacturing. Do not consume. Do not apply to skin. Keep away from children.
General Information

Like most suppliers and makers of quality raw materials for fragrances, we do not filter many of our products. This ensures that no odiferous matter is lost prior to use but can result in the appearance of small particles or slight clouding.

All alcoholic fragrances should be macerated for up to a month and then chilled in a moderate freezer overnight before being filtered fine. This will remove all cloudiness or detritus and is the industry norm.
IFRA Standards

Permitted amounts in finished product:

IFRA 51: 100%
IFRA 49: 100%

These are derived from calculated concentrations which do not replace chromatographic quantification on individual lots. Disclaimer...
Label Requirements

Ingredients may need to be listed as per your local legislation based on data found in the EU allergens report.

Additional Requirements
For Trade Use Only

Our products are intended as building blocks in the perfume creation process; they are not to be applied to the skin undiluted.

These raw materials are for use by the perfumery trade only.
Share
View full details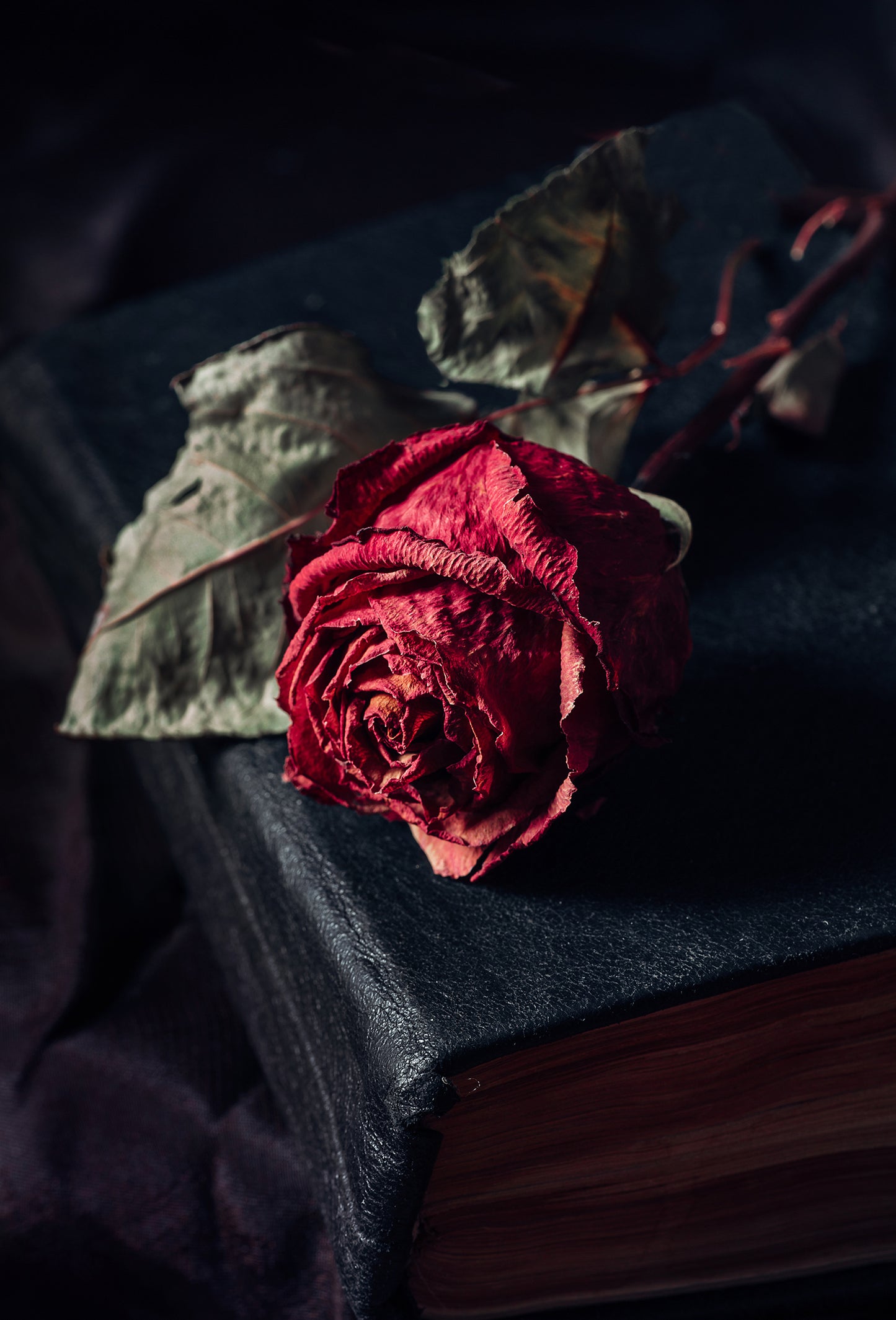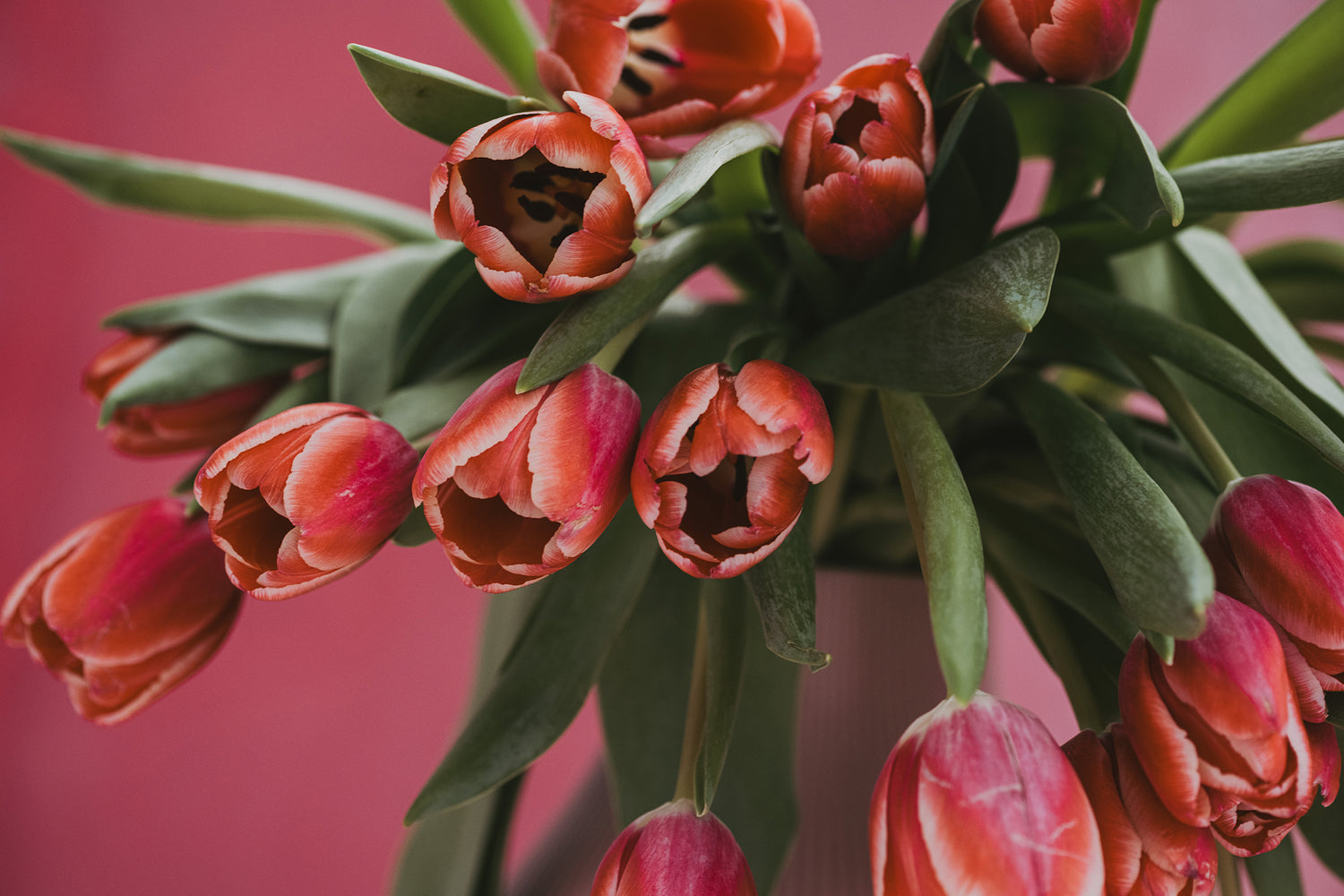 Regulations

All of our products are compliant with EU 1223/2009 and the NZCPGS. None of our bases contain prohibited materials and regulatory compliance is possible depending on usage.

Disclaimer

IFRA Conformity

All of our bases can be used in products requiring conformity with the latest IFRA standards. Fraterworks is an official member of IFRA and the FFAANZ.

Nitro Musks

Some of our products may contain small amounts of EU and IFRA compliant musk ketone. We never use musk xylene, musk ambrette or any other prohibited materials.