CAS: 81782-77-6
Synonyms: Violet Decenol, Figovert
Supplier: Givaudan
Regular price
Sale price
$5.00 USD
Unit price
per
Sale
Sold out
For larger amounts please contact us.
With the tight restriction on the much loved violet leaf materials Methyl Octine Carbonate (0.01% of the finished product) and Methyl Heptine Carbonate (0.047% of the finished product), Undecavertol has become vital for the modern perfumer.
Undecavertol is a wonderful material for green florals, whether it be violet or lindenblossom. Additionally it has nuances of kiwifruit and muguet. Undecavertol has less power than violet leaves and if using it as a replacer for the aforementioned carbonates, you will need to increase the quantity used.
In the words of its manufacturer, Givaudan: "Undecavertol was developed in connection with structural elucidation work on unknown trace components of lily-of-the-valley. It has a powerful green-floral character, somewhat related to lily-of-the-valley, with natural, fresh, fruity violet leaf and linden-blossom aspects. It can be used successfully in rose and fruity pear accords. Although easy to use in most perfumery types, Undecavertol requires careful dosage and blending due to its exceptional strength."
Appearance: Colourless liquid
Longevity: Lasts > 24 hours on a smelling strip
ⓘ Note
This is neither a perfume nor a foodstuff; it is a raw material for use in manufacturing. Do not consume. Do not apply to skin. Keep away from children.
General Information

Like most suppliers and makers of quality raw materials for fragrances, we do not filter many of our products. This ensures that no odiferous matter is lost prior to use but can result in the appearance of small particles or slight clouding.

All alcoholic fragrances should be macerated for up to a month and then chilled in a moderate freezer overnight before being filtered fine. This will remove all cloudiness or detritus and is the industry norm.
IFRA Standards

Permitted amounts in finished product:

IFRA 51: 100%
IFRA 49: 100%

These are derived from calculated concentrations which do not replace chromatographic quantification on individual lots. Disclaimer...
Label Requirements

Ingredients may need to be listed as per your local legislation based on data found in the EU allergens report.

Additional Requirements

No additional labelling requirements.
For Trade Use Only

Our products are intended as building blocks in the perfume creation process; they are not to be applied to the skin undiluted.

These raw materials are for use by the perfumery trade only.
Share
View full details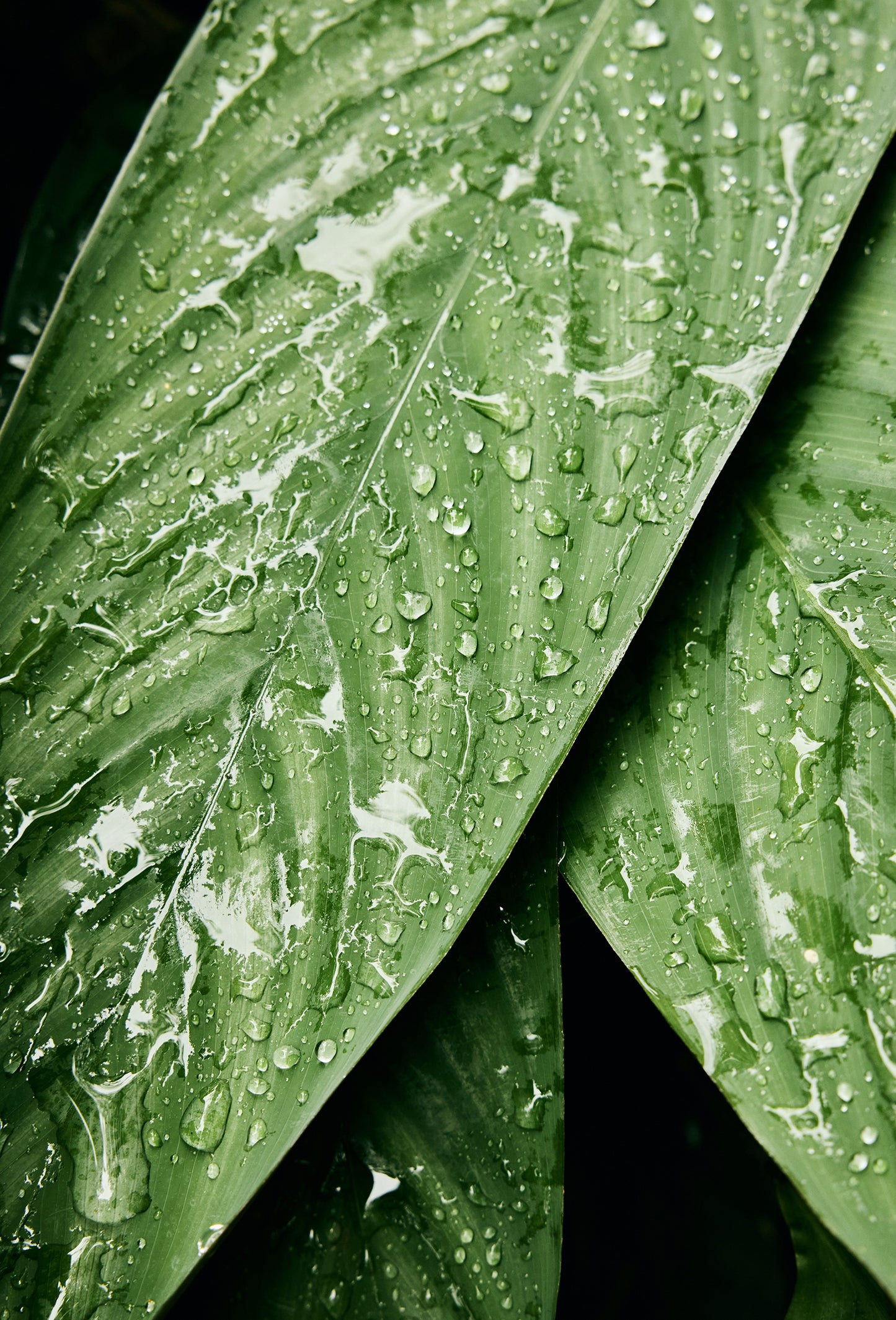 Regulations

All of our products are compliant with EU 1223/2009 and the NZCPGS. None of our bases contain prohibited materials and regulatory compliance is possible depending on usage.

Disclaimer

IFRA Conformity

All of our bases can be used in products requiring conformity with the latest IFRA standards. Fraterworks is an official member of IFRA and the FFAANZ.

Nitro Musks

Some of our products may contain small amounts of EU and IFRA compliant musk ketone. We never use musk xylene, musk ambrette or any other prohibited materials.